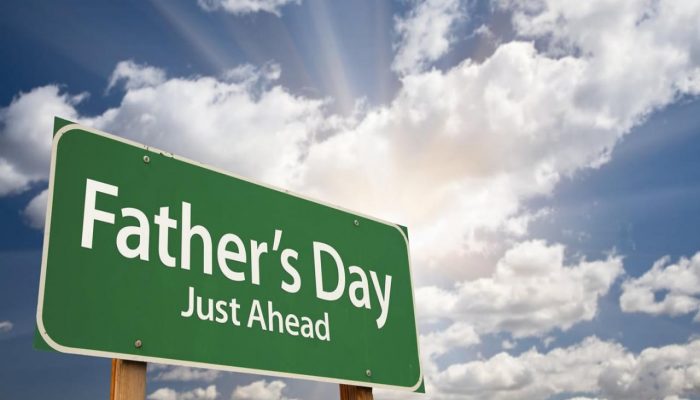 Father's Day is coming up this Sunday and here at LDS.net we'll be featuring articles honoring dear old Dad.
Sometimes it's hard to pick something that Dad would like when Father's Day comes around.  But don't worry, we've brought you 10 Great Gifts for Dad.
1) For the tech Dad
Apple TV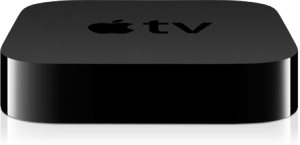 The tag line for one of Apples most popular product says, "Now there's always something good on TV."  With Apple TV, which retails for $99, your Dad can have better control over what is shown on the living room television. He can watch blockbuster movies, live sports and TV shows in HD. With an HDMI cord the device hooks up to your TV and with its wifi signal you can stream Netflix, HULU Plus, and ESPN or play music and show content like pictures, games, etc from your other Apple devices using AirPlay.
2) For the dad who likes to grill
Dry rubs. Need to say more? For my dad, we can never go wrong with a good dry rub. This little kit found on Etsy runs around $15 and includes 6 gourmet rubs for BBQ grilling.  The best part about getting dad BBQ supplies is that, after the meat comes off the grill, everybody wins.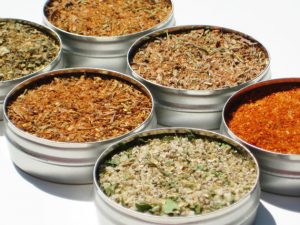 3) For the Dad with the dirty grill
Remember that great BBQ Dad made with that dry rub you found him? Well, with the Grillbot the worst part about grilling has become a thing of the past.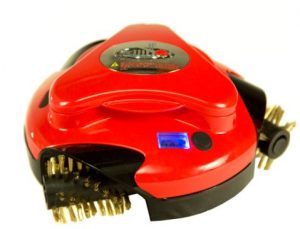 This little beast sits on the grill and with it's 3 powerful motors moves around on its own to clean the char right off the grill. Its wire brushes pop right off and are dishwasher safe. There are a couple models of the grillbot that will put you back $130, but with all the BBQ Dad will do with that dry rub you bought him, it might be worth it.
4) For the Dad who has to plan Family Home Evening
Find out how much Dad really knows with the game Wits and Wagers. It's the game of "guesstimates" that gives players a bit of trivia they have to answer. i.e. "How heavy is the world's largest pearl?" and each player/team writes what they think the answer is. Everyone places a wager on who they think has the closest answer.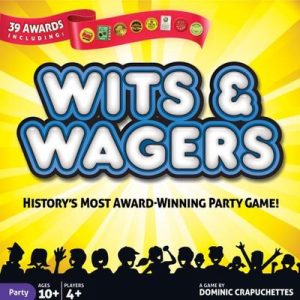 It's a game sure to be a hit for FHE, plus you'll learn a lot. (Like that giant pearl… 14 pounds!)
5) For the music-inclined Dad
After being bought by Apple, Beats by Dre headphones are becoming the must-have item for music lovers. They use a bluetooth connection to connect to your devices with a 30′ range. The best part is that they have a 12 hour charge! These noise-cancelling headphones would be great for Dad as he snoozes on the couch listening to his favorite Mormon Tabernacle CD after a great Father's Day.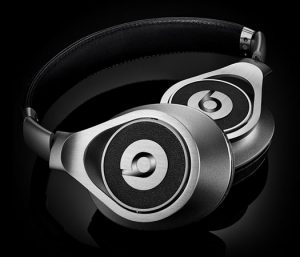 6) For the Dad already planning next year's Father and Son's
The Arka USB Charger + Lantern + Flashlight™ is everything you want in a light while camping. It's got a rechargeable battery that burns on high for 6-8 hours, and for 100 hours on it's low setting. By sliding the frosty white cover it converts into a flashlight. AND it has a USB port to charge your phone. Welcome to camping in the 21st century!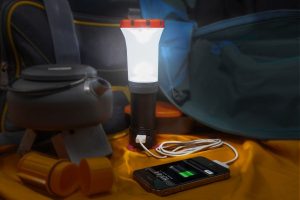 7) For the Dad who likes to feel pampered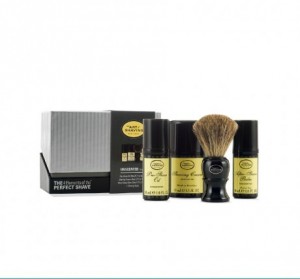 The Art of Shaving is a brand that considers the act of shaving a sacred rite for manhood. The kit puts the art back in shaving with simple ingredients that leaves a man's face feeling fresh.
 8) Because you bought Dad a tie for every other Father's Day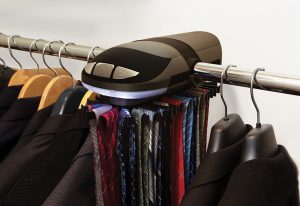 Are your dad's ties getting tangled together in his closet and hard to find? This rotating tie rack from Sharper Image can hold up to 50 different ties and 4 belts. It spins around and allows the user to see each tie in all its glory. It's something my own father loves.
 9) For the movie buff dad
Movie/TV Collections are a great way allow Dad to rewatch his favorite movies or shows. You can find great collections at most retailers or online at Amazon.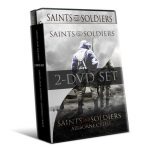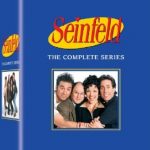 There is a collection available that fits nearly every person's taste. Find one that it perfect for your dad.
10) For the Dad who reads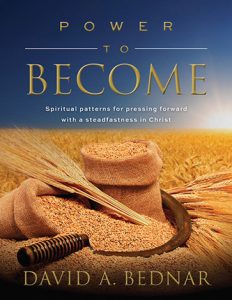 David A. Bednar's lastest book, Power to Become, is ranked as one of Deseret Book's bestsellers. It explores how we can follow the Savior's example and become more like Him. For the Dad who is striving to be better, this is a book that won't see a lot of time on the bookshelf.
Bonus! The homemade gift
Never underestimate the value of something you've made yourself. My brother gave my Dad a little bookmark he made when he was in nursery, and 15 years later it is still the only bookmark my dad uses.  So be it something you've made him yourself, or a handwritten card expressing your appreciation for what he's sacrificed for you, it's something your Dad will love and cherish for years to come.