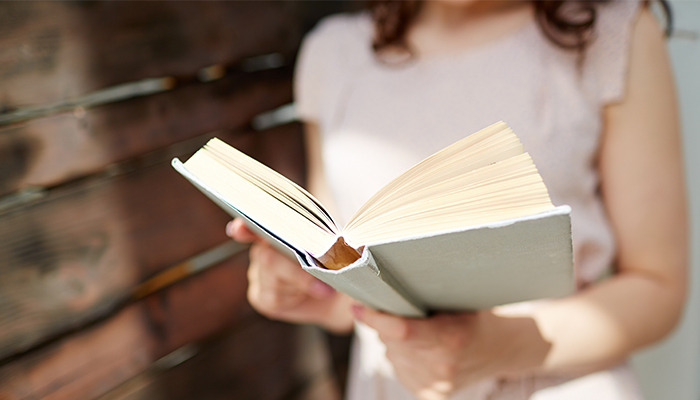 The teen section of the bookstore (also known as the "Young Adult" section) can be a diverse and dangerous place. Many of the books are clean and wonderful, while others are . . . well, much less so. It's sad; you'd expect the books in this genre to have decent morals, considering they were written for youth. Unfortunately, picking an exciting, well-written teen book with up-to-par standards is a much taller order than it ought to be. But it is possible! We've compiled a list of 15 great teen books that you and your kids can enjoy—and trust.
The Goose Girl by Shannon Hale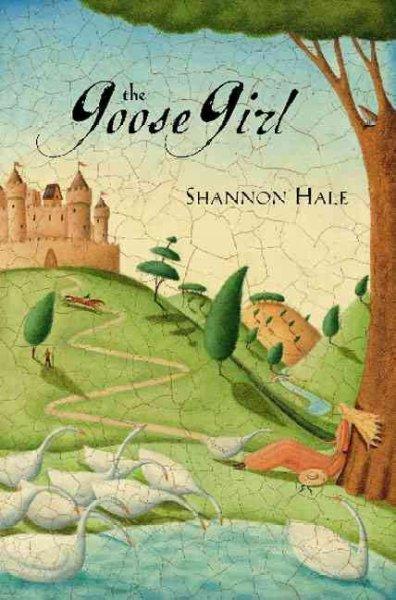 Anidori-Kiladra Talianna Isilee (Ani for short, don't worry) is a princess from the kingdom of Kildenree, where "people speaking" is the most admired skill. Unfortunately for Ani—or so she believes—her talents lie in animal speaking. When she loses her father in a tragic accident, Ani is whisked away to the neighboring kingdom to meet her fate as the future bride of their prince. But treachery will rob her of everything she knows before she even arrives.
The Guernsey Literary and Potato Peel Pie Society by Annie Barrows and Mary Ann Shaffer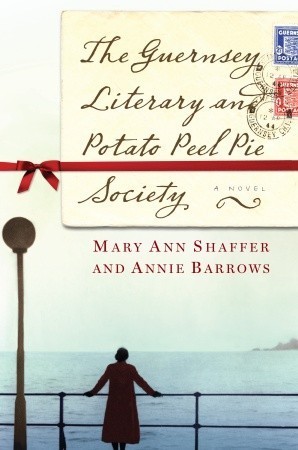 The year is 1946, and writer Juliet Ashton is looking to write another book. When an unknown correspondent draws her into his eccentric world via letter, she believes she's found the subject she's been looking for. As their exchange continues, she learns not only about his life, his island, and his taste in books, but how the recent German occupation has affected his and his friends' lives. Captivated, Juliet sets sail for Guernsey. What—and who—will she find?
Percy Jackson series by Rick Riordan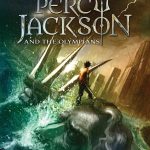 Your summer plans probably don't involve being attacked by a minotaur, stumbling upon a camp for demigods, or discovering that you are, in fact, a demigod yourself—Poseidon's kid, to be exact. But that is exactly how Percy Jackson's summer starts. From the time the first book in its series was published, Percy Jackson has been and continues to be one of the most popular YA series today.
Mistborn series by Brandon Sanderson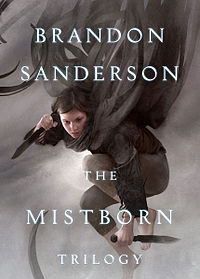 The Final Empire is cloaked in an evil that makes ash fall from the sky and mist infest every corner of the night. Using a new kind of magic, Allomancy, the magic of the metals, the young Vin and her troublemaking master may be the only ones who can restore life and color to their world.
Keeping the Castle by Patrice Kindl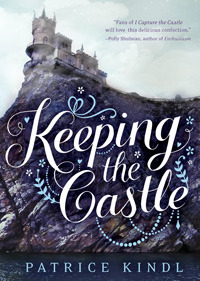 Althea's life is coming apart at the seams (literally, in the case of her beloved castle). Her only hope for saving both her family and her home is to marry well. So, when the wealthy Lord Boring arrives in Lesser Hoo, the practical and pretty Althea sees a grand opportunity. There's only one problem: his friend, the ill-tempered, poorly dressed Mr. Fredericks, keeps getting in the way. Little does she know that Mr. Fredericks has plans of his own.
Redwall by Brian Jacques
Young Mathias mouse has always idolized the warriors of Redwall Abbey, especially the legendary Martin. But the time of warriors has long since passed—or has it? Little do the creatures of Redwall Abbey know that another legendary figure, Cluny the Scourge, is making his way across the countryside, reeking havoc in his wake. To the horror of the peaceful inhabitants of Redwall, the next target of his murderous career is none other than their beloved abbey. We recommend the full-cast audiobook version available on iTunes.
Pendragon series by D.J. MacHale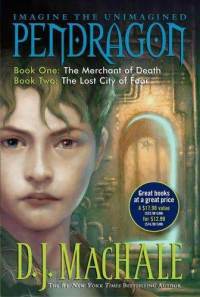 Robert "Bobby" Pendragon seem like your average, athletic junior high student from Connecticut, but there's something very different about fourteen-year-old Bobby—and it's not just the fact that he's about to wind up a galactic alternate dimension. Amidst his struggle to return home to his family, he's also been chosen to save the world.
And Then There Were None by Agatha Christie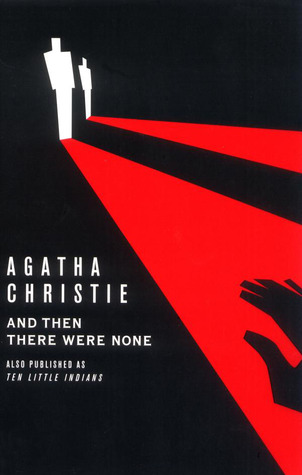 Think your kids don't scare so easy, huh? Then they haven't picked up this classic mystery-thriller yet. The story begins with ten individuals, each of whom have been lured to a mysterious island by a faceless host. While the guests dine, a disembodied voice discloses not only the guests' murderous pasts but a diabolical plot by the still-missing host to punish each of them for their wicked deeds. With no way to escape, the guests must uncover the identity of their captor before they're all picked off. One. By. One. The chilling audiobook version is simply to die for.
Ranger's Apprentice by John Flanagan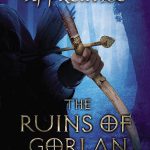 Will is a ward (orphan), and not a very tall one at that. When none of the village Craftmasters choose to take him on as an apprentice, he fears he will be doomed to work in the fields for the rest of his life. That's when he's hand-picked by the mysterious Halt, and in a time when war is brewing (courtesy of Morgarath and his terrifying army of Wargals), Will must master the skills of the kingdom's incredible intelligence force: the rangers.
Beyonders: A World Without Heroes by Brandon Mull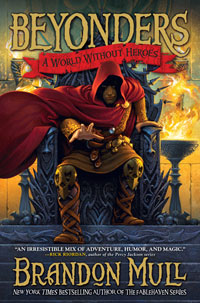 We're all well acquainted with the concept of magic portals and "other worlds," but how often do characters get swallowed whole by hippos? And if being swallowed isn't enough, Jason Walker and his new friend Rachel—who also stumbled upon "Lyrian" from our world—find that their only chance of returning home is to join the quest to destroy the wizard emperor Maldor, a quest in which there are no heroes.
The Lunar Chronicles by Marissa Meyer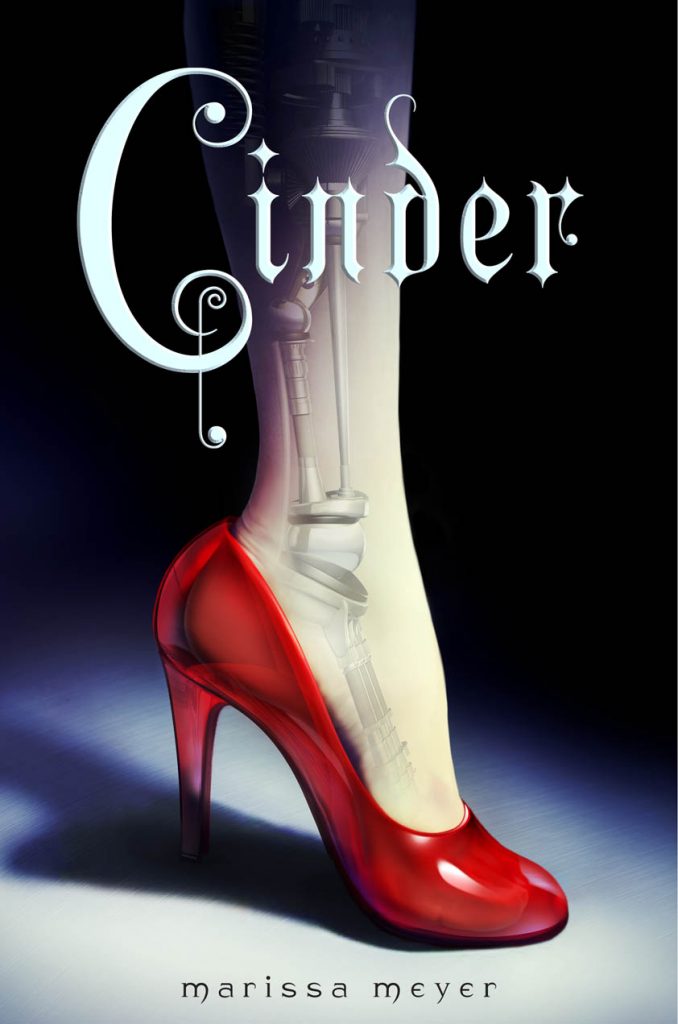 Fairy tales have never been so . . . galactic. The series starts in New Beijing, a city afflicted by a terrible plague. There, Cinder, a talented mechanic (and a cyborg—surprise!) lives with her bitter stepmother and her sickly stepsister. Her fate seems set in steel until she meets the handsome Prince Kai. Her attraction towards him lands her in the middle of an intergalactic skirmish. Another wildly popular series—and for good reason!
The Graveyard Book by Neil Gaiman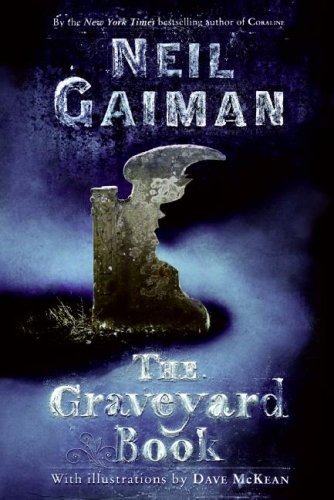 Barely able to crawl, infant Nobody "Bod" Owens narrowly escapes the gruesome fate of his entire family. In the same night, he is scooped up and adopted by the most unlikely of foster families: a ghostly couple and their other-worldly friends. Meanwhile, the Man Jack continues to search for the elusive boy so he can finish the bloody job he started. The ghostly, full-cast audiobook version available on iTunes as well as a version read by the masterful Neil Gaiman himself.
Edenbrooke by Julianne Donaldson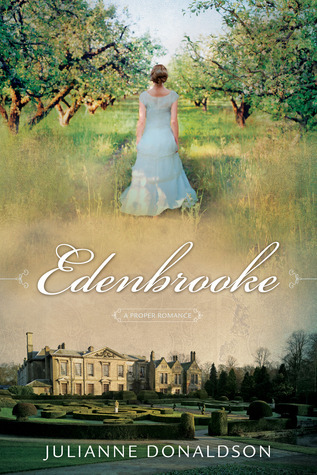 While her elegant twin is sent to London, Marianne is shipped off to stay at her grandmother's home in Bath, where she endures the enthusiastic attention of an unwanted suitor. Luckily for her, the twins are permitted to reunite at the beautiful Edenbrooke estate, where Marianne hopes she will be able to relax. But a petrifying run-in with a highway man—and, soon after, the oh-so-handsome Philip—turns her vacation upside down. Don't forget to check out the book's sequel: "Blackmoore."
The Hobbit by J. R. R. Tolkien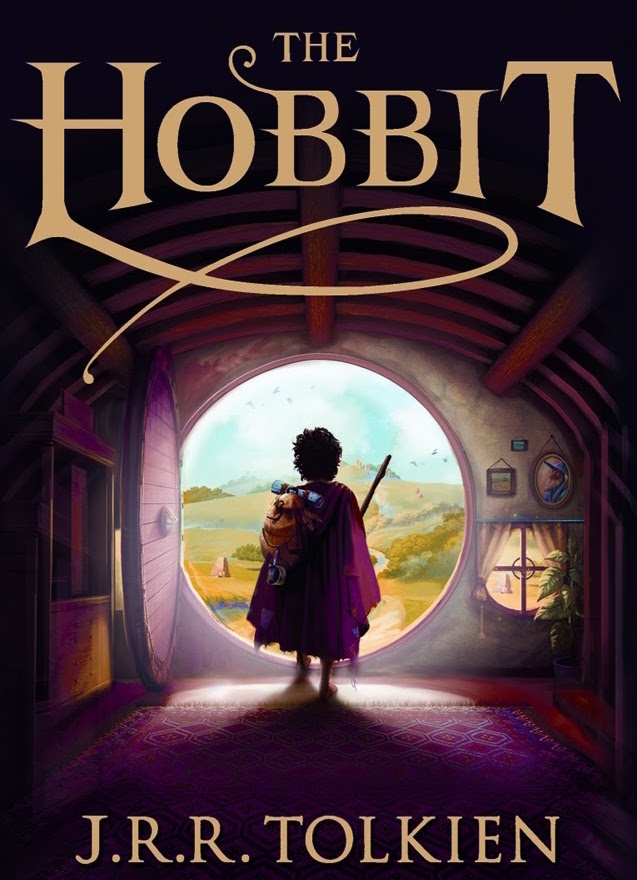 Bilbo Baggins is a Hobbit, and Hobbits do not like to go on adventures. He manages to avoid them pretty successfully, too, until Gandalf the wizard shows up at his door with thirteen ill-mannered dwarves (at least by Bilbo's standards). Mystified by their tales of dragons and elves and far-off places, Bilbo leaves everything behind to join the group on a dangerous quest, a quest to regain the dwarves' homeland from a wicked dragon.
Anne of Green Gables by Lucy Maud Montgomery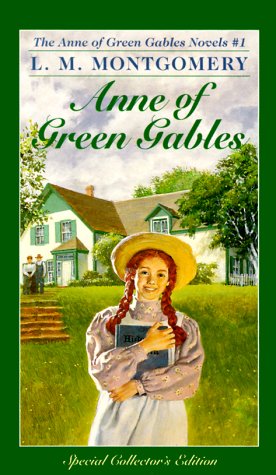 Anne Shirley was supposed to be a boy—at least, that's what Marilla Cuthbert says when the orphaned girl arrives at her door. Determined to stay with the Cuthberts in the beautiful Avonlea, the feisty, melodramatic Anne must win her new family over—and attempt to keep her cool around the handsome-yet-irritating Gilbert Blithe. No bookshelf should be without this adored classic.
To be continued . . .
What novels would you add to this list of teen favorites? List away in the comment box below—and be sure to check out "14 Incredible Books to Read Before the New Year."