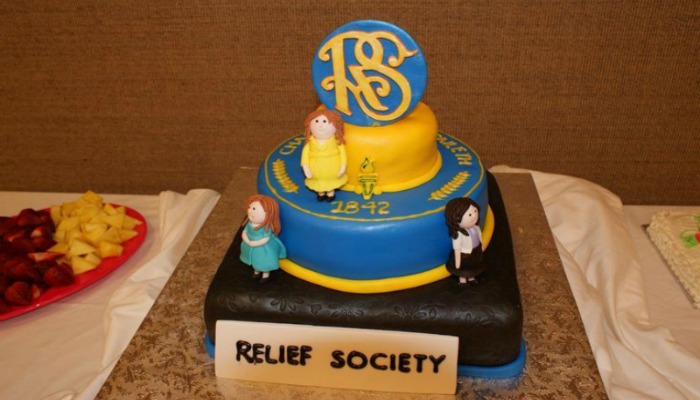 This article was originally published in LDS Living by Jamie Armstrong. Below is an excerpt. 
From baptisms to mission calls to weddings, Mormons have plenty of reasons to celebrate. Check out these creative special-occasion cakes you have to see to believe!
1.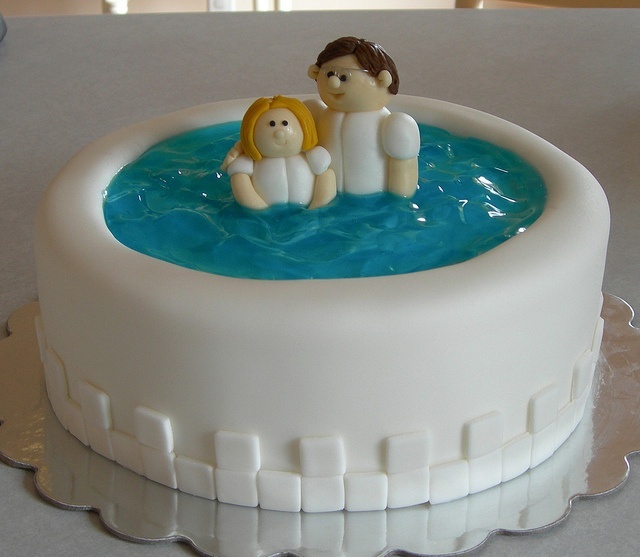 2.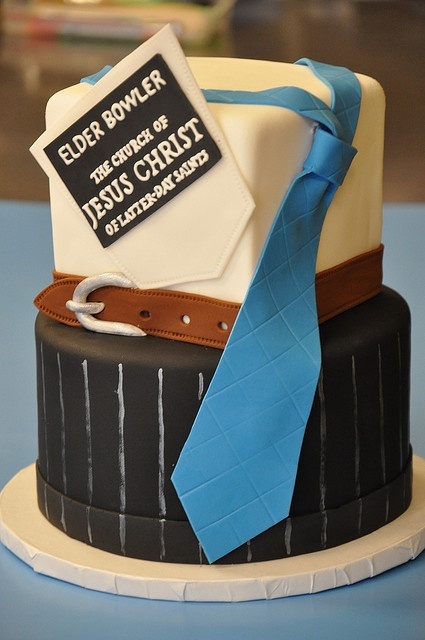 3.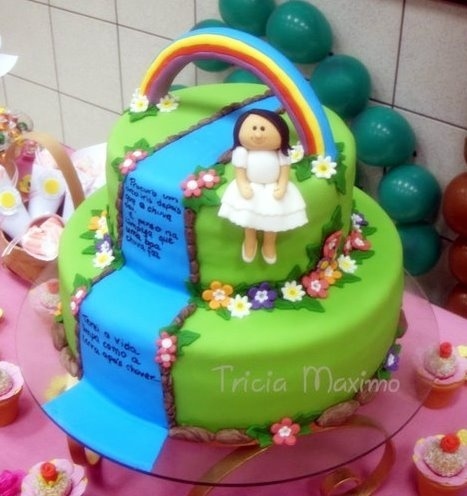 4.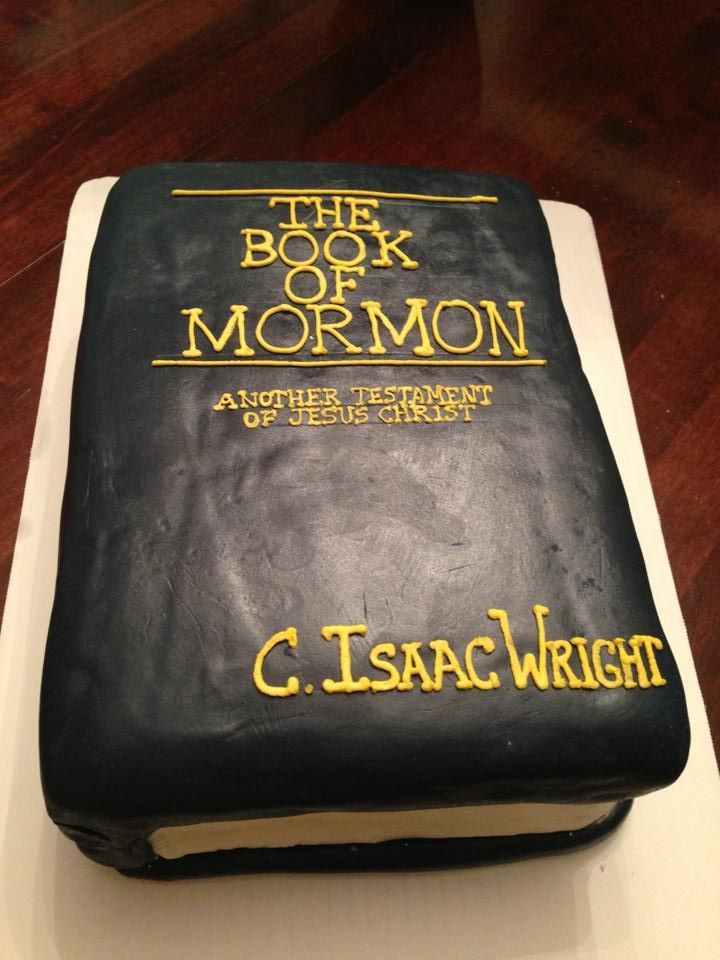 5.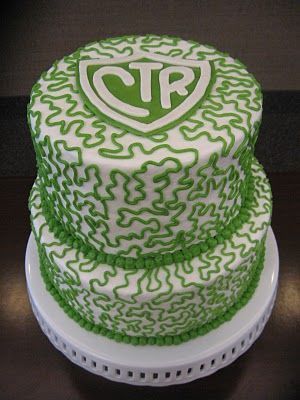 6.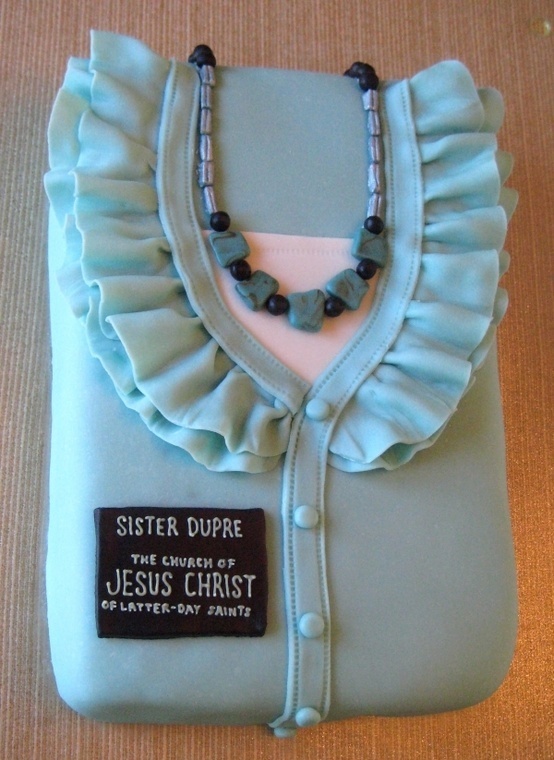 To see the rest of the 21 Mormon-themed cakes, go to LDS Living.