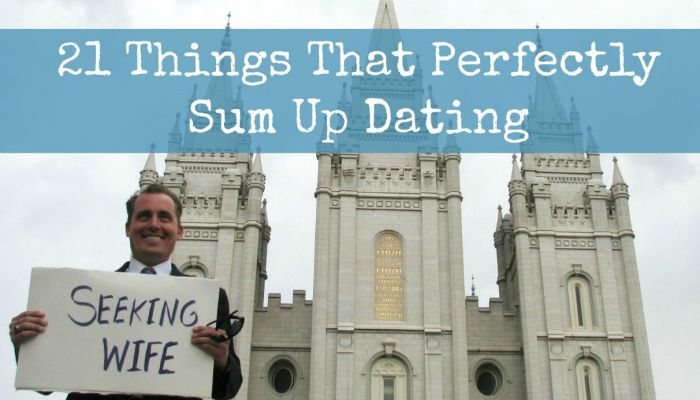 Republished From:

This article has been shared here by permission of the author. The original article can be found at
LDSSmile.com
When a friend (who is only a friend) tells you how much they are in love with you
When your friends call you out about liking a girl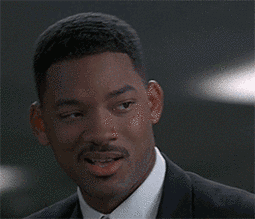 When your best friend is getting engaged to a man she just met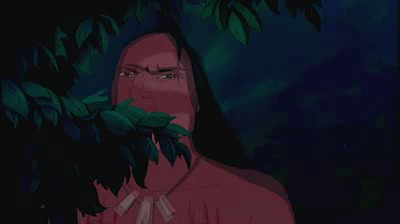 When your friends tell you not to kiss until the third date or it won't work out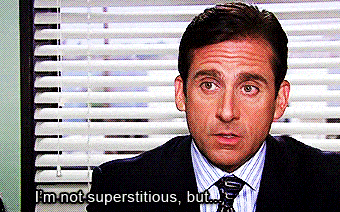 When our friend tells us that they got engaged after dating for only 2 months
That guy in the singles ward you're always trying to avoid
When people tell you "You're such a catch.  Don't worry, you'll find someone eventually"
Whenever your friends try to set you up on a blind date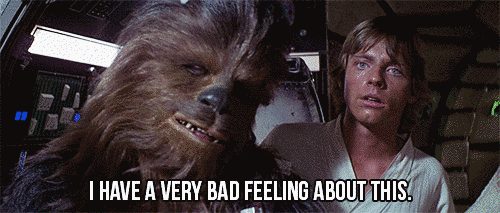 When you ask a girl to dance and she tells you no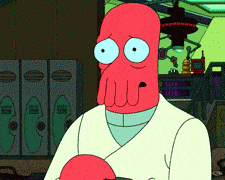 When you've been dating for a couple of months and your boyfriend randomly wants to visit Temple Square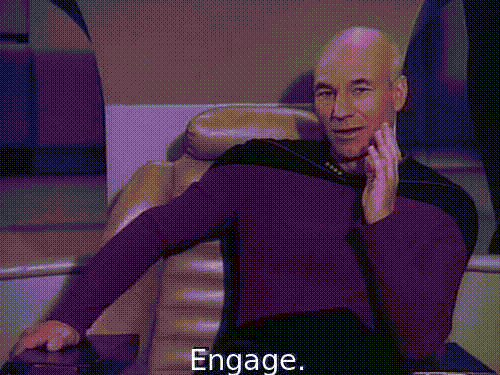 When your grandparents ask you "why aren't you married yet?"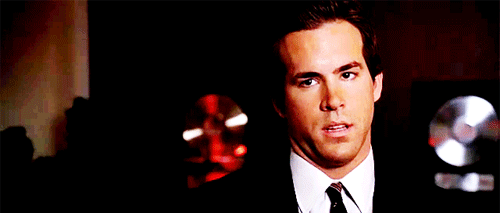 As a female, I read that there are only 2 guys for every 3 Mormon girls
When you want to hang out with your friends but they are all in a relationship
When your mom asks you if you have ever thought about dating your best friend from elementary?
Being given any advice that starts with the following sentence "You could find someone if you just…"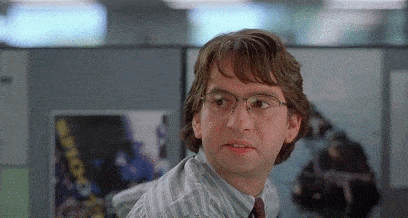 When you and your friend are crush'n on the same guy
Trying to figure out the subtle hints your date is trying to give you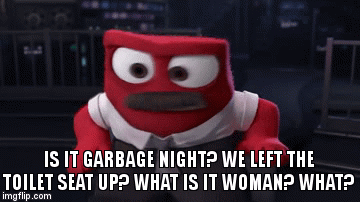 When people tell you that there are plenty of fish in the sea
When someone makes fun of your crush online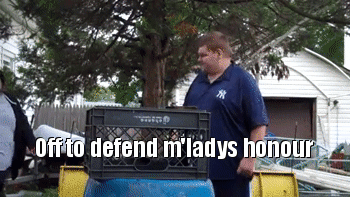 When things are going well on a first date but then you say something incredibly awkward
When your girlfriend changes their FB relationship status to "it's complicated"