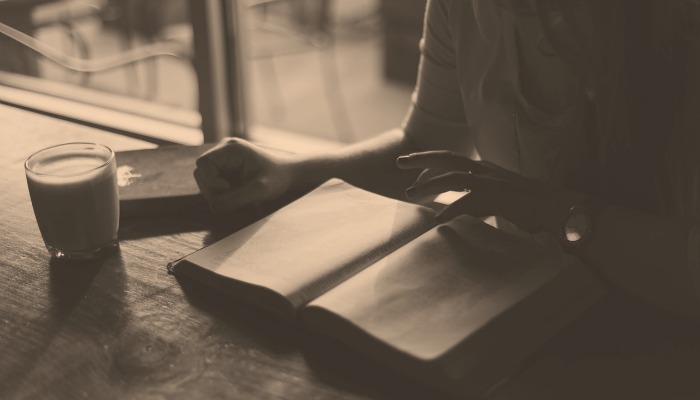 General Authorities have asked us to journal for literally decades.
"Then all ye elders of Israel write your history and the dealings of God with you in all the world for your own benefit and that of your posterity…" President Wilford Woodruff wrote in a journal in 1853.
Prophets and apostles have repeated the call to keep a personal history frequently throughout history. This should shock no one — after all, many passages of scripture are essentially canonized journal entries. (Think Nephi's account of traveling to the Promised Land.)
Though journaling hasn't gotten any easier over the years, plenty of resources are available to help us do it more consistently:
1. Use Writing Prompts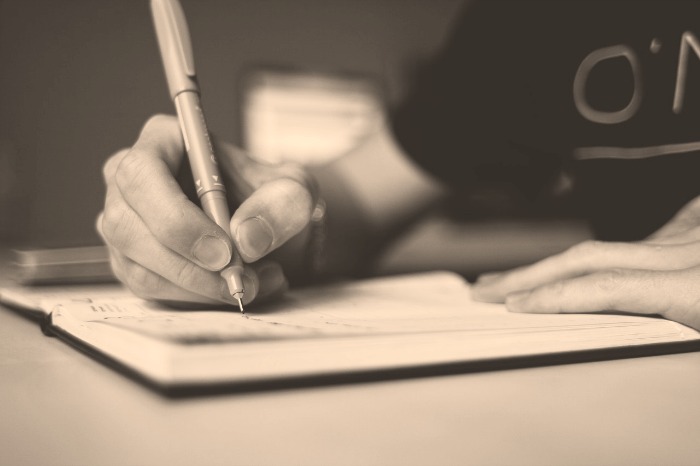 Sometimes the issue is knowing what to write about. I've sat down to write in my journal and ended up putting it away without writing anything just because I didn't know what to say.
Writing prompts provide a great way to get around that initial uncertainty. Try FamilySearch's #52stories initiative or LDS Living's list of 100 journal starters. Both lists are available for free online!
2. Use a Medium That Works for You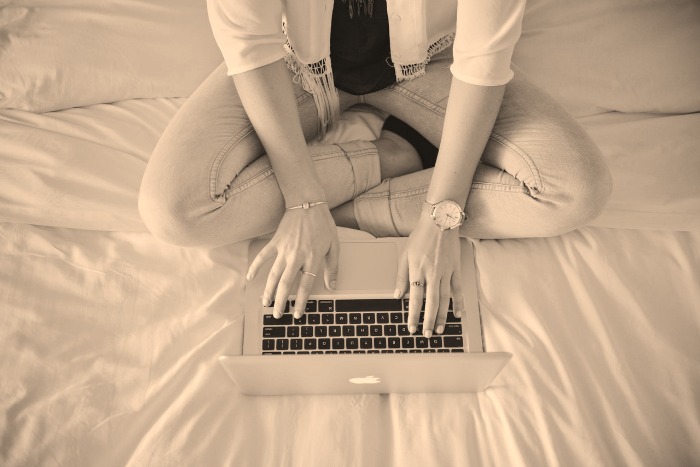 Writing in a book with a pencil isn't the only way to keep a journal. If you don't like handwriting, then try typing your journal on your computer. If you like to express yourself through visuals, then try drawing or painting. You could even just record yourself talking about your day.
The goal is to record your history for posterity in some way; not to write a novel by the end of your life. If the method you're currently using to journal isn't working for you, then try something else!
3. Get a Journaling App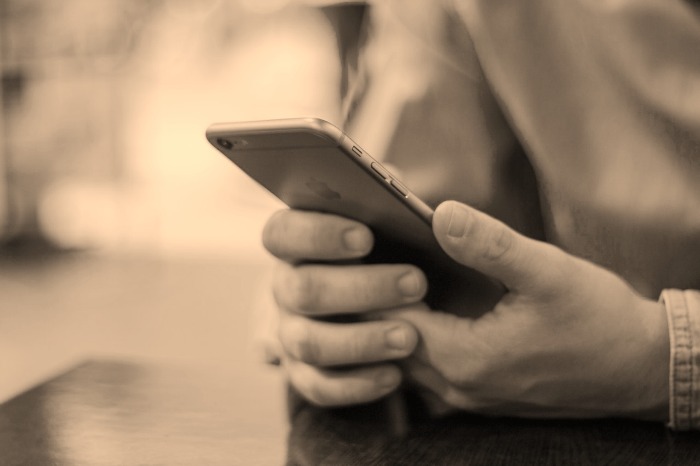 Journaling apps offer multiple benefits:
They make your journal portable. Many apps sync your work between your phone and your computer, so you never have to worry about carrying around a book and a pen.
You can easily attach pictures, videos, audio files, and other multimedia elements to your entries.
They back up your entries. Even if your phone falls in a swimming pool or your computer crashes, your data will most likely be stored on the app and easily retrieved.
4. Remember Why You're Journaling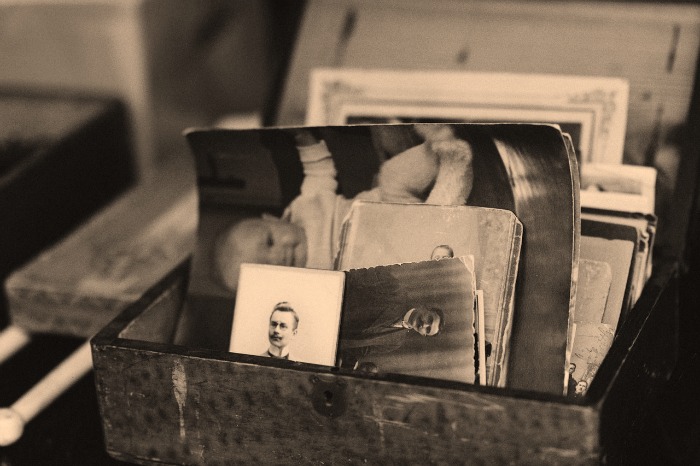 Maybe you only want to journal because our leaders have asked us to. Perhaps you want to compile a record for your posterity. Maybe you just want to remember what happened in your life a year from now.
Whatever your motivation, keep it in mind on days when you don't want to update your personal history.