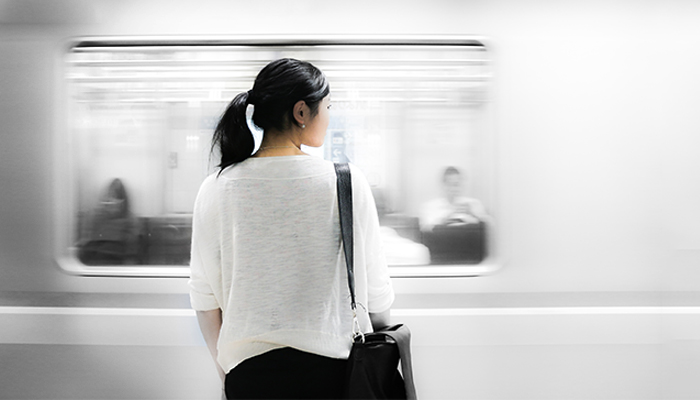 I remember it vividly, as if it were yesterday. I felt like even though I gave everything I had, I failed. I was wasting everyone's time and my parent's money. I'd been diagnosed with myalgic encephalomyelitis 15 months earlier while serving in my first area in Scotland. It ravaged my health. A disease wasn't something I'd planned to take home from my mission.
I wanted to work, but my body started shutting down. I couldn't walk or exist awake without pain and I fell asleep everywhere. One companion's favorite picture of me is of me laid out on our kitchen floor totally asleep. That was as far as I could go that day.
As I look back on the experience, my mission president's compassion overwhelms me. President transferred me to the mission office, where I served as mission secretary. I started off strong for several hours, then took a nap for several hours, then worked again for several hours.

I was in a threesome. We'd go home after working at the mission office and I'd go to bed and they'd go do the fun work…the real work…missionary work. I'd go out with them for a little while on Saturdays and Sundays.
One Saturday night, while battling my angry and frustrated demons, I called President and asked if he would fast with me to see if I should stay or go home. He said he could tell I was getting worse, that he would fast with me, and suggested I call my parents to see if they would join our fast. They knew of my perpetual struggle and agreed to fast with me. Mom said they would fast for me to feel peace with whatever the answer would be. So, with my mission president and mum, my parents, and my awesome companions, I sought heaven's counsel.
My answer came during Sacrament Meeting in the form of the hymn, "Come, Come Ye Saints." That hymn had served me many ways on my mission, but primarily warning me when I would be moving to a new area.
I was a willing servant and served in  nine areas with 19 companionships. Every time I heard "Come, Come Ye Saints" in Sacrament Meeting, I knew I'd receive a call from President saying he was emergency transferring me to a new area and sending his Assistants to take me either that night or the next day. Every time.
So, when I saw #30 on the song board in the middle of October I cried. Lyrics took on different meanings. "We'll find the place, which God for us prepared, far away, in the West," "and should we die before our journey's through, happy day, all is well." 
The answer couldn't have been clearer if Gabriel had delivered the message himself. Everyone felt the confirmation.
I headed home a week later — alone. I concluded my 16 month mission and began decades of doctor's visits, shots, emotional roller coasters, and a lot of painful, sleepy days.
I was lucky. I had solid family and ward support when I returned. Though to be honest, when I returned I didn't really care about anything else than basic survival and how it impacted my family. Doctors said I wouldn't walk again freely on my own, and I struggled against emotional upheavals about being an invalid at 22 years old.
Family, friends, and ward members helped me make the transition to post-missionary life, though ultimately it was my decision how to accept my new reality.
Hopefully my experience can benefit others who welcome missionaries home earlier than expected. Following are 8 suggestions on how to approach an early returned missionary.
1. Solidly Welcome Home Returned Missionaries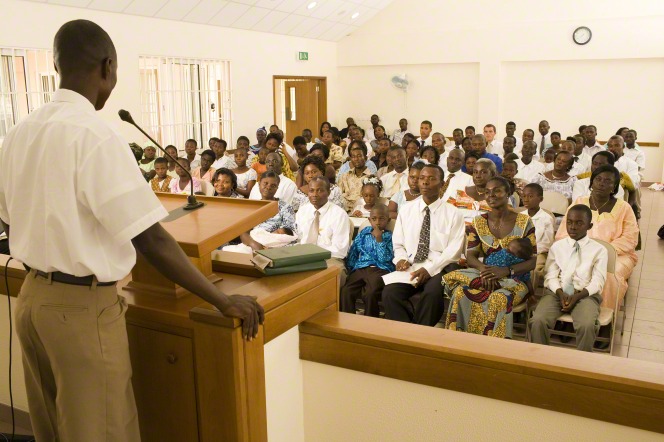 The turnout at the airport surprised me. I appreciated every single person who came. Most just hugged me and then stepped back. I love those people. I felt their love and support, and they didn't expect me to say anything.
Signs and confetti are nice, but a superficial "Welcome Home" is brutally transparent at an especially vulnerable time for a missionary returning home early. It's not hard to differentiate between a warm welcome and a cold, fearful one.
If you aren't genuinely happy to see her come home, consider seeking the Lord's grace to soften and sweeten your heart before you see the missionary. I know He will.
2. Mind Your Own Business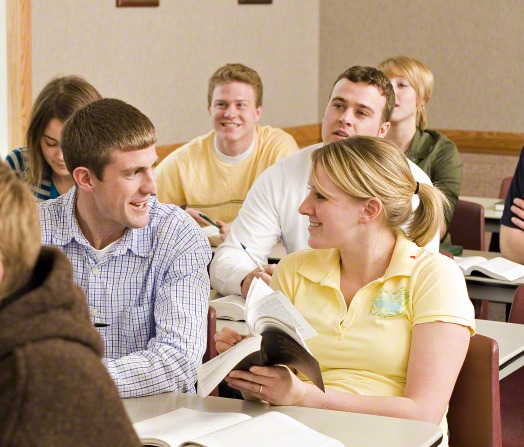 There are lots of reasons people return from a mission early. Some reasons are obvious but most are not. Unless you're the parents or priesthood leaders, it's probably not your business to know why a missionary is home early. Don't ask prodding or probing questions to find out details of his story.
Don't speculate about the missionary's return with him or anyone else. I did experience these prodding kind of people. Their approach was not helpful, healthy, or even really about my story.
Sometimes it's healing and helpful for the returned missionary to share his story. Let him decide if, and when, to share.
If you do know the returned missionary's story, be sure you know if it's ok for you to share the information. Sometimes finding out trusted people shared your story with others feels like a betrayal. However, other times, it may be liberating to know that someone has explained the story so you don't have to.
Make sure you know how the returned missionary feels about it every time—his feelings about you sharing his story may change based on intended audience and from day to day.
3. Be Compassionate About a Cacophony of Emotion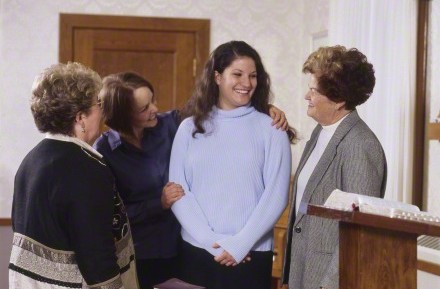 Even though I had, what was for a me, a profound confirmation that what I was doing was okayed by God, Satan regularly sabotaged my peace with guilty thoughts about giving up and being a quitter. Once I recognized them for what they were and asked for the Savior's atoning help to overcome them, that struggle subsided and I felt peace again about my decision.
But, I still rode an emotional roller coaster for quite a while!
Early returned missionaries may feel just great one day, but then the 37th person asking the same annoying question may be her breaking point. You may be that 37th person and her emotional final straw. Don't take it personally. Find a way to express your love and walk away.
4. Don't Question the Returned Missionary's Decision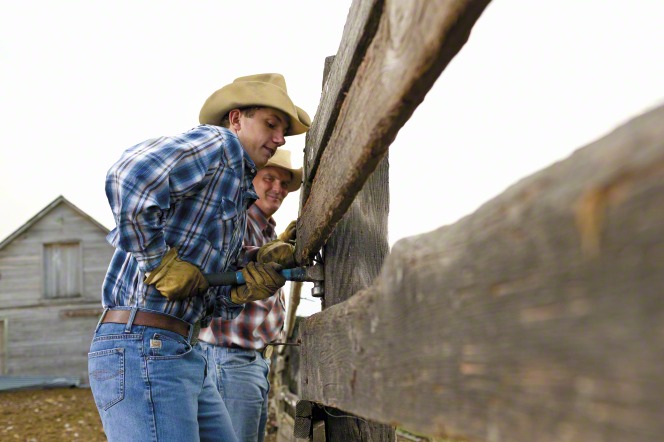 Sometimes part of a person's trial is not having a profound confirmation. Throughout life, we often make a best decision based on best judgment at the time. But, when accusing speculation enters the picture, we tend to question that decision.
You may not have made the same decision the returned missionary made. Please recognize that he made the best decision based on a lot of factors. Giving the missionary the benefit of the doubt allows him to feel confident about the decision he made through Heavenly Father's guidance.
5. Understand That Your "Gift" May Not Be a Gift to Them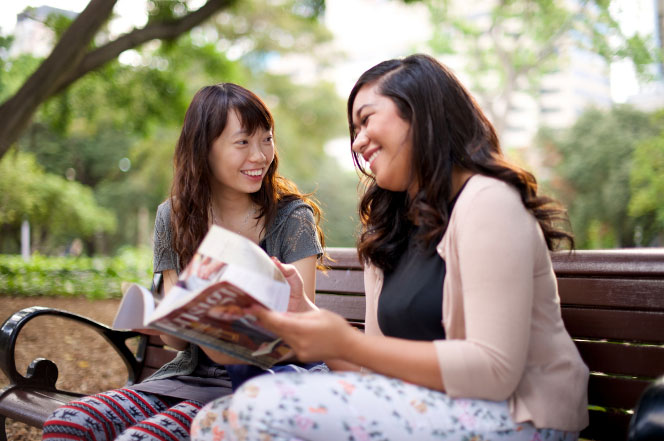 We all give and receive love and compassion differently. I love gifts of time and communication. Others prefer just the opposite.
We all want to be helpful, are generally well-intentioned, and want to make a difference. A very wise friend once told me, "We all want to serve in the worst way—–and we usually do."
Be aware that what you feel may be a wonderful gift to the returned missionary, may not actually be a gift to her at all.This not-really-helpful mode of service is most obvious to me in off-handed, though hopefully well-intentioned, comments.
"Well, now at least you won't have to worry about another horrible winter on your mission." "Somebody else must be supposed to finish teaching that family the gospel. Maybe they'll get baptized now." "At least you can still stand up when someone asks the returned missionaries to stand."
Actually, most comments of the I'm-not-sure-what-to-say-so-I'm-going-to-try-to-be-funny-or-hopefully-make-a-great-point variety are generally more hurtful than helpful.
"Welcome back, I'm glad to see you" is an awesome way to acknowledge a returned missionary's service and share your love.
6. Don't Take Offense on Behalf of Early Returned Missionaries
Inevitably, someone is going to do or say something that is hurtful to the returned missionary or her family. It is inevitable.
It's a vulnerable time for all involved. It's a crossroads of decision for the returned missionary and her family. Satan looks for every opportunity to sow seeds of contention, doubt, and anger. Do not succumb.
Hold fast to your faith. Pray for the Holy Ghost to guide you during hurtful moments. Pray for peace.
7. Don't Ask "What Are You Going to Do Now" Questions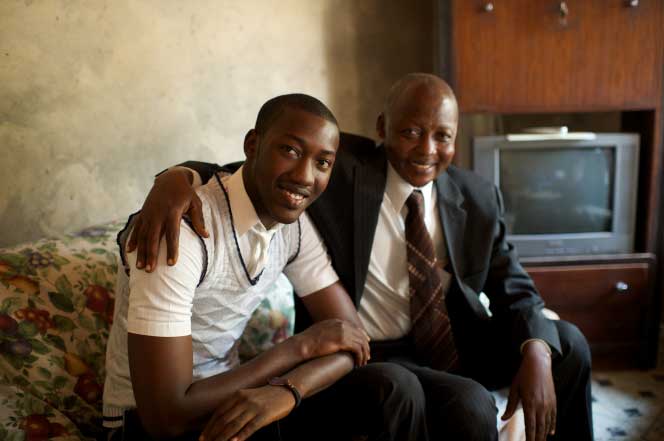 Asking "Well, what are you going to do now?" is not helpful.
If you're inclined to ask this question, you are probably not closely involved with the returned missionary and do not know all of the details in play. I sincerely hope a parent wouldn't ever ask this condescending question to his or her returned missionary.
I had no idea what I was "going to do now" for awhile. With time and strength, I set goals and started thriving again.
8. Include, Pray for, and Love the Returned Missionary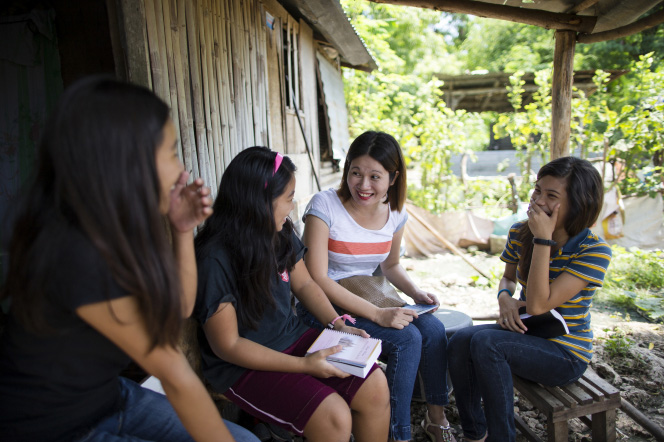 Including early returned missionaries in conversations and activities is an important way for her to acclimate back into "normal" life.
Ask her to share some favorite missionary experiences. Ask about a favorite companion or an interesting person she met. Ask about the most unique thing she ate. But, don't interrogate. If it's not an easy, flowing conversation, change the subject to something you're currently doing in your life.
If she's physically able, ask her to help serve others in the ward. Praise her contribution. Recognize the positive influence she is on the ward family.
Pray for her and her courage to continue in faith.
One of the most beautiful parts of mortality to me has been realizing that people have prayed for me and served me in divinely inspired ways. I have been held, lifted, and carried on my path to the Tree of Life.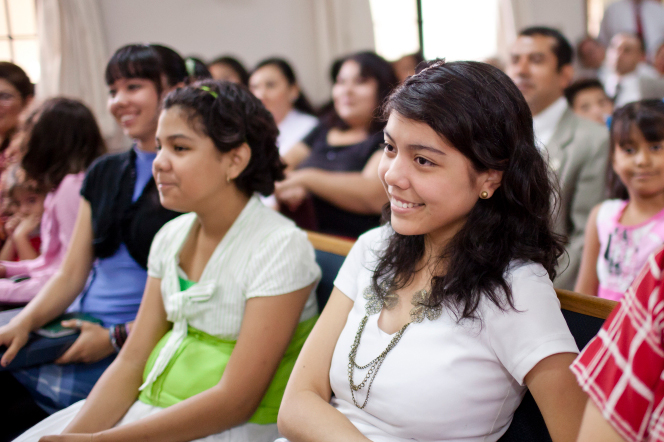 We can be angels to each other. Our lives intersect for divine purposes. An individual's trials can strengthen the testimonies of every one within the scope of the afflicted. There is beauty from ashes.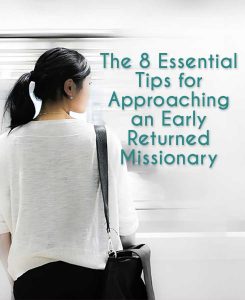 This October is the 22nd anniversary of the not so graceful end to my mission. That experience shaped me, but did not define me, primarily because of family and friends' compassionate love and the Savior's all-encompassing grace. I hope that I can offer the same compassionate love to others in their trials, too.