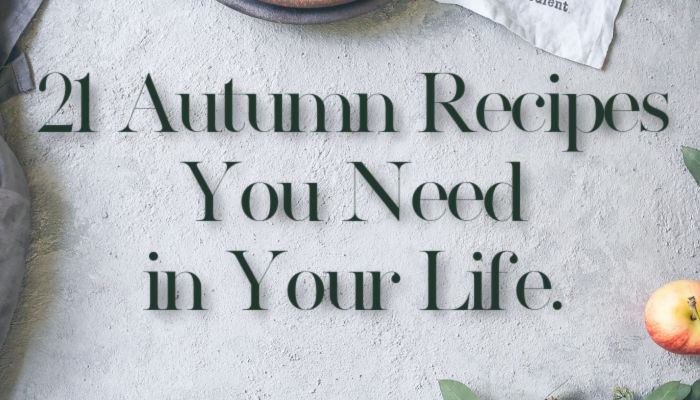 The weather is chilly, Halloween is over, and I am in full Autumn mode. I love putting on a big sweater, lighting my favorite candle, and bundling up on the couch. This year, though, sitting on the couch is a pretty common thing (thanks, COVID-19). When I'm sitting at home, it's easy to be lazy. However, there have been a few days that I've been able to get up and learn something new. Cooking has become a new hobby! So, without further ado, here are my favorite autumn recipes to make the perfect fall foods!
Related: 7 Must-Try Recipes for Fall
Chicken
Soup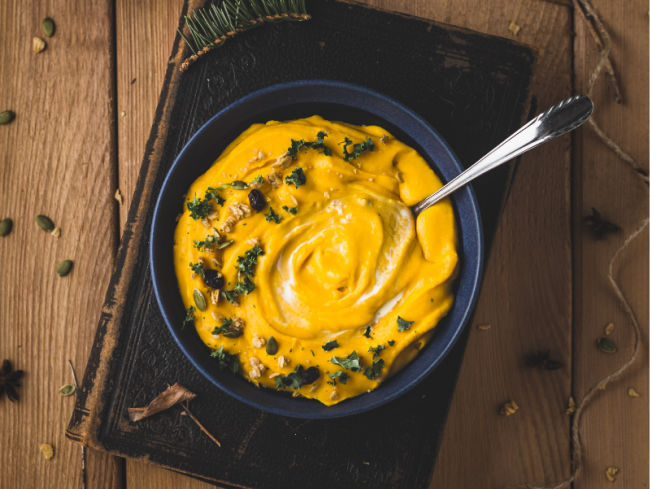 Squash
Pasta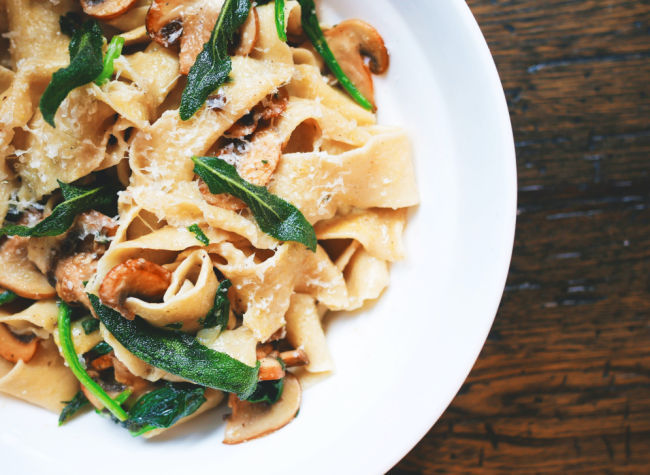 Miscellaneous
Related: Fall-Inspired Treats You Need at Your Next FHE
What autumn recipes are you going to make from this list? We would love to hear from you in the comments below!