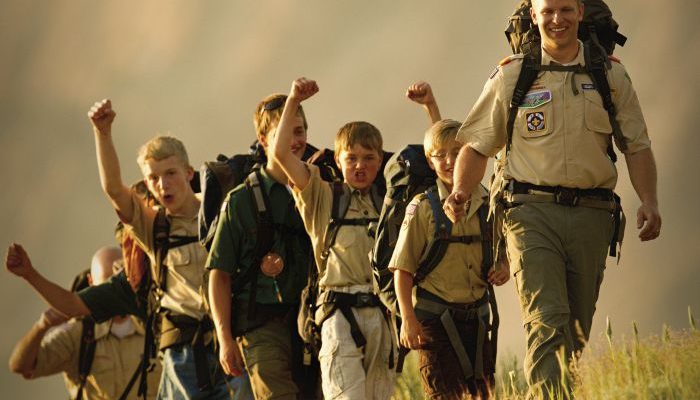 Last Saturday my two Scout-aged sons participated in a BSA 50/20. The idea of a 50/20 is to walk 50 miles in 20 hours. Hundreds of Scouts from across Utah Valley participated. My 13 year-old made it as far as 19 miles and asked for a ride home. My 17 year old walked all 50 in about 17 hours, ending at about 9:00 AM. He was tired, sore, and slept for most of the rest of the day. He also received a medallion with the caption, "I Can Do Hard Things." It was a good event. I would have my boys do it again and will probably do it with them next year.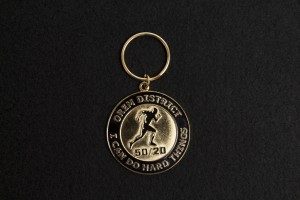 This morning I told our office manager, a YW graduate, about the event, and said that the church-sponsored BSA units missed out on a great opportunity. They could have made this a high quality, spiritual event. For example, they could have started and ended at the temple instead of at Utah Lake. Every aid station could have been thematic — representing some principle of the gospel. There could have been a mini devotional at each one that lasted no longer than a minute. There could have been spiritual signage along the way. There could have been thematic spiritual preparation for months leading up to the event.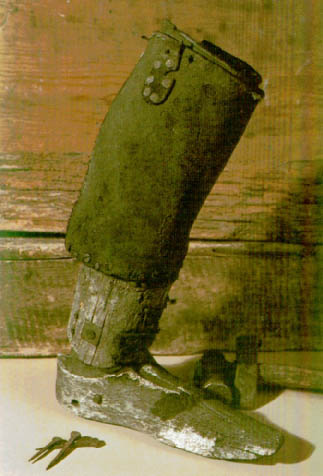 Way over the top and stratospheric would have been to have the boys (with help) create a simple app and name every mile a name in church history. Mile 49 might be named for John Rowe Moyle, the pioneer stone mason who lived in Alpine and worked on the Salt Lake Temple every week. He suffered a compound fracture when a cow kicked his leg, which later had to be amputated. He carved a stump out of wood and continued walking to the temple every week. He was the man who carved "Holiness To The Lord" on the temple wall. The app could detect the mile the boy was walking and tell the story to the boy in his headphones as he walked that mile.
Putting Women in Charge
Our office manager said that, with the exception of the app, my description is what  would have happened if Young Women leaders had been in charge. I agree. There are endless possibilities to make this an important spiritual as well as physical event in the lives of the boys and all others who participated. The only problem is that Young Women leaders would not have thought of a 50/20 in the first place.
The scary thought (in a really good way) would be to combine the creativity and expertise of Priesthood and Young Women leaders, boys and girls in designing activities like this one from a youth group in a ward in Camas, Washington. You would then have best.
Finally, if you believe that the Book of Mormon really was written for our day, you have to notice that the salient young-man-growing experience occurred with the Stripling Warriors. Moroni's abridged narrative selected from what surely were multiple influences locates the most import influence with their mothers. Why would we not want to do that today?
Oh, and if the BSA wants to tag along, I think that would be great.