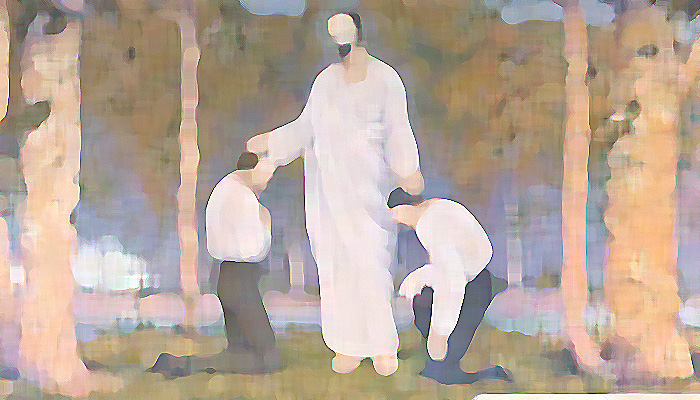 Why May 15th is so Special?
To most, May 15 is nothing special, but to Mormons it is a day to honor and celebrate the anniversary of the priesthood! In 1829 the restoration of the Aaronic Priesthood took place and the priesthood was once again on the earth. How can you celebrate this important event? Whether you want to celebrate by yourself, with your family, or at church, LDS.net has ideas to keep you covered.
Celebrate with Your Family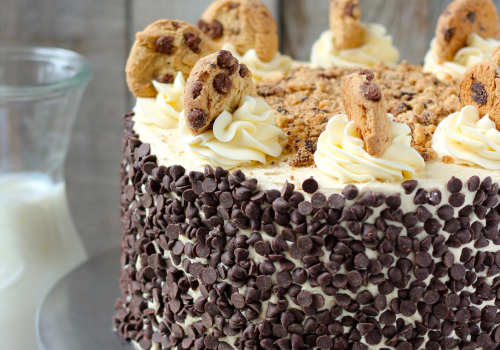 Birthday Party
Celebrate the restoration of the Aaronic Priesthood with a party! Make a cake and enjoy some of the activities below with family and friends!
Umbrella Activity
Get crafty with construction paper and teach your children how the priesthood protects your family!
Movie Night
This is a great way to spend time together! Grab everyone in your household along with some blankets and sit down to "Joseph Smith: The Prophet of the Restoration".
Restoration Cup Song 
Using cups was my favorite way to teach the Restoration lesson! It really helps kids to understand how we have the Priesthood today. What better way to do that than to learn the lesson through song?
Keys of the Priesthood Box 
Engage your children in an activity of decorating a box and some keys and then demonstrate how Joseph Smith unlocked the keys to the priesthood with this activity.
Celebrations for the Youth and YSA
Chocolate Chip Cookies
As May 15 also happens to be National Chocolate Chip Day, bake cookies to take them to priesthood leaders in the ward or stake and to eat while participating in the below activities.
Priesthood Jeopardy.
Eat some of those cookies as you play Jeopardy to see who is the priesthood know it all.
Service Activity
Go out and serve those in your ward boundaries. Watch the "Magnificent Priesthood" video to get pumped up to serve!
Missionary Lesson
As a missionary, I loved every opportunity that I had to sit down with the youth and see how they were influenced by the gospel. Get your local missionaries to sit down and teach the Restoration lesson to your young men and women.
Panel Discussion
Invite several priesthood men to a panel discussion where they can be asked questions about how the priesthood affects their lives and how they have used it.
Celebrations Especially for Women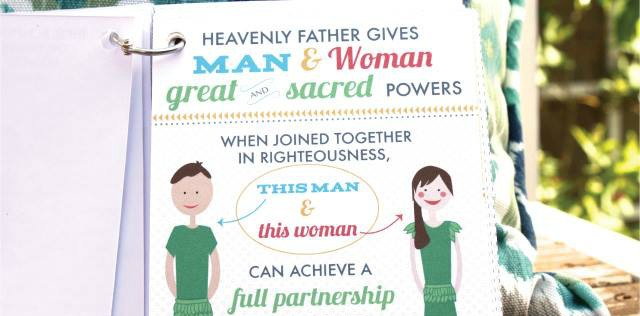 Printable Books
Learn just how special your role as a woman is in it's partnership with the priesthood by printing out and putting together the book "Motherhood and Priesthood".
Reading
Spend an afternoon with Sheri Dew by picking up and reading her book "Women and the Priesthood". While I was in the MTC, she came and spoke to us. She is wonderful!
Visiting Teaching
I love making visiting teaching fun! Take some Priesthood Reeses to those you visit teach along with a note, telling them about your testimony of the priesthood.
Relief Society Party
Emma Smith was the first Relief Society president! She played a huge role in the Restoration. Have a movie night exclusively for sisters from the ward and watch Emma Smith: My Story.
Celebrations for Children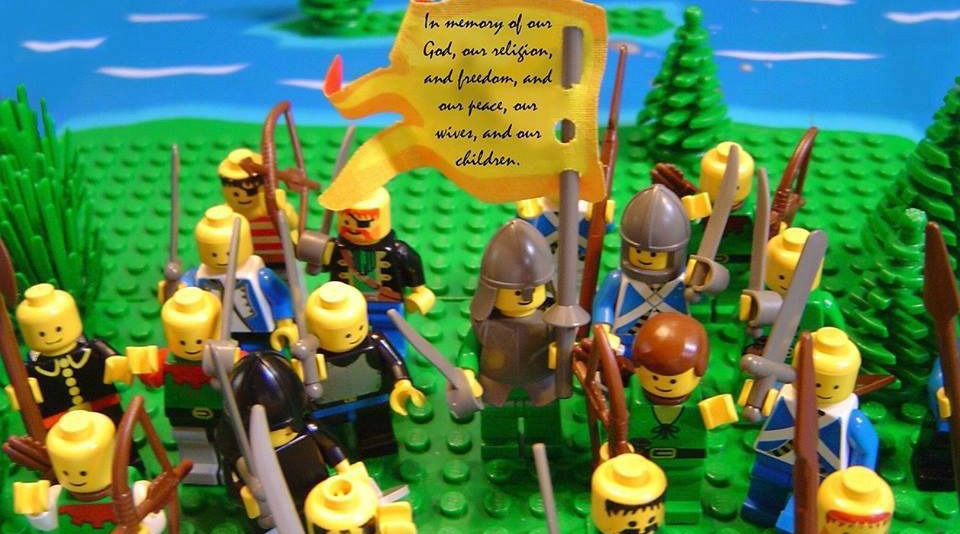 Legos

As a kid, I spent hours playing with these colorful blocks and figurines. Use this fun toy to act out stories about prophets and apostles or others who hold the priesthood with your kids.
Priesthood Coloring Time
Find coloring pages online to teach your children about the priesthood.
Origami Notes
Write notes or draw pictures to priesthood leaders and then fold them into origami shirts to give to them.
Celebrations for Everyone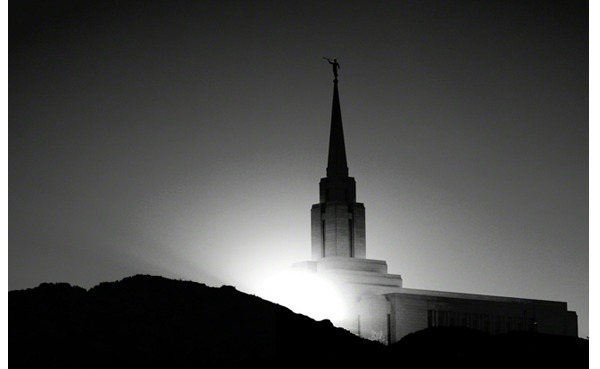 The Temple
Spend some time at the house of the Lord, do Family History, or think of someone who is of need, call the temple, and submit their name for the prayer list.
Authority Line 
Through LDS.org, find out how your line of authority or that of a close relative is linked to Jesus Christ by requesting a Priesthood line of authority.
Letter Writing
Write a letter to a priesthood holder or two you love to make them feel appreciated and that their role matters.
As a result of the Restoration of the Priesthood and Christ's church as a whole, there are millions of members in the church today. When they first became members they were baptized. This necessary ordinance is granted to us by the authority of God that is the Priesthood. Truly, this is something to be thankful for! Please tell us how the Priesthood has affected your life or how you chose to celebrate this day!