Part of LDS.net's Series:

Our next virtue on our children's book series is gratitude. This summer, give your kids books that will help them learn that they already have many blessings in their lives, even if circumstances are difficult or it seems like others have more.
Ages 3-5
Henry's Life as a Tulip Bulb
Henry's Life as a Tulip Bulb by Linda M. Brandt is about how Henry (the aforementioned tulip bulb) develops an attitude of gratitude no matter what challenges life throws at him through the many seasons.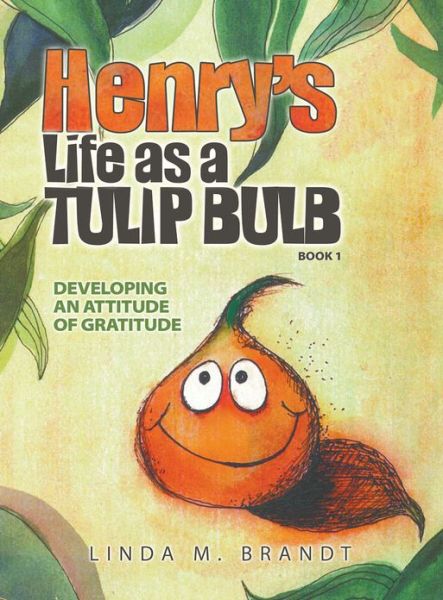 Being Thankful
Being Thankful by Mercer Mayer is about Little Critter and how it seems like he doesn't get anything he wants when everyone else has cooler stuff. But when Little Critter visits his Grandma's farm, Grandma teaches him that if he is thankful, then he will be happier.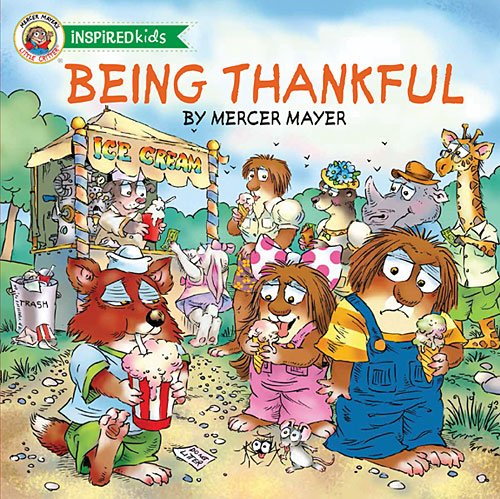 The Secret of Saying Thanks
The Secret of Saying Thanks by Douglas Wood and Greg Shed is about having gratitude for everything—whether it is a shady tree or a beautiful sunrise. Children learn how to say thank you for all things, even those that they may take for granted.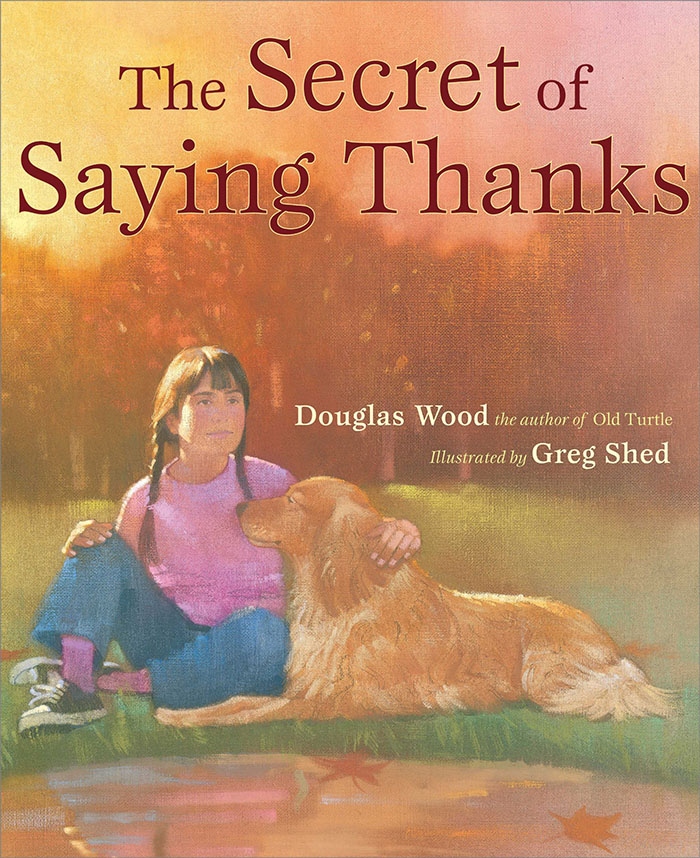 Rubber Shoes: a Lesson in Gratitude
Rubber Shoes: a Lesson in Gratitude by Gladys Elizabeth Barbieri is about a girl who isn't very happy with the new shoes her mother bought for her. After every attempt to get rid of the shoes, she learns to be grateful for what she has because others may have less.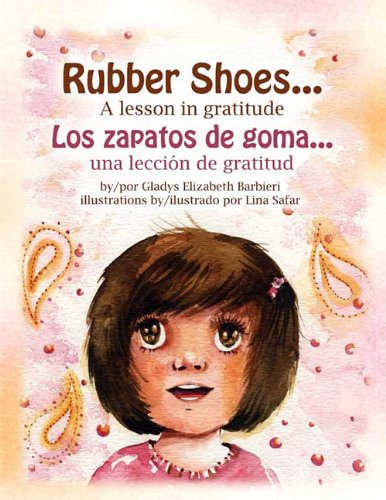 Ages 6-8
Andy and the Lion
Andy and the Lion by James Daughtery retells the story of Androcles and the Lion. One day, when Andy is walking to school, he pulls a thorn out a lion's paw. The Lion is so grateful for Andy's kindness that he and Andy become life-long friends.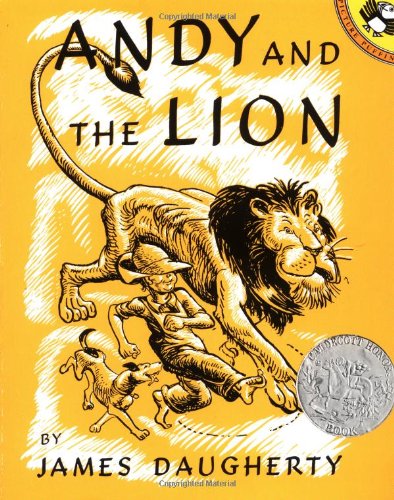 Thanks for Thanksgiving
Thanks for Thanksgiving by Julie Markes and Doris Barrette is about the perfect time of year to have gratitude: Thanksgiving! In this book, children learn just how many things they have to be grateful for, including their family.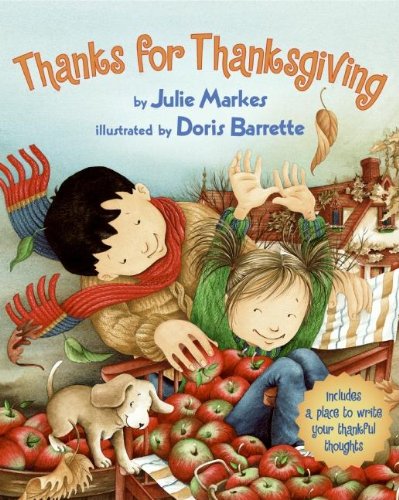 Gratitude Soup
Gratitude Soup by Olivia Rosewood is about a purple fairy, Violet, who cooks soup in an imaginary soup pot. Violet thinks of everything she is grateful for in her life, and cooks up a pot of gratitude soup that will keep her warm and happy all day long.
Thanksgiving Day Thanks
Thanksgiving Day Thanks by Laura Malone Elliot and Lynn Munsinger is about Sam as he prepares for his own version of the Macy's Thanksgiving Day Parade. But as he works on his parade, he struggles to find things that he is thankful for. But when his project is nearly destroyed, Sam realizes that he has a lot to be grateful for in his life.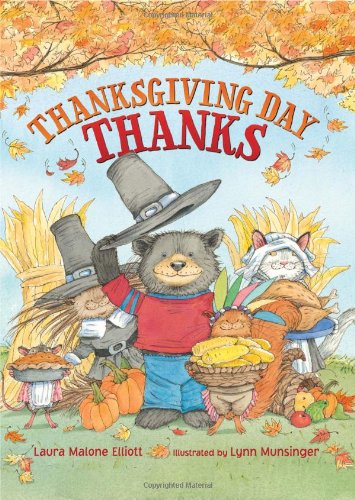 Ages 9-12
Where the Mountain Meets the Moon
Where the Mountain Meets the Moon by Grace Lin is about Minli, whose family is very poor. Inspired by her father's tale of a mystical Old Man of the Moon, she sets out to find him to change her family's fortune. On her journey, Minli learns that her family, though they are poor, have much to be thankful for in their lives.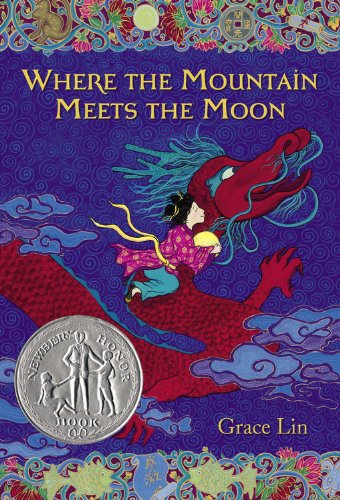 From the Top of the Mountain
From the Top of the Mountain by C. Robert Logue and Michael F. D. Logue is a fable about a boulder who has lived in the mountain for years and has not needed anyone or anything. But when a pine tree grows at his base and offers unsolicited kindness, the boulder learns to give and receive, thankfulness for what he has, compassion, and dependence on others.
When children develop an attitude of gratitude, they will be happy for what they have in life. They will learn to thank the Lord, to be giving, and to have love and compassion for others. Continue to look for more of our children's books articles which will now be coming out on Saturdays.