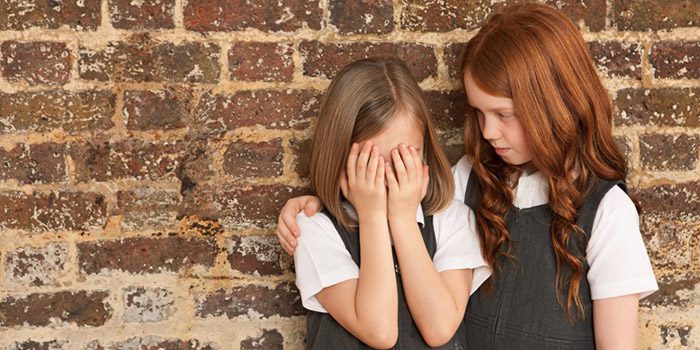 Image via huffingtonpost.com
This article was originally posted by LDS Living.
When parents bring their children to church, they want them to have a good experience and feel the Spirit. So when parents find out that their child is being bullied or feels uncomfortable in their classes, they're left wondering how to handle the situation.  Leaders may advise to "just ignore it," or to "not let them get to you," but sometimes that won't change the situation.
So what can we do to stop this unfortunate epidemic? We can teach our children charity, the pure love of Christ for each of our brothers and sisters here on earth. We can watch for the warning signs. We can help those who are struggling. And we can each be an example of tolerance and kindness for others to follow as we strive to become like Zion: a people of one heart and one mind, with no poor (or poorly treated) among us.
Read the entire story at ldsliving.com.