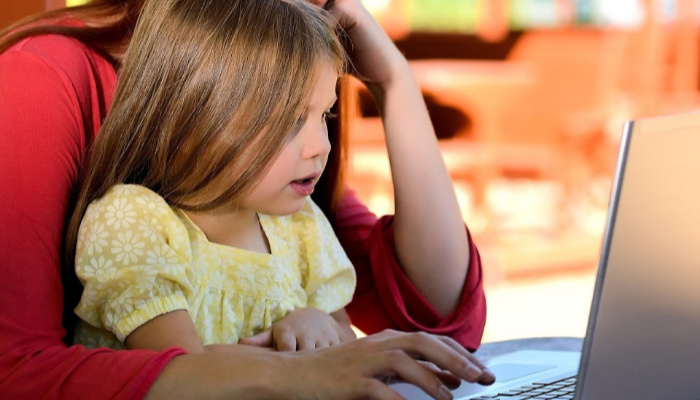 You've probably been bombarded on your Facebook feed by lots of free resources to make being stuck at home not so boring. From free crafts, to art lessons, to virtual story times, we have compiled several of them here for you so you don't have to go back and scour your newsfeed for the one you forgot to screenshot!
---
AGES: PRESCHOOL – ELEMENTARY
Listen to your favorite children's authors read their stories, funny voices and all! Most of these are pretty short and great for the younger age groups.
---
Well-known children's author and illustrator Mo Willems spends about a half an hour chatting, showing you his sketches/rough drafts of now-famous books, reading correspondence from fans, and, of course, teaching you how to draw his popular book characters.
---
A local weatherman in North Carolina makes fun and engaging Facebook videos to teach kids about weather and meterology.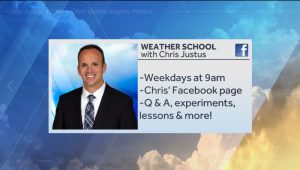 ---
In its ongoing quest to catalyze the next generation of space explorers, innovators, and entrepreneurs, the Space Foundation partnered with Peanuts to create 10 lesson plans, all of which are available as free downloadable Adobe Acrobat .pdf files.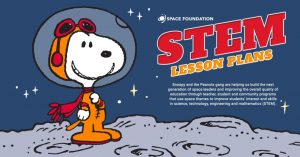 ---
A fun and engaging website by a popular children's book publisher with lessons in subjects such as history, science and coding.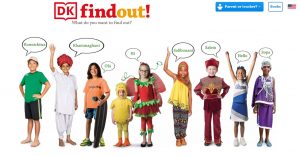 ---
Free multiplayer educational games, math games and language arts games for grades 1-6.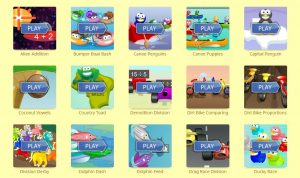 ---
AGES: TWEEN AND TEEN
If you have ever heard of a MOOC, this is your resource for finding them. If you don't know what a MOOC is, it's a massive open online course—basically a free online course open to the public. This site lists courses from universities all around the world (and in several languages). From computer programming to Mozart, you can cover the arts and sciences and everything in between by "attending" these virtual classes.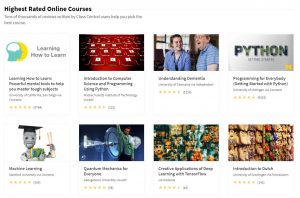 ---
Get their creative juices flowing by encouraging them to participate in the Global Day of Design. The event doesn't happen until May 6, but there are lots of ideas and activities they can get started on beforehand. 
This should be a natural past time as we have heard many a general authority encourage us to do so! And now we have NO excuses! 🙂 The new web indexer also makes indexing SO much easier. Get started here!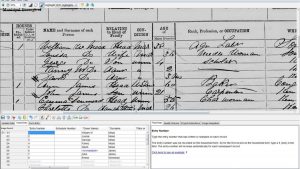 ---
ALL AGES
Tour several famous museums while on your couch! Why not take this time to add a little culture to your quarantine. Check out the following article for links to 10 of the World's Best Virtual Museum and Art Gallery Tours.

---
Short workouts aimed to get the heart-rate up with a variety of fun cross-fit type activities. Joe's personality will keep your kids engaged (I mean, he's skyrocketed to over 1.5 million subscribers in the last week, so that many people can't be wrong!).
---
Play Heads Up! This entertaining game is fun for all ages and is FREE for a limited time. Check out links for the Google Play Store or App Store.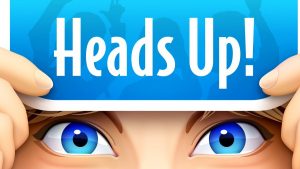 ---
This site is great for all ages and includes, "science-centric games, videos, interactives, and DIY activities that will help you stay learning and engaged".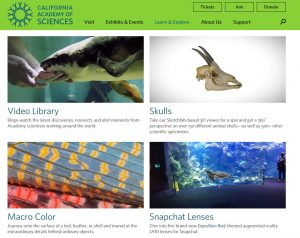 ---
With links to animal cams all around the world from Balinese elephants to Monterey jellyfish, parents might even find themselves enthralled with cute sea otter or penguin cams!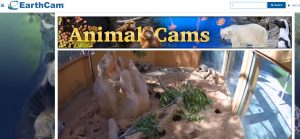 ---
Although this is a challenging time, we are definitely blessed to have these resources to help us pass the time and expand our knowledge. Let's have an attitude of gratitude despite our trials!