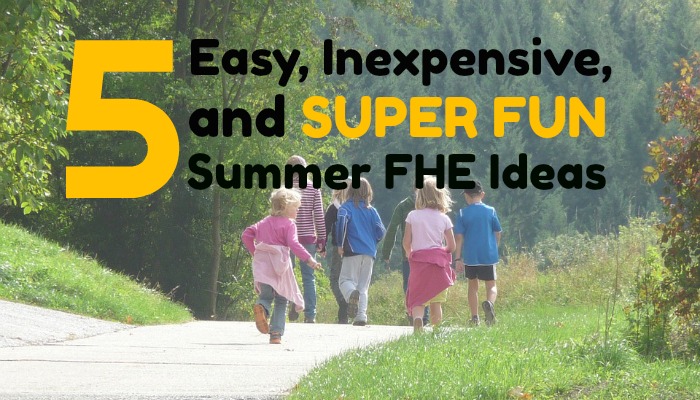 Standard family routines and schedules can fade away with the commotion of summer time activities, but that doesn't mean you have to leave out weekly family home evening. Try out these five fabulous FHE ideas for a summer full of family bonding and gospel learning:
1. Explore the Outdoors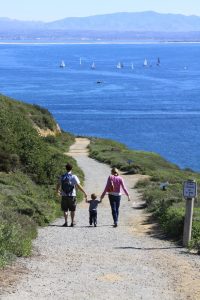 Summer is the perfect time to spend your FHE outdoors! Take the family on a hike in the wilderness while discussing the journey that Lehi's family took. Or do a nature scripture scavenger hunt like the one created by Amy, a Christian blogger, on her site More Like Grace. Gospel topics are easy to tie in to the outdoors with discussions of living water (while strolling by the lake or river), the tree of life (at a local fruit orchard), or the foolish man building his house upon the sand (at the beach).
2. Campfire Testimony Time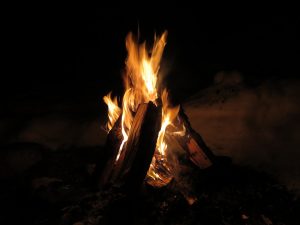 Girl's camp doesn't have to be the only way to experience a fun, spiritual night in front of the campfire. Get out the graham crackers, marshmallows and chocolate for the traditional S'mores! If you're daring—try some of these gooey S'mores variations from popular food blog Six Sisters' Stuff. Then sing a few campfire songs and hymns.   At the end of the night, allow each member of the family to bear his or her testimony.
3. Pioneer Fun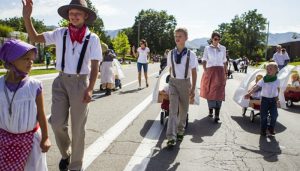 We don't have to just celebrate Pioneer Day on July 24! Why not take every Monday in July and give your FHE a pioneer twist! LDS mom and blogger, Melissa Sunday, shares several fun Pioneer Day traditions in her blog, "Life's Journey to Perfection." Spend some time making homemade butter, dress up like pioneers, or learn how to square dance! End your pioneer-themed FHE with a movie like "17 Miracles" or "Trek: The Movie."
4. Game Night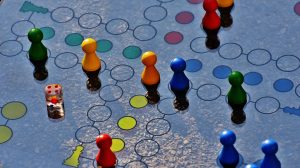 No school the next morning means summer FHE nights can go a little longer. Tackle a time-consuming board game like Ticket to Ride (or Trek to Zion), Settlers of Catan (or Settlers of Zarahemla), or Monopoly (or Mormon-opoly). If your game closet is sparse and your spending money is, too, then free or low-cost apps make for some fun, interactive game time, as well. Try Heads Up or Reverse Charades for some guaranteed laughs.
5. Star-Gazing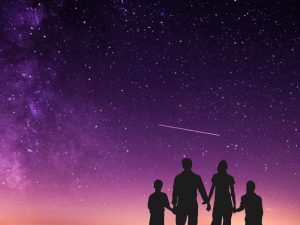 If you're already okay with doing a late-night FHE, then staying up to gaze at the starry sky is a great way to start a discussion about God's hand in the creation of the heavens. After all, "He determines the number of the stars; he gives to all of them their names" (Psalm 147:4). Find some kid-friendly, Christian-oriented astronomy activities on this website and you've got yourself the perfect FHE lesson!
So take advantage of the seasonal FHE activities that only summer allows for and keep that weekly routine going.   After all, this few hours a week can mean a myriad blessings for your family. As President Harold B. Lee promised:
"In your homes, I pray you, say as Joshua did of old: "As for me and my house, we will serve the Lord" (Joshua 24:15). Teach your families in your family home evening; teach them to keep the commandments of God, for therein is our only safety in these days. If they will do that, the powers of the Almighty will descend upon them as the dews from heaven, and the Holy Ghost will be theirs (Teachings of Presidents of the Church: Harold B. Lee, chapter 13)."