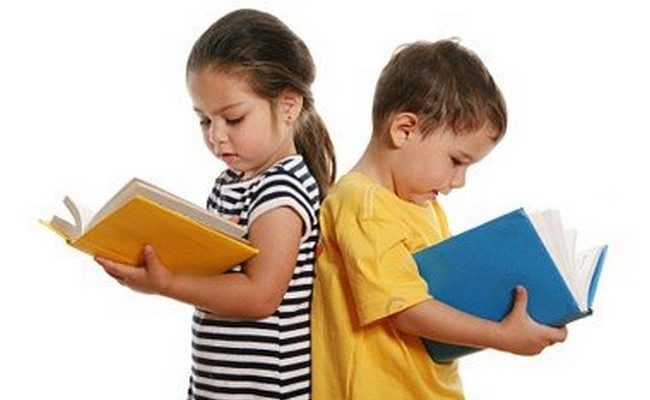 Part of LDS.net's Series:

Having trouble teaching your kids to speak up, believe in themselves, and stand strong? It's not easy, especially when they go to school and may have to do those things alone. Help kids learn to believe in themselves through the characters of these children's books on confidence.
Ages 3-5
I Wish I Could . . . ROAR!: A Story About Self-Confidence
I Wish I Could . . . ROAR!: A Story About Self-Confidence by Tiziana and John Bendall-Brunello is about a young lion who tries to roar loudly like the rest of his family, but all he can manage is a squeak! Luckily, he has a mouse friend who encourages him and soon the young lion has all the confidence he needs.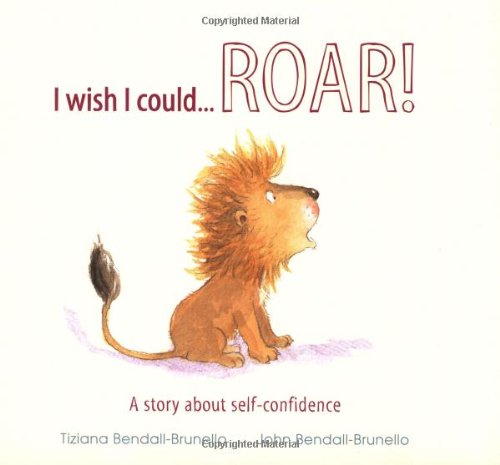 I Can Do That: A Book About Confidence
I Can Do That: A Book About Confidence by Andrew Gutelle and Sally Schaedler is about a clown named Loonete. She tries and fails so many times at so many things, that she soon believes she can't do anything at all. But her friend, Molly, helps restore Loonete's confidence when she shows her that she can actually do lots of things.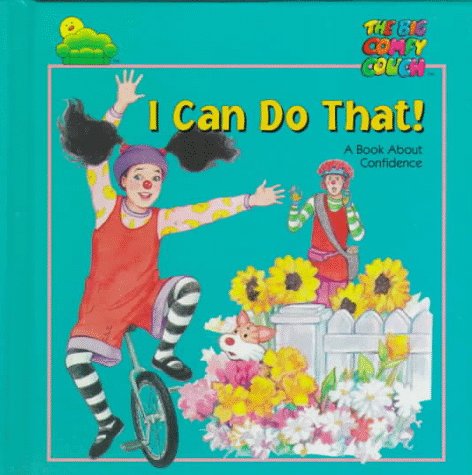 Willow's Whispers
Willow's Whispers by Lana Button and Tania Howells is about a girl named Willow who is so shy and quiet, no one can hear her at school. She creates a microphone from a cardboard tube, and it seems like her problems are solved until it breaks. Will Willow gain the confidence to speak up?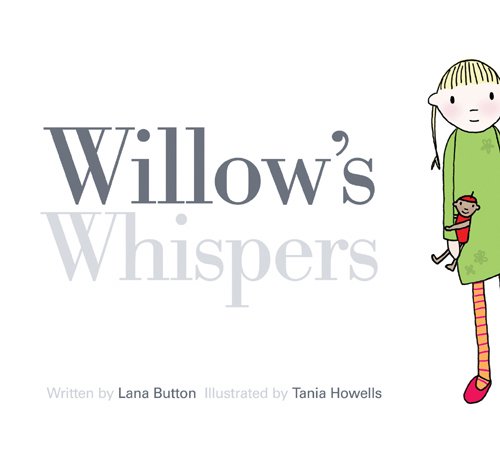 Stand Tall, Molly Lou Melon
Stand Tall, Molly Lou Melon by Patty Lovell and David Catrow is about Molly who is small, clumsy, and has a funny voice. But she doesn't mind because her grandmother has always taught her to have confidence in herself. But everything changes when Molly moves to a new school and gets teased. Will she be able to remember her grandmother's words and stand tall?
Ages 6-8
The Tortoise and The Hairpiece
The Tortoise and The Hairpiece by Don M. Winn is an adorable retelling of "the Tortoise and the Hare" story. It is about a young tortoise named Jake, who won't play with the other animals because he is embarrassed about his bald head. He tries to remedy the solution with a ridiculous hairpiece, but his solution doesn't quite go as planned.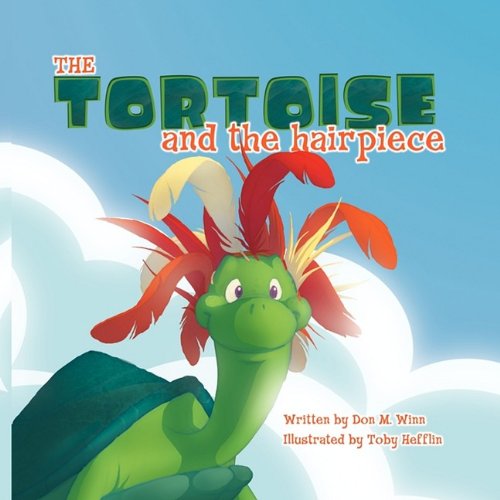 Louder, Lili
Louder Lili by Gennifer Choldenko and S.D. Schindler is about Lili, a girl who is very, very shy. She lets a bossy girl named Cassidy talk for her and spends most of her recesses inside with the pet guinea pig, Lois. But when Lois might get hurt, will Lili have the confidence to speak up?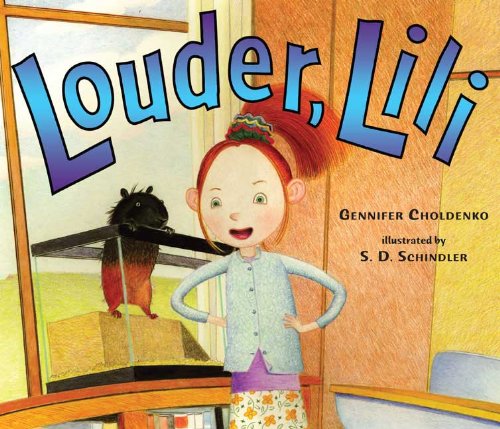 Shelby The Cat
Shelby the Cat by Don M. Winn is about a kind cat named Shelby. He is not your typical cat because he makes friends with birds and mice. The other cats hate that Shelby does this (because it makes them look bad) and try to pressure him to change. But Shelby resists the peer pressure and has the confidence to stand up for what he knows is right.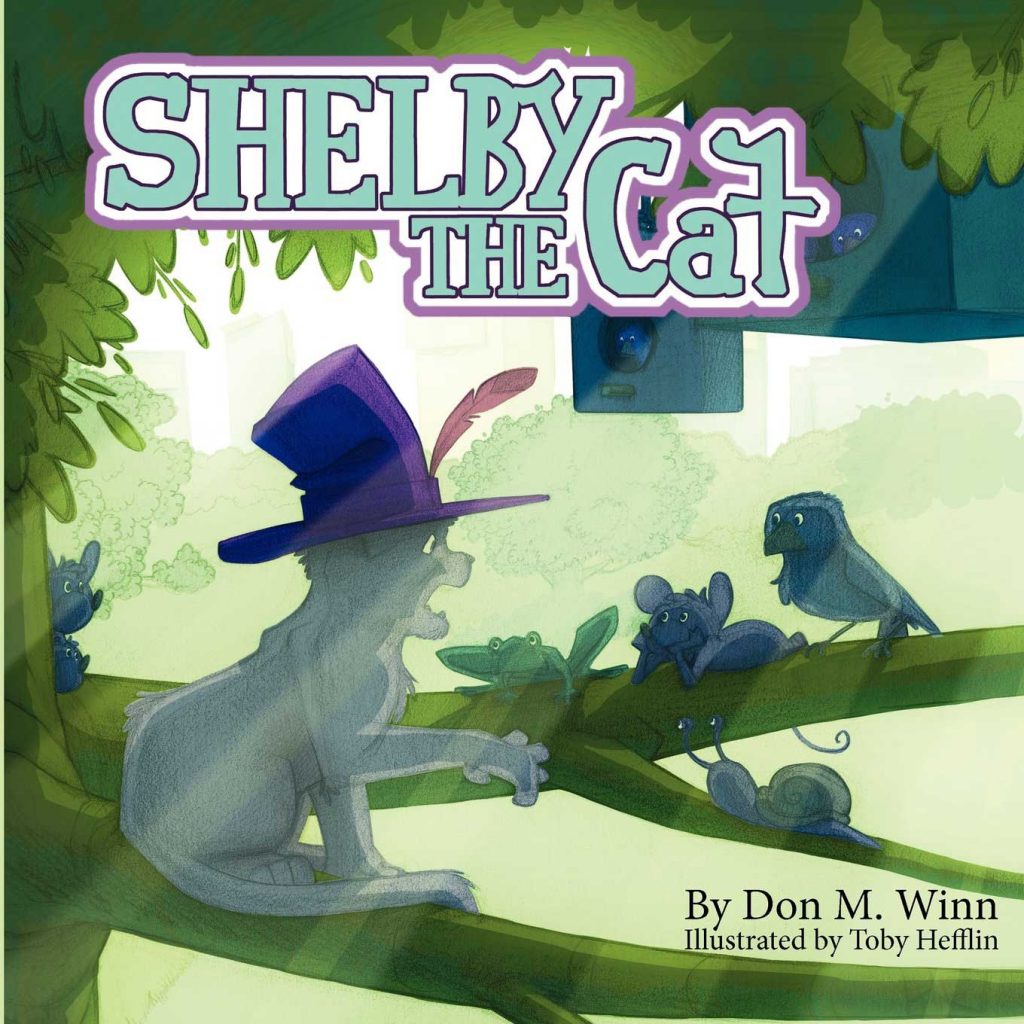 Ish
Ish by Peter H. Reynolds is about Ramon, who absolutely loves to draw. But when his older brother makes a comment about one of his drawings, Ramon loses all confidence and joy in his artwork as he now struggles to get it to look just right. However, his sister teaches him that a drawing of a vase does not need to look exactly like a vase, it should just look vase-ish.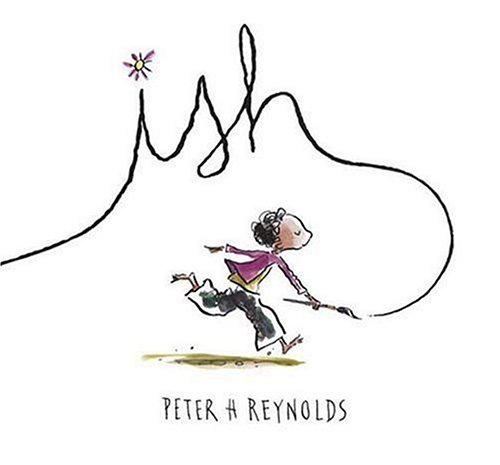 You Are Special
You Are Special by Max Lucado is about a world where gold stars are praises and gray dots are insults. Punchinello is unhappy because he is covered with gray dots. But when he meets someone who doesn't have any stars or dots, he goes to the master woodcarver and learns that stars and dots don't make him special, but that he is precious the way he already is.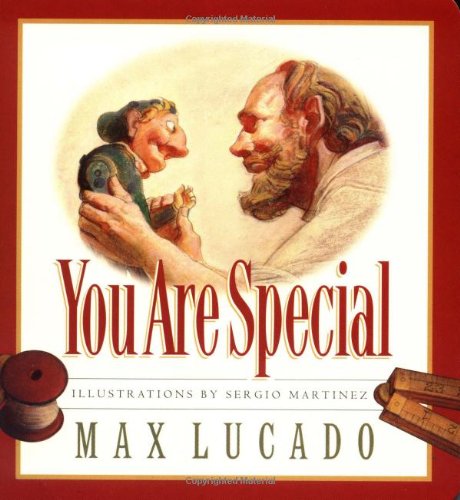 Ages 9-12
Katie, Batter Up!
Katie, Batter Up! by Coco Simon is about Katie, a member of the Cupcake Club. All of her friends do sports, so Katie decides to try out for softball. But Katie has never been athletic, and when she makes the team she gets very nervous. What should she do? Is Katie only good at making cupcakes? Did she even want to play softball in the first place? And will she gain the confidence to swing the bat?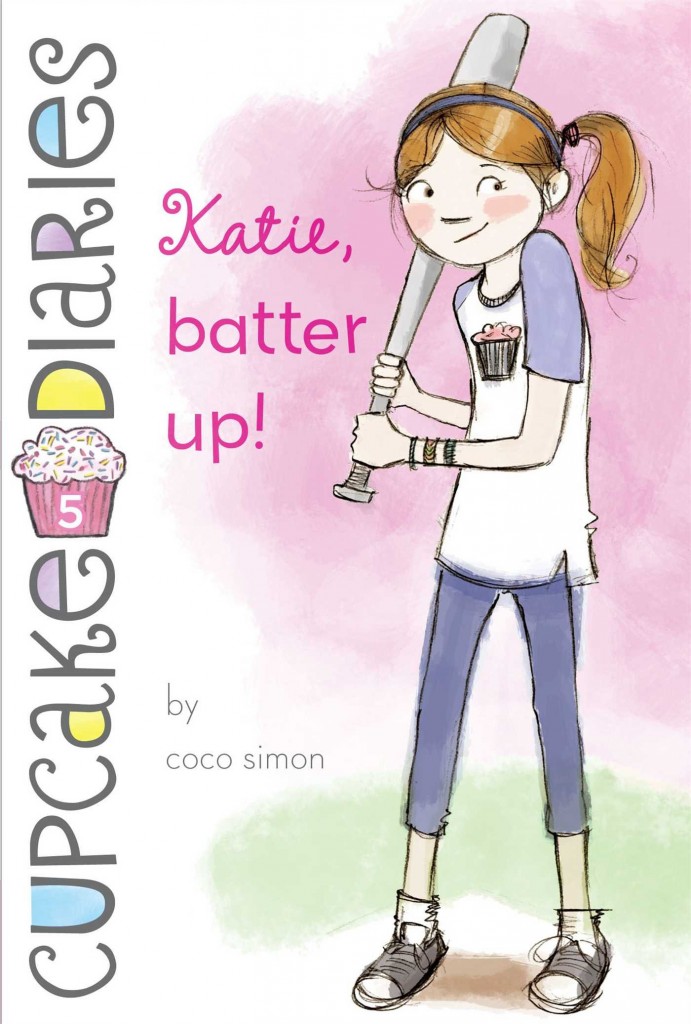 The Islands of Chaldea
The Islands of Chaldea by Diana Wynne Jones and Ursula Jones is about Aileen, who is born from a long line of magic makers, but doesn't seem to have any powers herself. She is sent on a journey which takes a turn and leaves her in charge. Aileen is afraid because she feels useless, but with the help of a partially invisible cat, she gains strength and confidence in herself and her gift.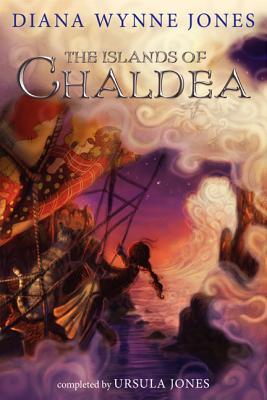 The Secret Voice of Gina Zhang
The Secret Voice of Gina Zhang by Dori Jones Yang is about a young Chinese girl named Gina. Gina has always been shy, but when she moves to America, she loses her voice entirely at school. Caught in a flux between cultures and learning a new language, Gina retreats to a secret world which will lead her to face the challenges of her life with strength.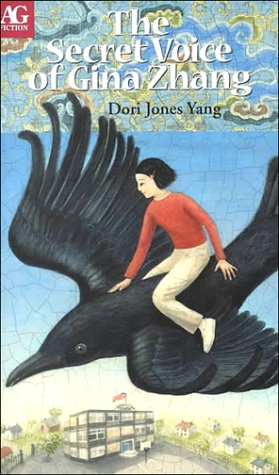 As children grow older, they will need the confidence to make decisions, take action, and stay strong to their beliefs. Just as these books show how people can move from fear to confidence, teach your children that they have the strength to do the same.