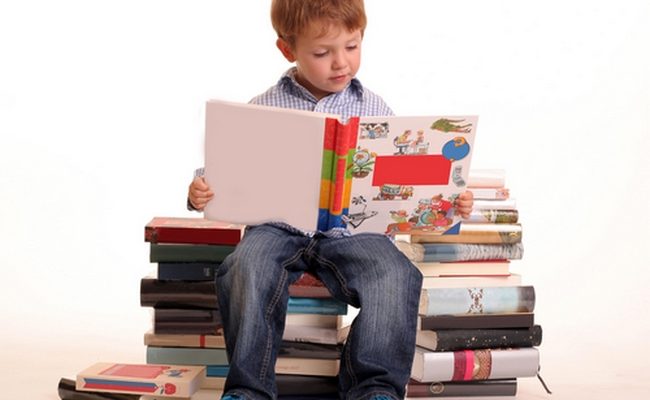 Part of LDS.net's Series:

Having respect can come in many forms: earning respect, respecting others, and self-respect. For children, all forms of respect need to be taught so they can watch their actions, be polite, and have confidence in themselves. Help teach your kids how to treat others through these children's books on respect.
Ages 3-5
Everyone Matters: A First Look at Respect for Others
Everyone Matters: A First Look at Respect for Others by Pat Thomas and Lesley Harker is a book that teaches children what respect is and how to earn it. The stories in this books teach children that being fair, polite, and honest are important ways to show respect to others.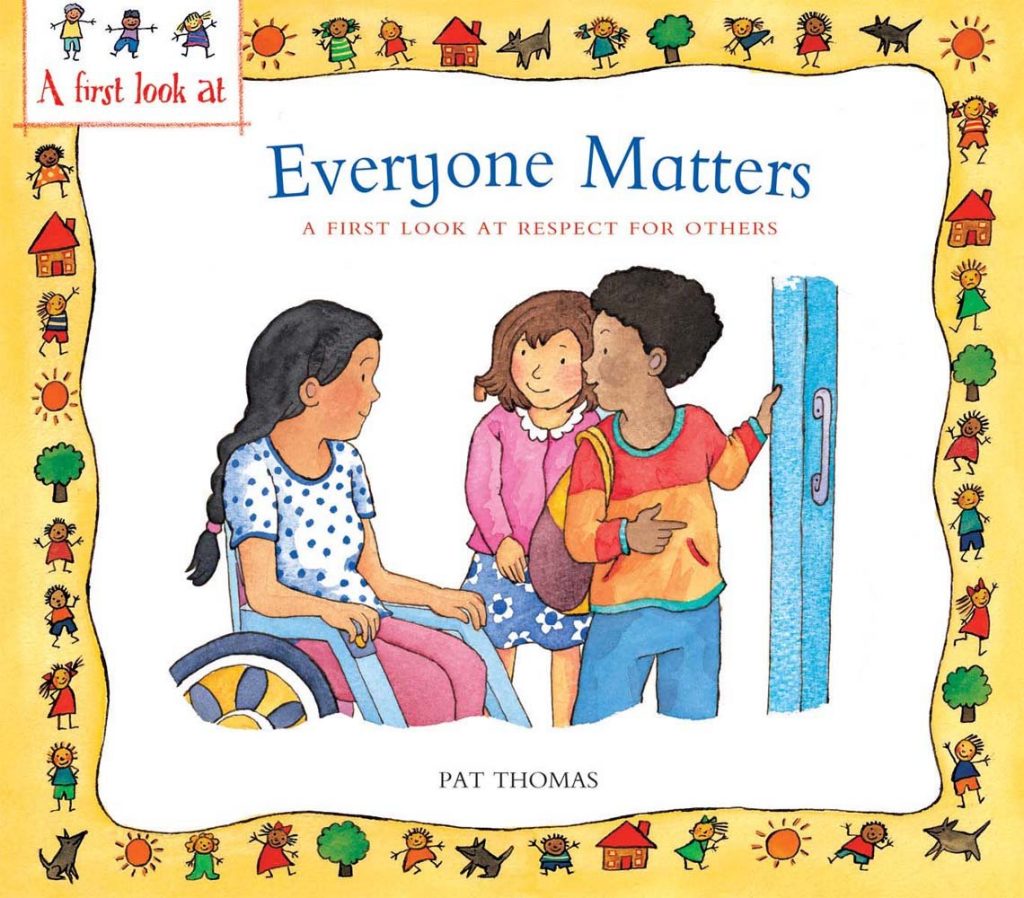 Respect is Correct
Respect is Correct by Linda Sky Grossman and Petra Bockus is about Jennie, who gets constantly teased by other kids because of her frizzy, red hair. However, through the course of the story and by helping an old woman, Jennie learns that in order to gain respect from others, she needs to respect them, and herself, as well.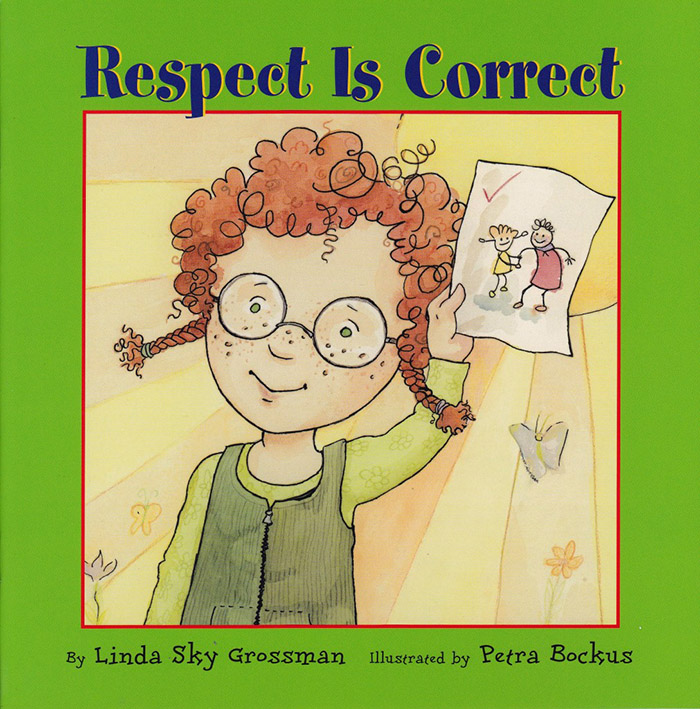 Ryan Respects
Ryan Respects by Virginia Kroll and Paige Billin-Frye is about Ryan, who is a super fast runner while his friend, Doug, is very slow. In gym, Doug is so slow that Ryan starts calling him "Doug the Slug." But when Ryan's older brother teases Ryan and calls him a mean name, Ryan realizes that he hurt Doug's feelings and should have shown him more respect.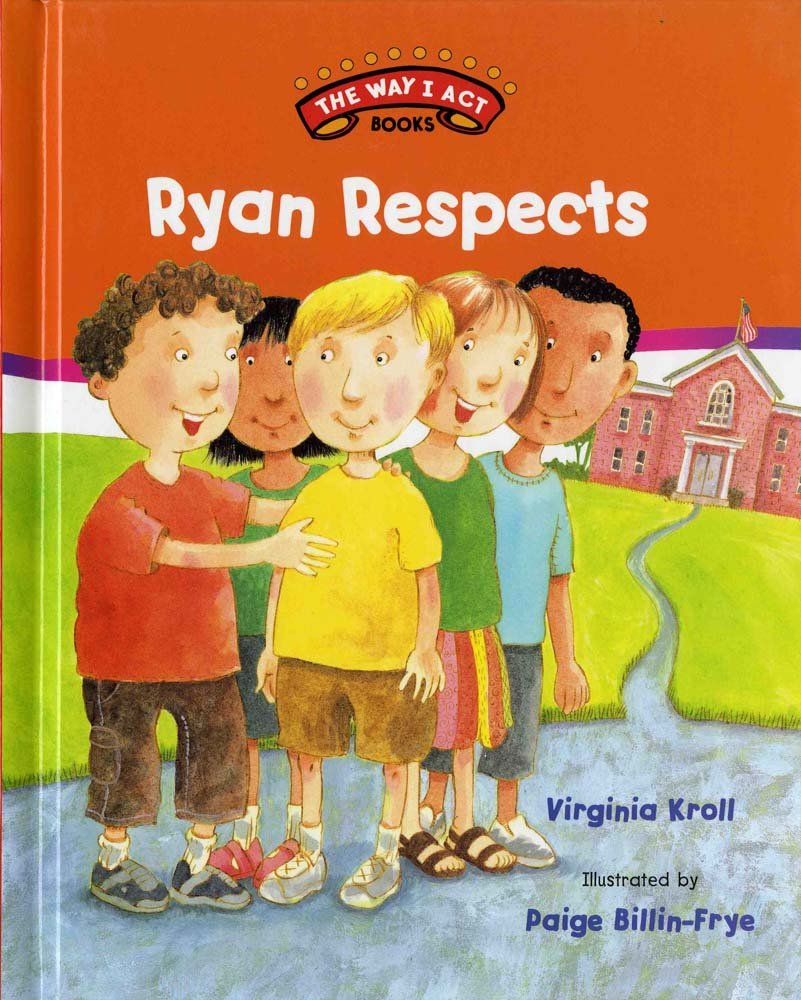 Chrysanthemum
Chrysanthemum by Kevin Henkes is about a little mouse, Chrysanthemum, who believes that her name is perfect. But when she starts school, everyone teases her for having a long name that is actually a flower. But through her family's care and love, Chrysanthemum learns lessons in self-respect and to love her name.
Ages 6-8
Manners
Manners by Aliki teaches kids how to have good manners. To be respectful to others, one must be polite in the things they do. This books covers just that by showing kids some basic manners through stories and instructions narrated by some adorable animals.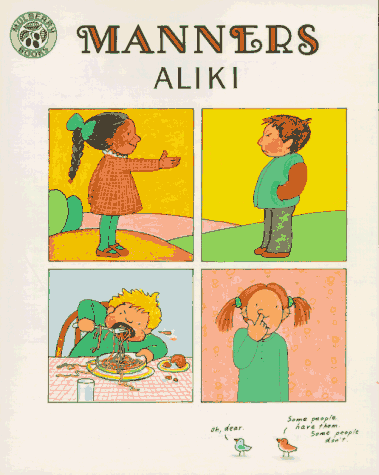 "I Don't Care!": Learning About Respect
"I Don't Care!": Learning About Respect by Brian Moses and Mike Gordan shows that respect is more than just admiration for others. This book teaches children that they need to have respect for others feelings, rules, privacy, etc. It also shows that kids should have respect for everything, whether it is people, pets, or property.
The Berenstain Bears Show Some Respect
The Berenstain Bears Show Some Respect by Jan and Mike Berenstain is focused on showing respect towards parents. Brother and Sister haven't been respecting Mama and Papa like they should. Even Mama and Papa haven't been respecting their own parents! Gramps and Gran notice this and call the bears for a change in their attitude towards their parents.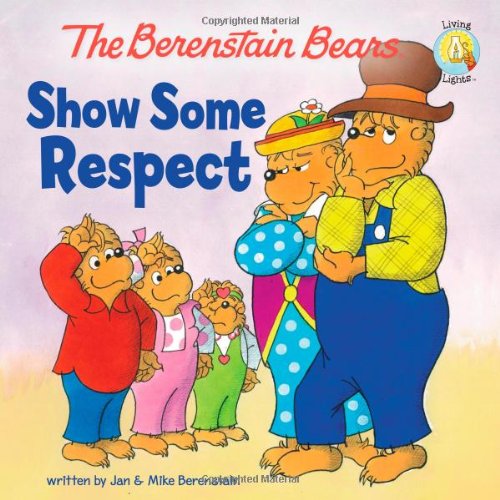 Miss Nelson is Missing!
Miss Nelson is Missing! by Harry G. Allard, Jr. and James Marshall is about the rowdy kids of classroom 207. Even though they have the nicest teacher in the school, Miss Nelson, the kids still misbehave. Then one day, Miss Nelson disappears and is replaced by Miss Viola Swamp, the meanest, witchiest teacher that ever lived. Soon the kids are regretting their behavior towards Miss Nelson and wish they had her back.
Treat Me Right!: Kids Talk About Respect
Treat Me Right!: Kids Talk About Respect by Nancy Loewen and Omarr Wesley is a kid's advice column about respect. This column covers respect for others, property, and oneself in different situations.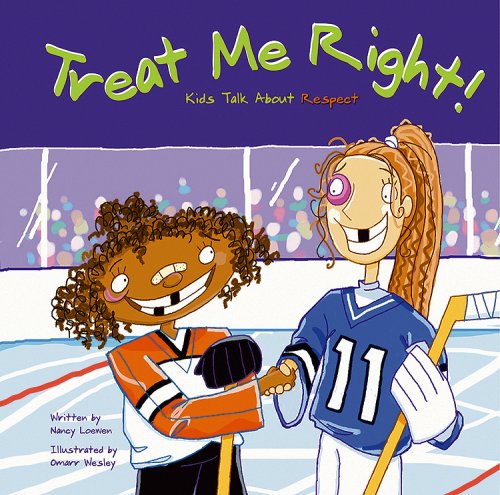 Ages 9-12
Into the Fire: Respect
Into the Fire: Respect by Ben Avery and Paolo Libunao is about Timothy, who goes to the Imperial City so he can become a Knight of the Way. However, the challenges to become a knight are more difficult than he anticipated, especially with the first lesson of learning the Way of the Warrior: respecting others.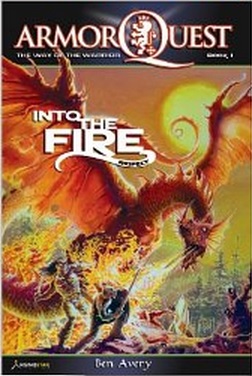 Cricket and the Crackerbox Kid
Cricket and the Crackerbox Kid by Alane Ferguson is about rich girl Cricket, who gets stuck doing a school project with Dominic, the new kid living in a poor, crackerbox house. But as they get to know each other, they learn to respect one another despite their different situations. They become really good friends until they realize that Cricket's new dog is the one Dominic lost months ago. Whose dog is it now?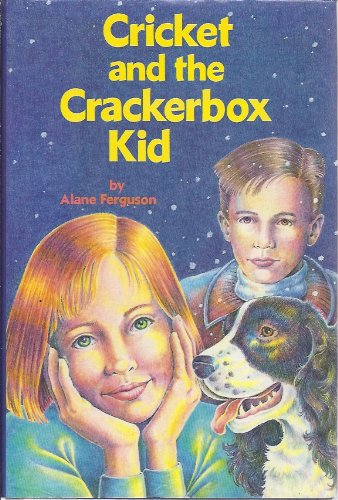 Models Don't Eat Chocolate Cookies
Models Don't Eat Chocolate Cookies by Erin Dionne is about Celeste. Participating in a husky modeling contest is the last thing she wants to do, but when her pushy aunt signs her up, it seems like Celeste has no choice in the matter. That is, unless she can lose enough weight that she won't be husky anymore. In this funny book, Celeste learns to respect and appreciate herself the way she already is.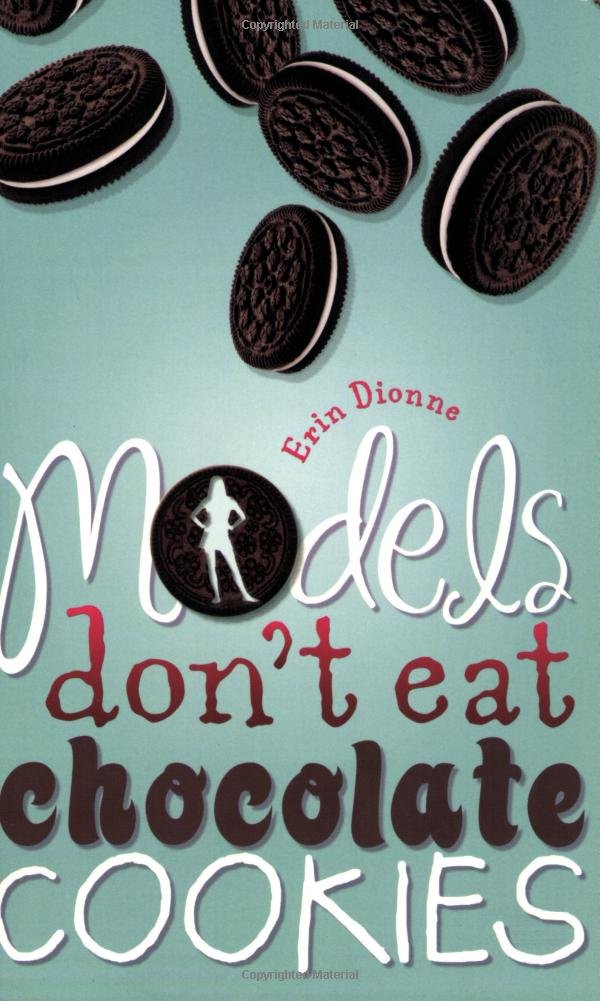 Respect is a crucial principle for children to learn because it deals with how kids interact with one another. When they respect others, others will show respect for them as well.