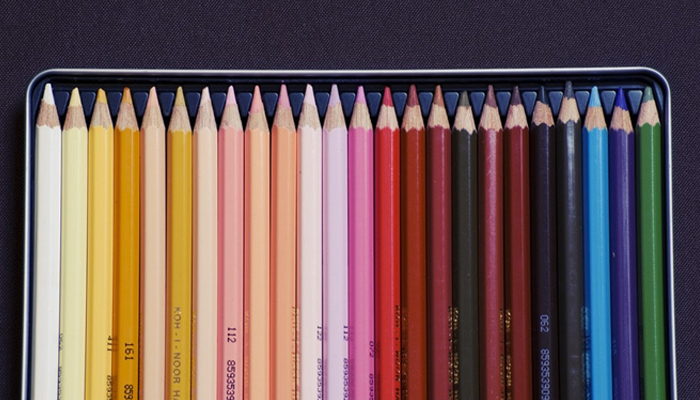 Enjoy this beautiful free temple coloring page from illustrator Natashia McLean and Steadfast Publishing.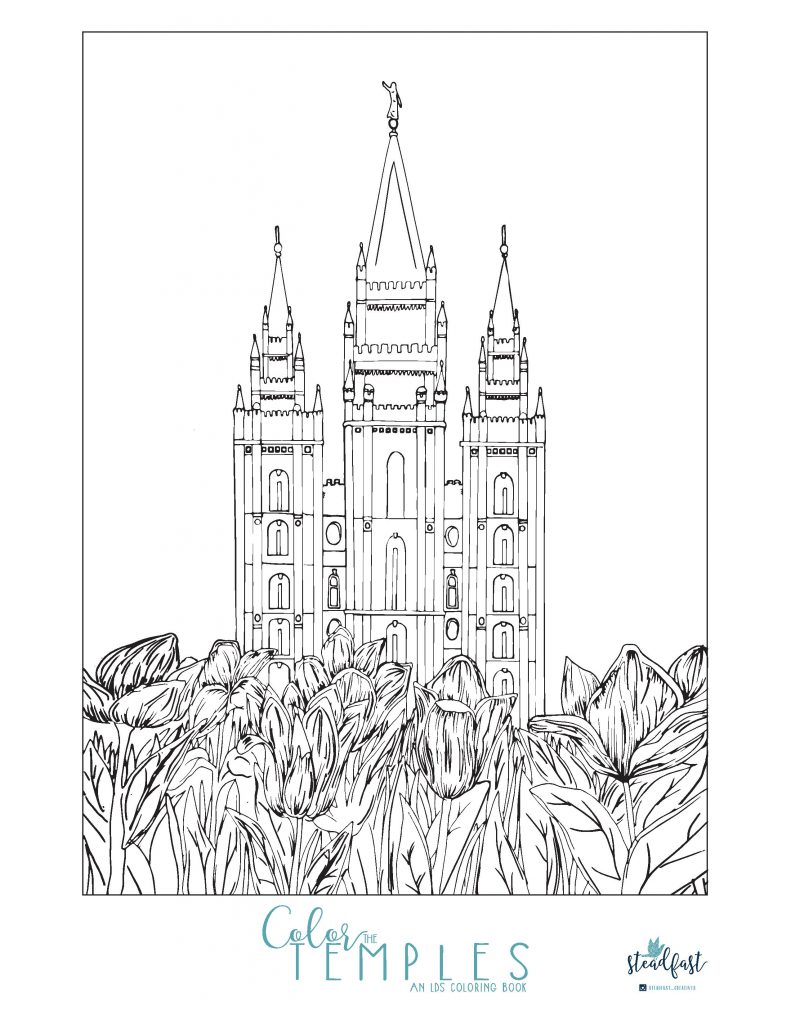 Download a PDF Version of the Salt Lake Temple Coloring Page
McLean illustrates homemade Relief Society handouts on her blog Canary Jane. She began illustrating this book after publishers saw her work and reached out to her.
The new book falls into the increasingly popular genre of adult coloring books, due to the intricate design of the pages. But the book is really designed for the whole family. Each illustration is published on a separate page so that it can be hung up and displayed.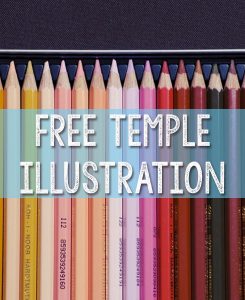 If you enjoy the free coloring page, consider McLean's book "Color the Temples" which includes 30 beautiful pages of drawing.