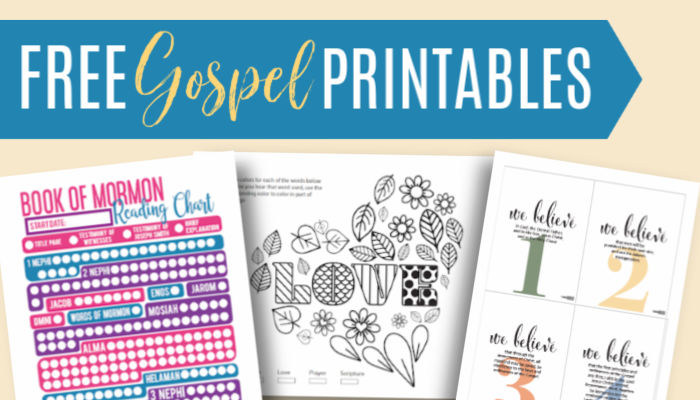 Sometimes with our attempts at "home-based gospel learning" we can run dry on ideas. Never fear! In addition to our free "Come, Follow Me" resources, Third Hour has launched a FREE GOSPEL PRINTABLES treasure trove with contents related to all kinds of gospel topics. Whether you need coloring pages to keep your kids busy during sacrament meeting or a cute baptism gift (think these Article of Faith cards), we've got you covered! Just take a look!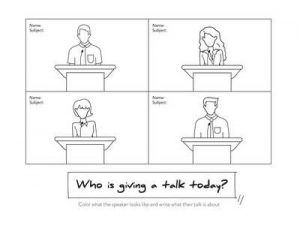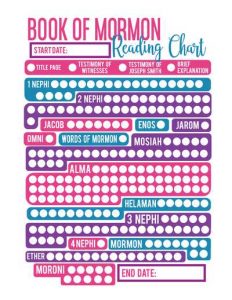 But there are more than just coloring pages for kids (or adults, no judgment) in our Perks section. It also contains a PDF version of Michael Ash's book Bamboozled by the CES Letter. In this book, Ash takes a systematic approach to attacks against the Church. This well-researched piece is a thorough analysis, with the table of contents alone being 5 pages long. Chapters include questions about the Book of Mormon and its translation process, polygamy, the First Vision, and the Book of Abraham. If you have questions about attacks you have heard, check out this book.
There are also some incredibly beautiful and inspirational wallpapers for your phone, desktop, or laptop. These wallpapers will help remind you of God's love for you and other spiritual truths every time you look at your screen! Just take a look!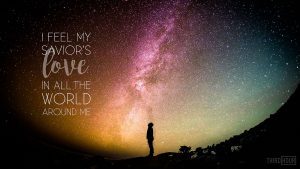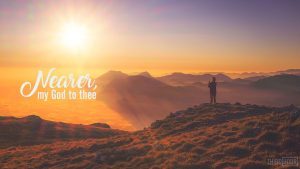 The perks section also includes a fascinating book (pdf download) with an interesting hypothesis about the actual day that the Savior's crucifixion took place. Author Richard K. Scott goes into great detail to describe the Jewish calendar and how it is determined, the information given by each of the writers of the four Gospels, and how the Book of Mormon clarifies details in the biblical accounts.
So, what are you waiting for?! There is so much to explore in our Perks section. Here at Third Hour, we are committed to bringing the Latter-day Saint community positive and uplifting content. We don't limit ourselves to just things to read, which is why we have created content to enrich your gospel learning. Check back regularly to see what's new!