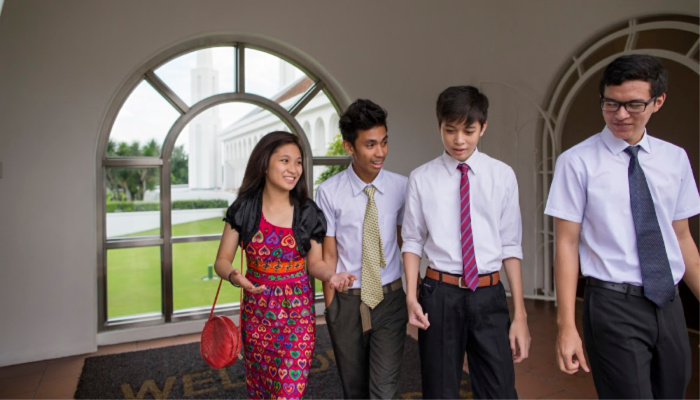 We live in a time period where depression, substance abuse, and pre-marital sex have become commonplace for teens. Parents and leaders of youth are quick to tout the many benefits of attending church and maintaining religious habits like prayer and scripture study as a way to combat unhappiness and temptation.
Now there is scientific proof to support these teachings.
A newly published study in the American Journal of Epidemiology shows that religious teens tend to avoid many of the pitfalls of adolescence.
After analyzing data collected from the responses of over 5,000 young people, the researchers compiled the following statistics: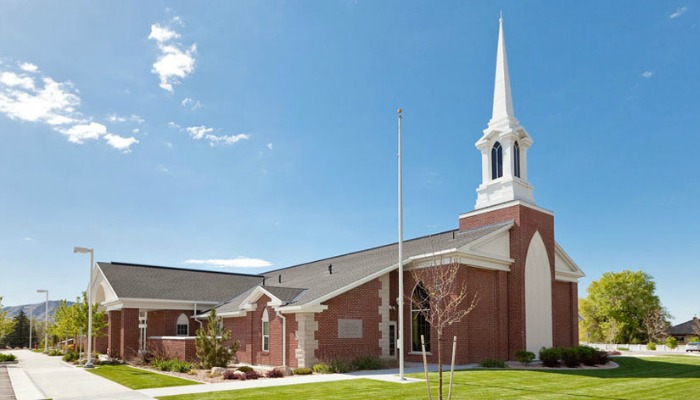 Those who attended religious services regularly were:
12% less likely to have high depressive symptoms

33% less likely to use illicit drugs

18% more likely to report high levels of happiness

87% more likely to have high levels of forgiveness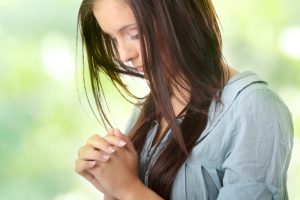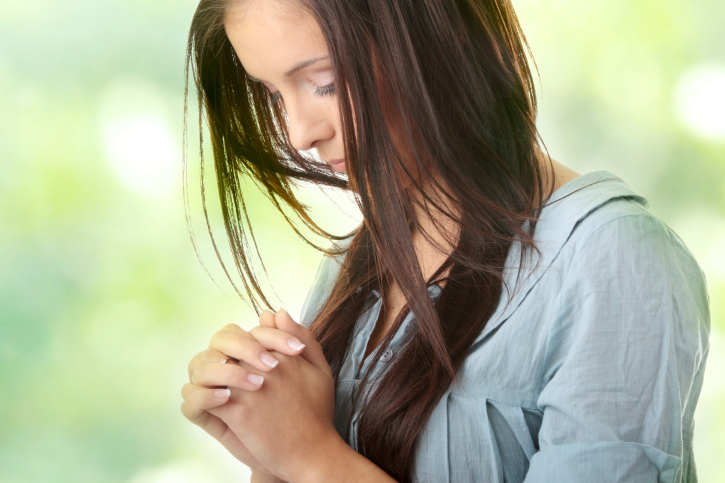 Those who prayed or meditated frequently were:
30% less likely to start having sex at a young age

40% less likely to subsequently have a sexually transmitted infection

38% more likely to volunteer in their community

47% more likely to have a high sense of mission and purpose
In a blog post for the Institute for Family studies, Tyler Vanderweele, one of the authors of the study, speculates about the reason for these results:
"An integrated spirituality gives rise to an experience of God…so that an adolescent need not turn to drugs or risky sexual behaviors in their search for something more. Moreover, that experience of God may fundamentally make a person more other-oriented, leading to greater volunteering, forgiveness, and a sense of mission, and these things ultimately make one happier and protect against depression."
Of course, many of these outcomes are a second witness to the prophetic words given by leaders of the Church long before this study was published.
With regards to attending religious services (both regular Sunday meetings and temple attendance would be included here), Sister Mary N. Cook observed:
via churchofjesuschrist.org

"One way we can withstand the pressures of the world is to "stand … in holy places, and be not moved" (D&C 87:8)."
(A Virtuous Life—Step by Step, April 2009)
Referring to prayer, President Ezra Taft Benson promised the youth of the Church:
"If you will earnestly seek guidance from your Heavenly Father, morning and evening, you will be given the strength to shun any temptation."
(A Message to the Rising Generation, October 1977)
In addition, the For the Strength of Youth pamphlet affirms:
"As you devote yourself to serving others, you will draw closer to Heavenly Father…You will enjoy happiness that comes only from giving service to God and others."
The teenage years are full of ups and downs. However, the stability that regular worship and prayer provides can truly create an anchor for youth. Young people who make the choice to develop regular spiritual habits will not only feel the light of a God who loves them, but they will also be a light to a world that desperately needs illumination.
---
For further reading on this study:
Religious Upbringing and Adolescence