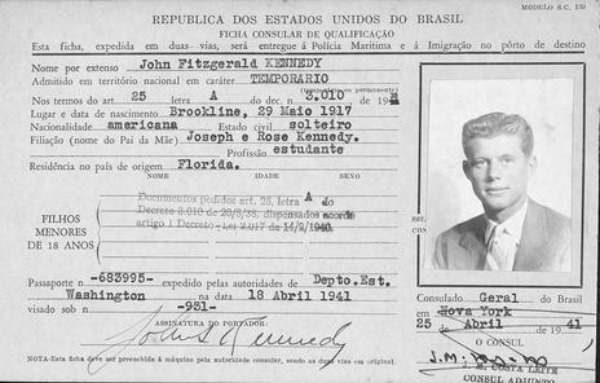 FamilySearch International's goal has been to preserve the world's historic records and to provide public access to them. Deseret News reports that the organization has reached a new milestone with the publication of its one billionth digital image. 
Rod DeGiulio, director of FamilySearch, told Deseret News that it took the organization only seven years to publish one billion images and that he anticipates it taking only three to five years to publish the next billion. 
Having these images uploaded to the Internet increases people's ability to research their own ancestors and learn about their own heritage. With the publication of these images, family history work becomes more convenient, as it allows people to view ancient records and artifacts on a computer, rather than traveling across the country—or even the world—to view them. Deseret News reports that Public Affairs Manager, Paul Nauta, said:
It brings the historical records with their family history on it from some remote archive in the world to their Web-enabled device, home living room, or however they access the Internet. What this amazing initiative is doing is bringing the otherwise unknown and hidden historic records of the world from over 10,000 archives to your fingertips in the convenience of your home.
For 70 years, FamilySearch has been preserving images using microfilm. It wasn't until 2007 that the organization switched over to digital preservation. Since that time, FamilySearch has been able to work with 10,000 archives in over 100 countries. 
Read more about FamilySearch's billionth image at DeseretNews.com, or for more information on the world's largest genealogical organization, visit familysearch.org.