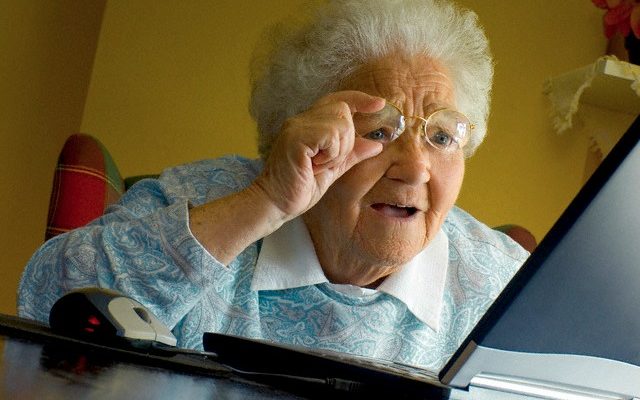 In celebration of Family History Month, FamilySearch and GenealogyBank have announced that they will be collaborating in effort to provide their users with more family history resources.
FamilySearch, a nonprofit organization and program is officially sponsored by The Church of Jesus Christ of Latter-day Saints. Similarly, GenealogyBank is the leading online genealogical source and is funded by Newsbank, inc.
GenealogyBank provides thousands of names through resources such as obituaries, newspapers, pamphlets, government documents, and military records. Both companies have decided today to make millions of obituaries available to online users.
According to The Daily Online Genealogy Newsletter, thousands of volunteers are teaming up to help make obituaries from all 50 states available online, dating from 1730-2014.
Deseret News quoted Dennis Brimhall, CEO of FamilySearch, who commented on the availability of these invaluable resources in a news release:
The average obituary contains the names of about 10 family members of the deceased — parents, spouse, children and other relatives, some include much more. Making them easily searchable online creates an enormously important source for compiling our family histories. The number of people who will benefit from this joint initiative is incalculable." 
Volunteers are needed for this effort and more information on volunteering can be found at Familysearch.org.