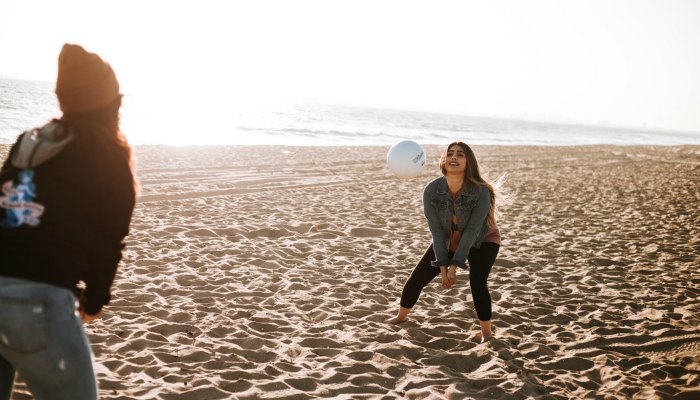 I don't know about you, but sometimes coming up with fun FHE ideas is a struggle, especially in the wintertime when it is freezing outside! So instead of doing the same activity over and over again, here are a just a few random ideas to inspire you.
And if you are someone who thinks that FHE is not for you, President Monson once stated, "We cannot afford to neglect this heaven-inspired program [family home evening]. It can bring spiritual growth to each member of the family, helping him or her to withstand the temptations which are everywhere." This is applicable not only to parents and their children, but also to young single adults around the world.
Outdoor Activities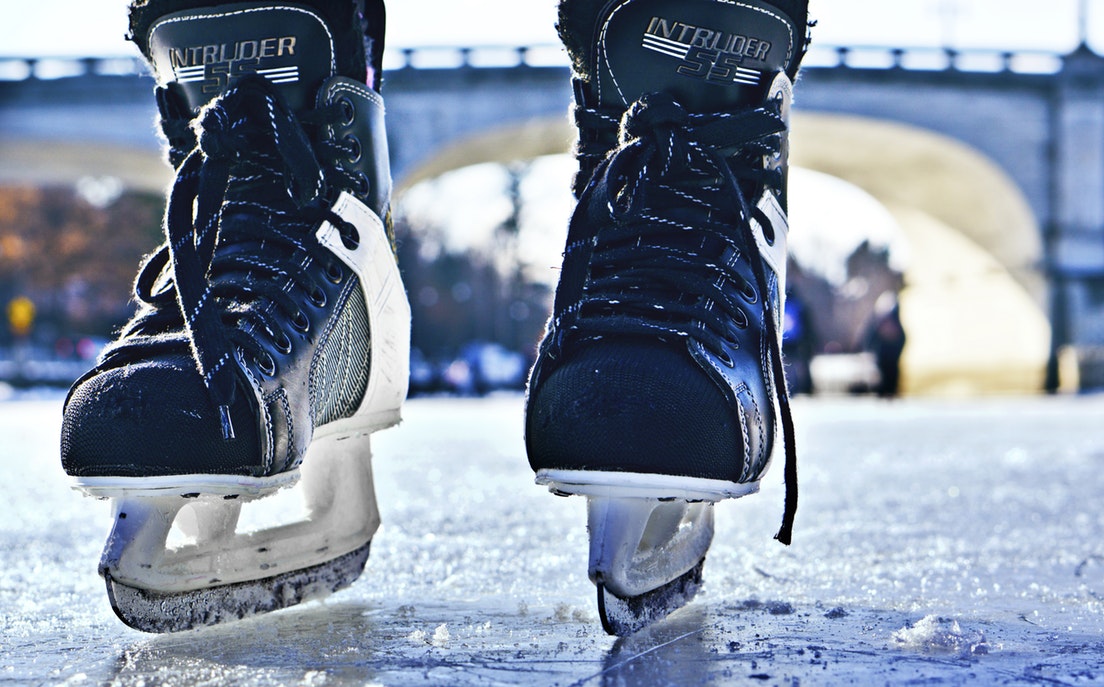 If your FHE group is feeling particularly bold and willing to brave the freezing winter weather, here are a few fun ideas.
Ice skating
Snowman building competition/sledding (if you have snow)
Go to different places that have Christmas lights and then rank which place has the best lights.
Indexing Night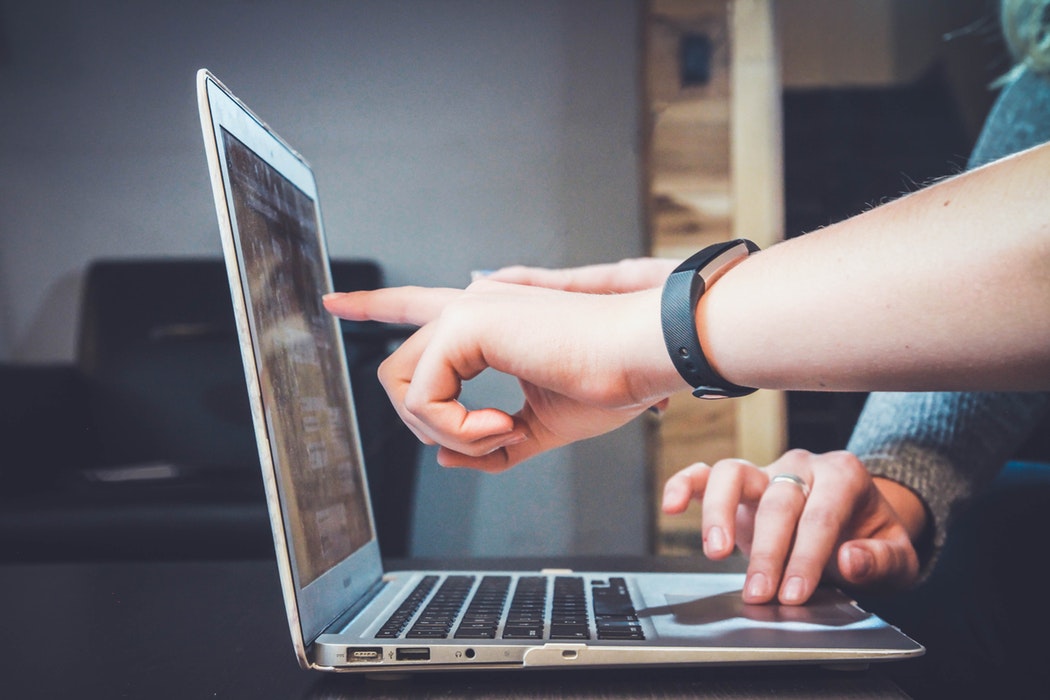 Now before you completely disregard this idea as something boring that only retired people do in their spare time, remember that President Russell M. Nelson urged members to "prayerfully consider what kind of sacrifice—and preferably a sacrifice of time—you can make to do more family history and temple work this year." So do it! You could even make it a competition—whoever indexes the most batches within the hour gets a prize.
Game Night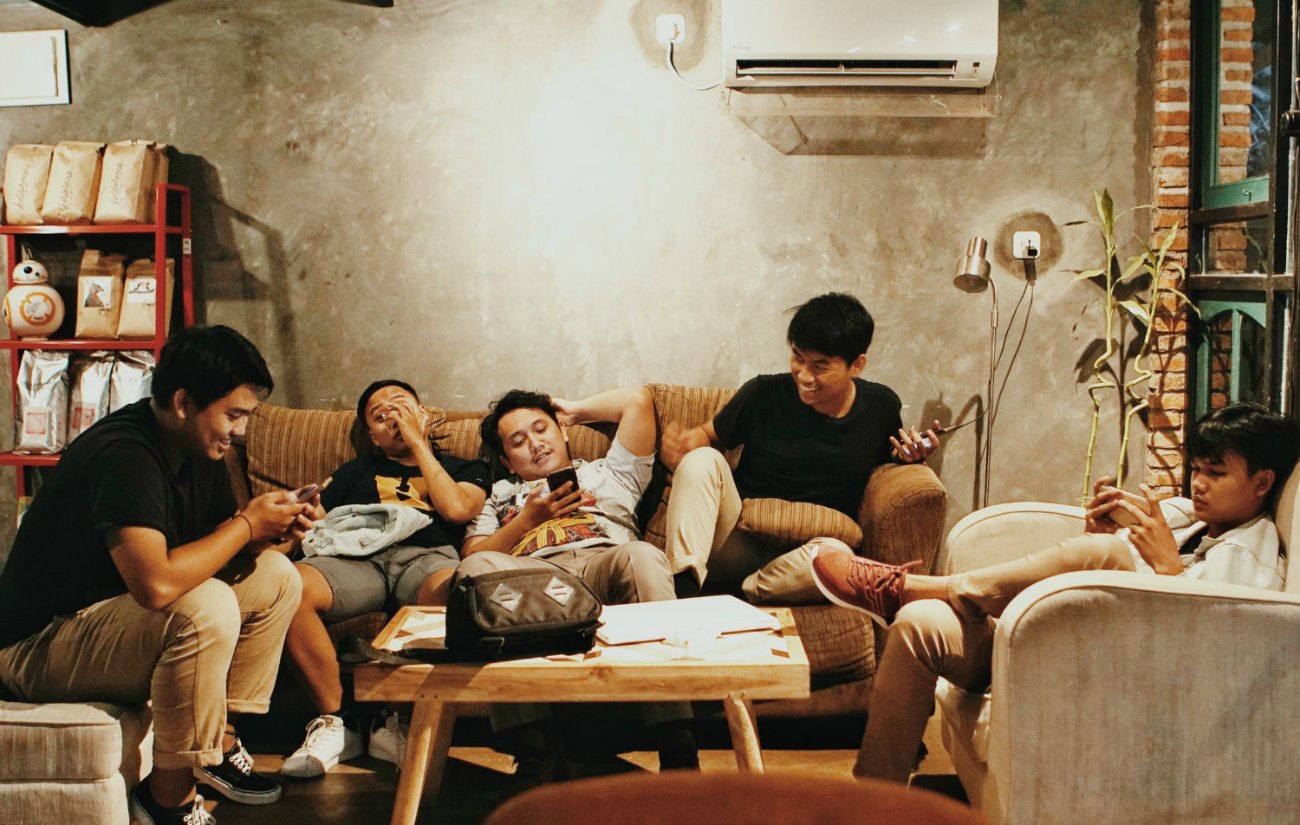 Don't feel like going anywhere? No problem. Here are a few super easy games that you can play within the comfort of your apartment.
Indoor Sports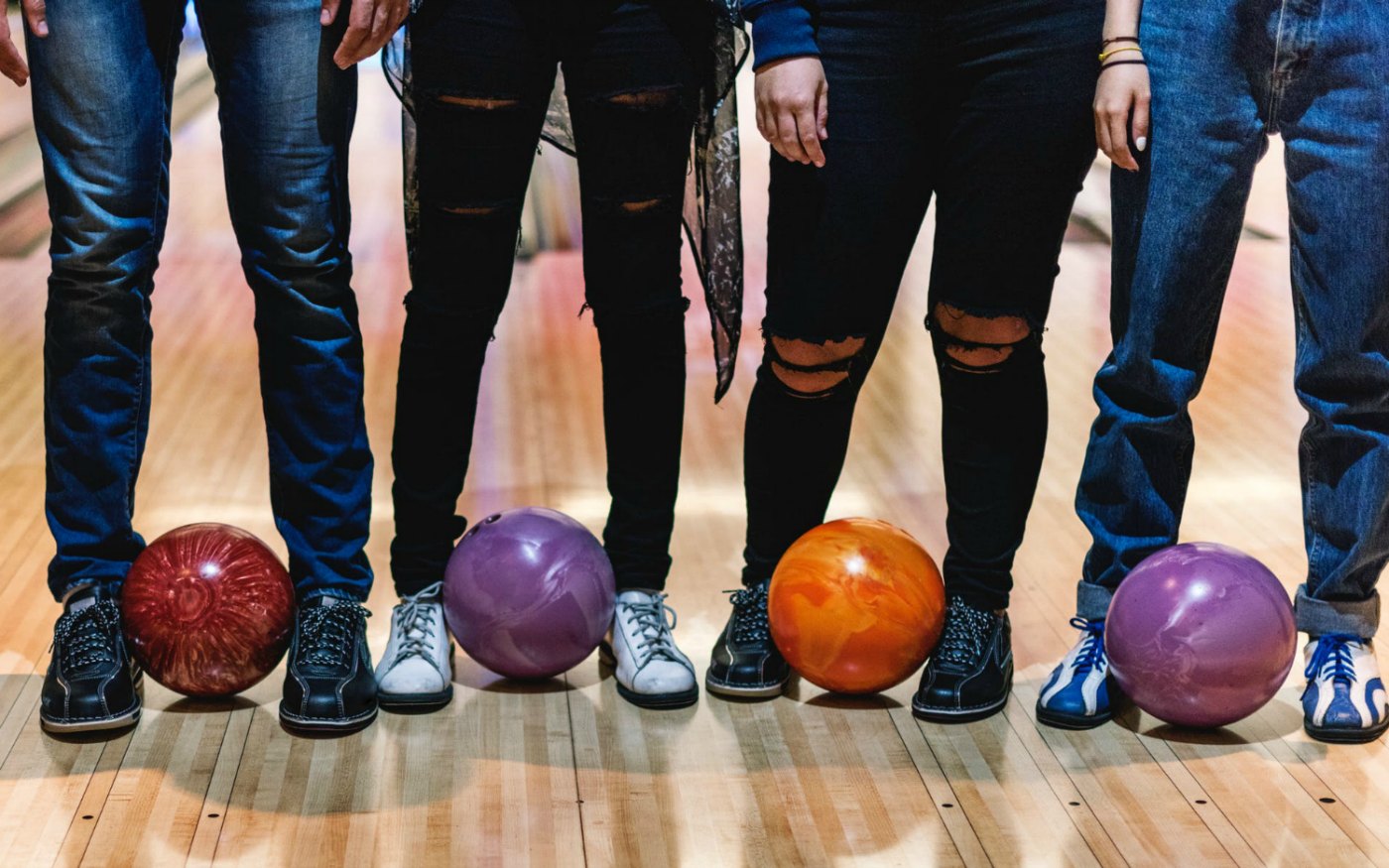 Some apartment complexes have indoor volleyball courts or ping pong tables, but if not, you could use your church gymnasium to play anything from dodgeball to basketball to human foosball. Other options include going bowling, going to an indoor trampoline park, or going to an indoor rock climbing facility.
Service Project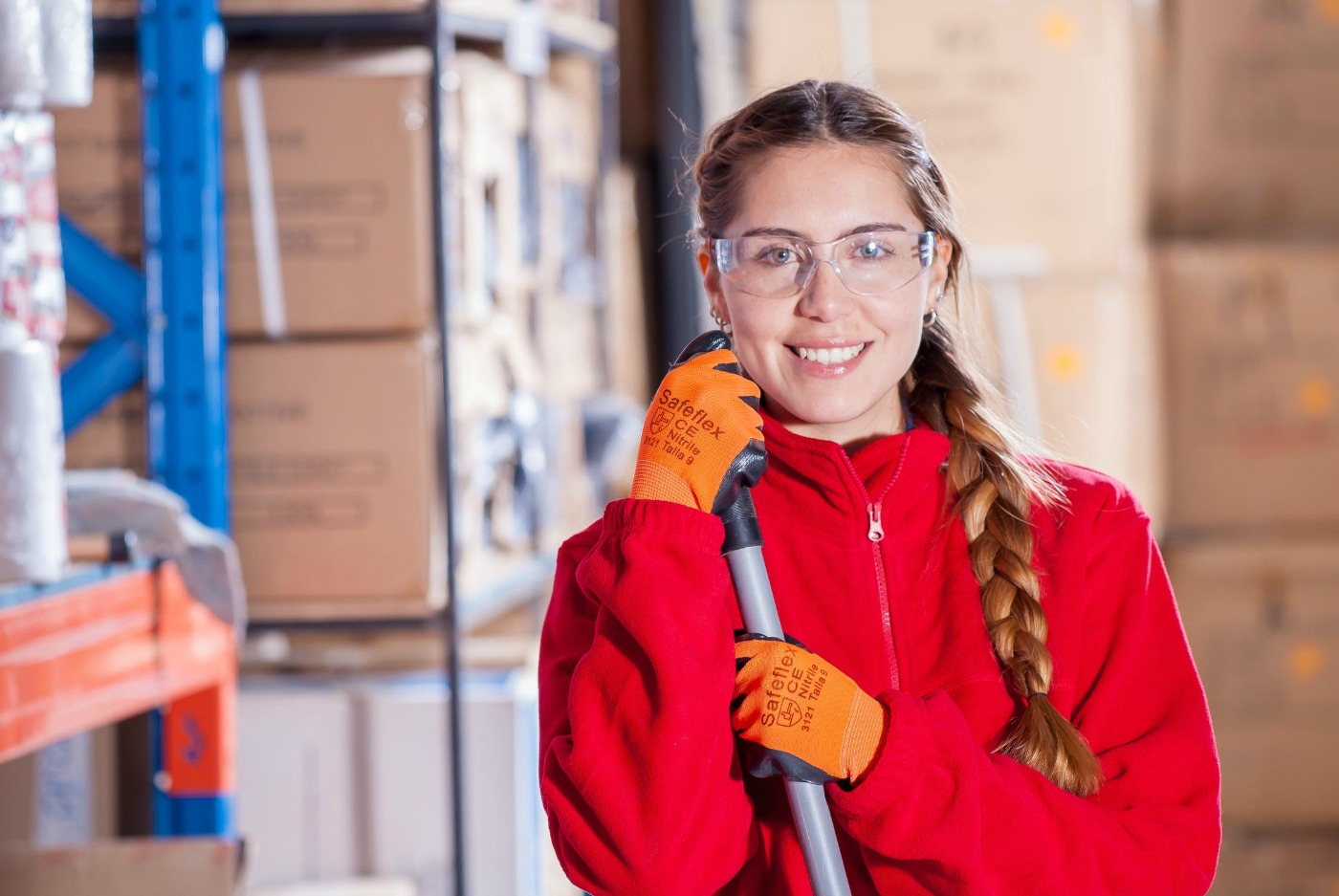 Whether you get together as an FHE group to write letters to missionaries, or you go help out at a local organization, service is a fabulous way to spend your time at FHE. As President Monson said, "We are surrounded by those in need of our attention, our encouragement, our support, our comfort, our kindness." In recent years, the Church has encouraged members to participate in the Christmas Light the World campaign—a great way to make a difference in the lives of those around you not just in the winter, but year-round.
Making Food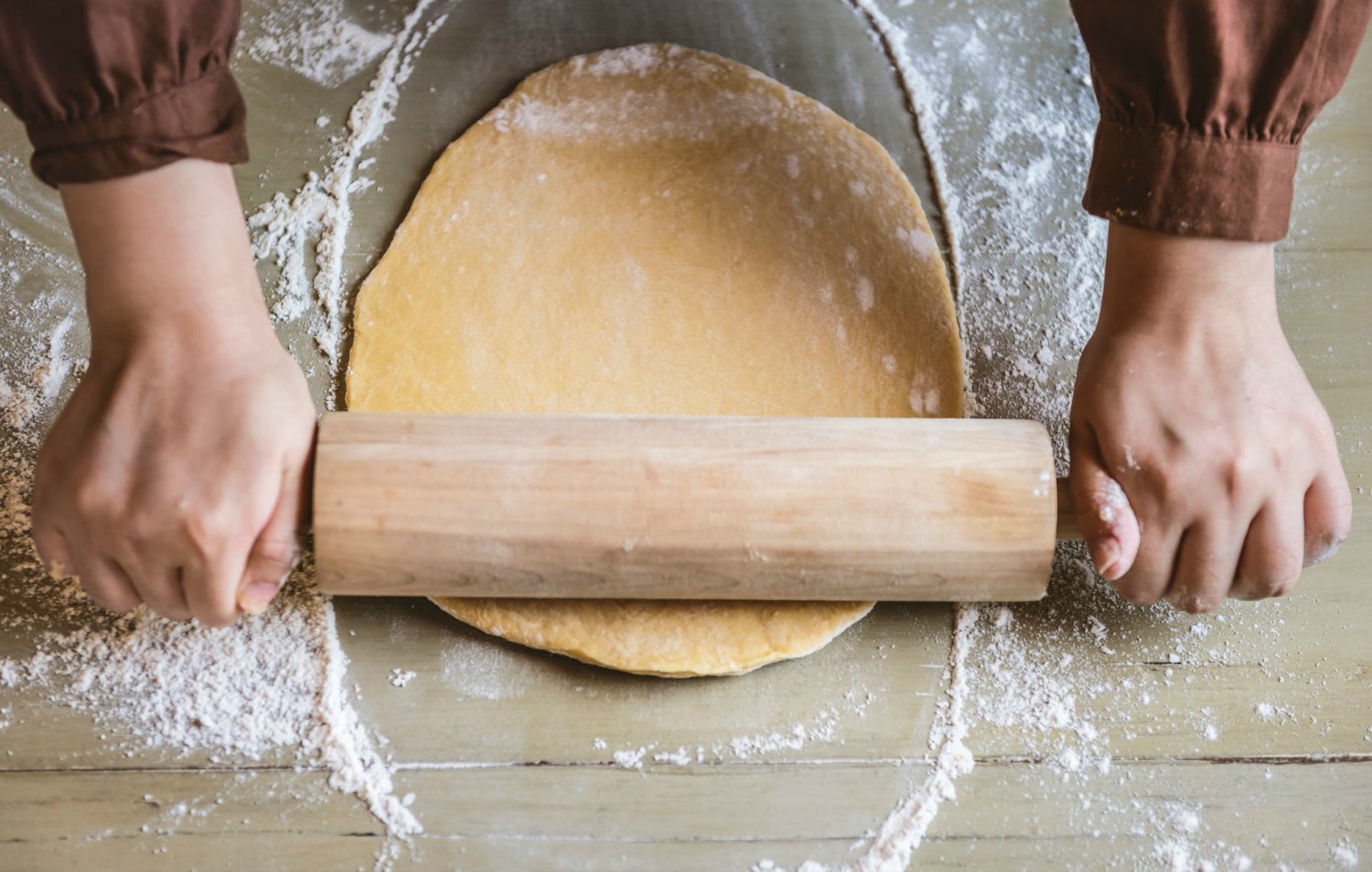 Whether you come up with a wonky food game (like Chopped) or just make brownies, any activities that involve food are sure to attract a lot of participants. *cough cough* Me. If you are looking to make something unique, here are some delicious, easy foods:
What have been some of your favorite FHE activities?