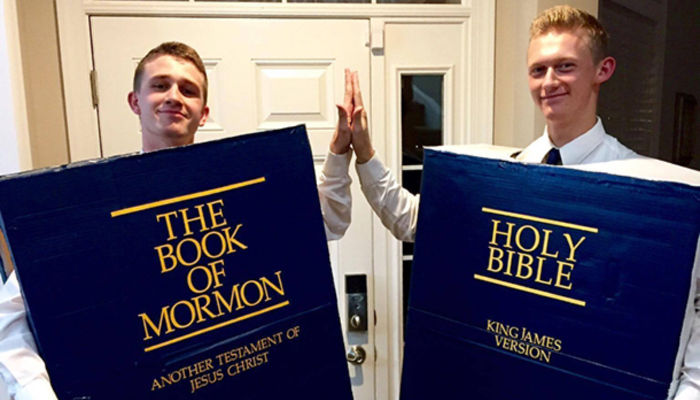 Happy Halloween (almost)! Even though this year will be looking a lot different, I'll still take any excuse to dress up and eat candy. However, I have totally spaced it on the costume thing and need some ideas. If you're thinking the same thing, let's get some inspiration for Halloween costumes together!
Related: 10 Extremely Last Minute Halloween Costumes That Are Guaranteed to Get You a Few Chuckles
The Hole-y Ghost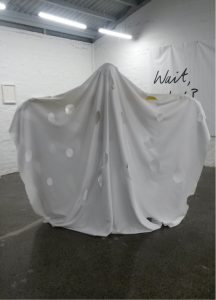 This take on the classic ghost costume definitely gave me a chuckle. First, find a bedsheet. Next, cut a bunch of holes in it. Finally, put it over your head, and voila! You're the Hole-y Ghost! I think this sounds adorable and amazing.
LDS Living said about this costume, "Yes, people might confuse you with the Charlie Brown ghost—but is that really so bad? I mean who doesn't love a little corniness now and then and Charlie Brown all the time?"
The Armor of God
Don't go as a regular knight this Halloween. Go as the Armor of God! Find a breastplate, wear some kneepads, or do whatever other creative things you can think of. This one would be super cute for a kiddo!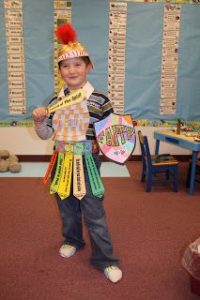 To make it that much more fun, involve your kids in the arts and crafts of this costume. You could make a breastplate out of some cardboard and allow them to color it however they want! I bet you could turn this whole thing into an awesome Family Home Evening lesson, too.
A Camper
Remember the good old days of scout camp or girls camp? Man, those were fun. Put on an old camp shirt, braid your hair, and grab your roasting sticks. How fun would this be for a group of Young Women's advisors?
Characters From The Scriptures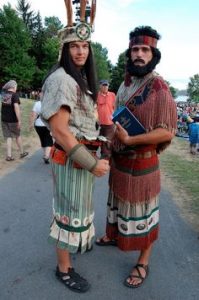 There are loads of characters from The Book of Mormon that you could dress up as. I loved one suggestion from LDS Living. They said that if you're looking to make it more spooky/add some gore, you could carry a severed arm and go as Ammon!
If you're looking for a simpler approach, all you really need is a bathrobe or a bedsheet. Get as creative (or lazy) as you want! If you have a big family, how cute would it be to do costumes based on Noah's Ark?
The Osmond's
Looking for a good matching siblings getup? Donny & Marie Osmond could be awesome. This dynamic duo was a huge hit back in the 70s and continued to perform their music throughout the years. Put on some bell-bottomed jeans, fluff up your hair, and get funky! This costume will top the charts! What other Latter-day Saint celebrities can you think of?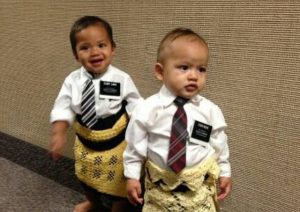 Missionaries
Make sure you have a companion if you want to pull this one off! Luckily, most of us have some Sunday best. The classic look is, of course, the white shirt and tie. However, sister missionaries are just as cool! Make a pretend name tag and share the gospel with everyone you see. Don't forget to carry a copy of The Book of Mormon with you!
This costume could be really great, but be sure to respect the calling our dear missionaries have. I suggest making your fake nametag pretty obvious so that people don't mistake you for actual, set-apart missionaries.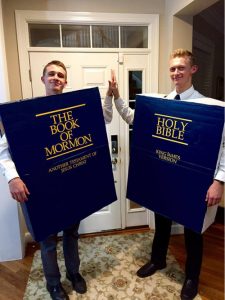 The Scriptures
This is one of my personal favorites. All you need is some paint, string, and cardboard! We had some missionaries make these costumes in my mission. They would wear them in parades and teach people about how The Book of Mormon and the Bible work together perfectly!
Related: Last Minute Mormon Halloween Costumes
We sure hope you have a safe and fun Halloween. Whatever your plans, we know you'll look awesome while doing them!
What other costumes can you think of? Let us know in the comments below!