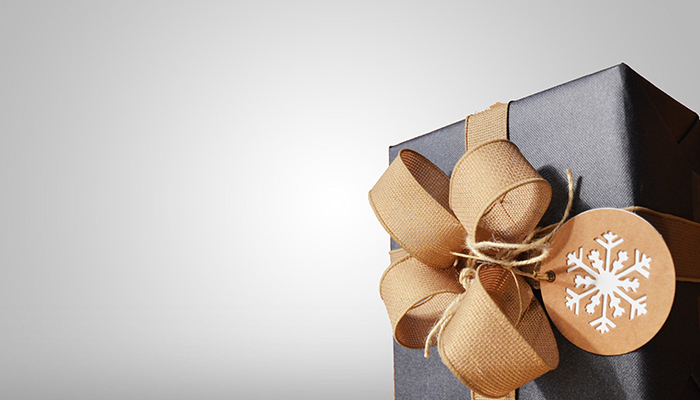 Christmas: the most wonderful time of the year. At least, it's the most wonderful time of the year once you've gotten past all the Christmas shopping.
And, of course, once you're able to forget your scuffle with that angry house-wife over the last LEGO set in the super market on Black Friday. Sorry — not your proudest moment.
(We know you've been trying to repress that memory.)
To eliminate holiday stress, we've compiled a list of 30 MORE gift ideas for you to snag! (See last year's gift guide for Mormons if you're in need of some more holiday inspiration.)
We've packed quite a few LDS-related gifts into this guide, as well as some other unique items that will put everyone else's gifts to shame.
Okay, okay, that's a little harsh, but cut us some slack because there are some phenomenal ideas in this list.
And if you don't believe us, well… take a look for yourself.
Mustache Mug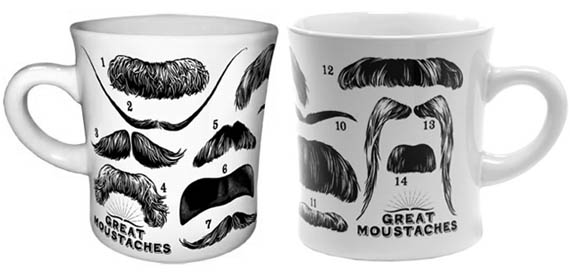 I am 110% positive that I will never understand men's obsession with facial hair. I'll also never understand what's so exciting about football, but hey, what can you do? This mustache mug is sure to please your husband this Christmas, but just be prepared for the conversations about Tom Selleck and Charlie Chaplin that this gift will likely engender.
The Blueprint of Christ's Church by Tad R. Callister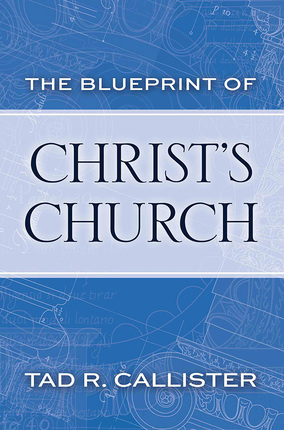 I read this talk on my mission and it blew me away. Now it's contained in a 384-page book. (Cue dramatic gasp!) It may seem long, but let me reassure you — those are 384 pages of pure mind-blowing majesty. ?
Star Wars Socks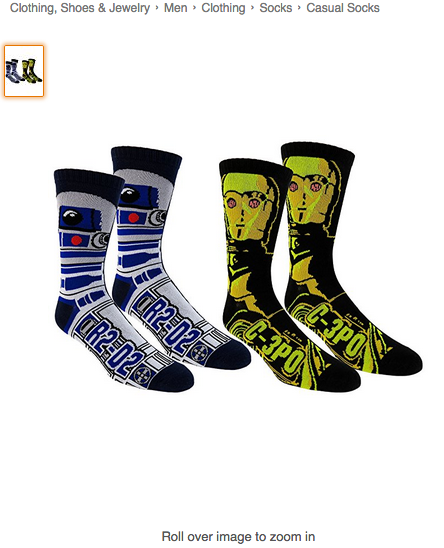 This one doesn't need much explanation. $15 to wear R2-D2 and C-3PO on your feet? If that's not money well spent, we don't know what is.
NFL '47 Knit Beanie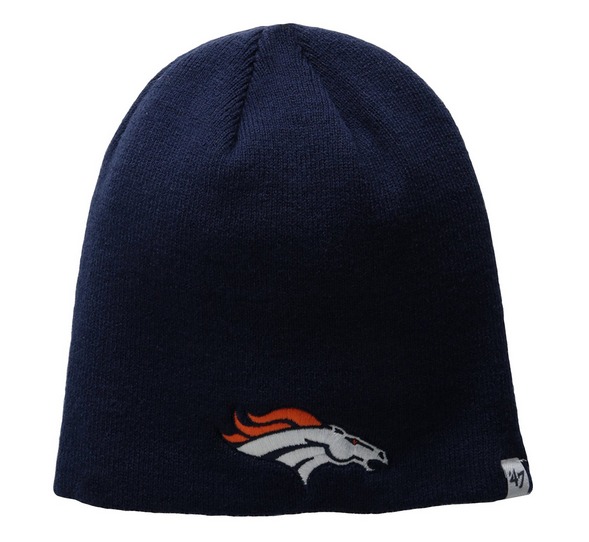 Like I said, I don't claim to get the whole football thing…. But that doesn't mean I won't get my husband, a Broncos fan through and through, this beanie declaring where his loyalties lie. Keep your husband's fragile little ears warm with his favorite NFL team's beanie!
Hugh B. Brown CD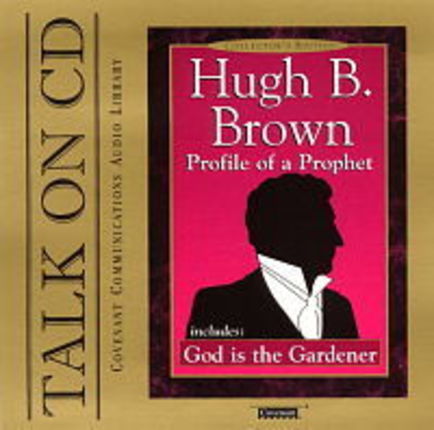 Hugh B. Brown was an incredible speaker that told amazingly personal, yet entirely relatable stories. His talks on Joseph Smith ("Profile of a Prophet") and his experience growing through difficult trials ("God is the Gardener") are two of our all-time favorites, and we know your husband will love them too.
Gifts for Your Wife
"Come What May and Love It" Printable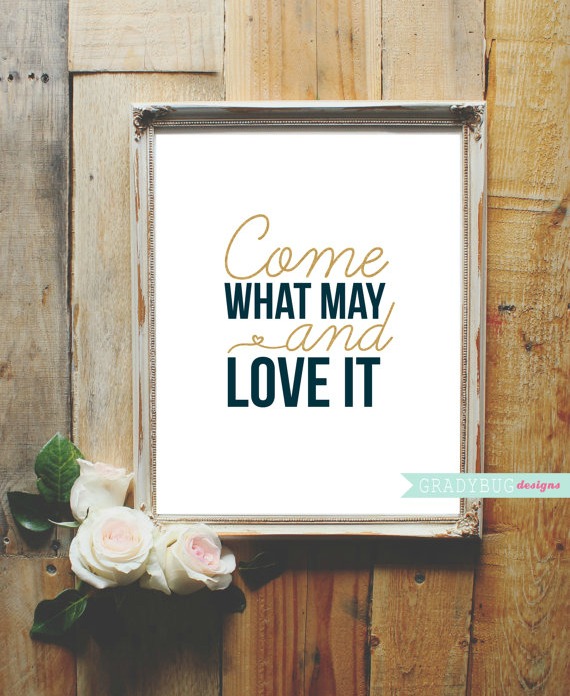 This Joseph B. Wirthlin quote never ceases to be relevant or needed. And in a world that can be crazy, there's never a time we need this reminder more than now: "Come what may and love it." Implant more optimism in your home by treating your wife to this beautiful illustration of a timeless quote.
Solar System Bath Bombs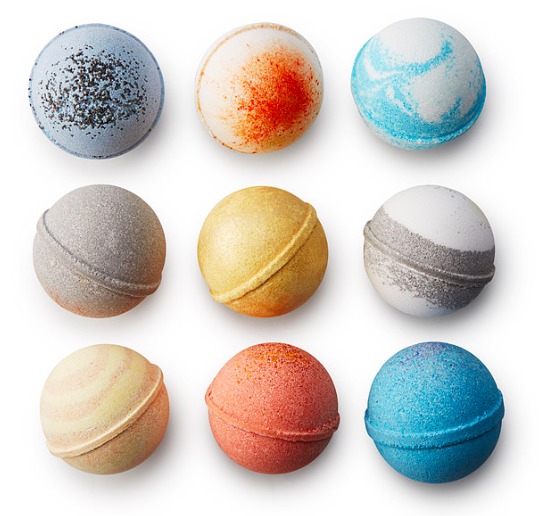 From taking care of you, kids, work, school, or whatever it might be, your wife is busy. After de-gunking a few too many dishes, there's no better feeling than sinking into a warm bath. The only way to make it better? These solar system bath bombs: that will turn her bath from relaxing… into other-worldly. (In a good way, not a Close Encounters of the Third Kind kind of way. ?)
Why I Love You: A Journal of Us
My husband got me a present like this for my birthday, and to say I loved it is an understatement. This particular book is a little lengthy and will take some time to fill out, but it is absolutely perfect for the "Words of Affirmation"-loving wife. Just be careful she doesn't get the pages water-logged with all of her happy crying.
Monogrammed Necklace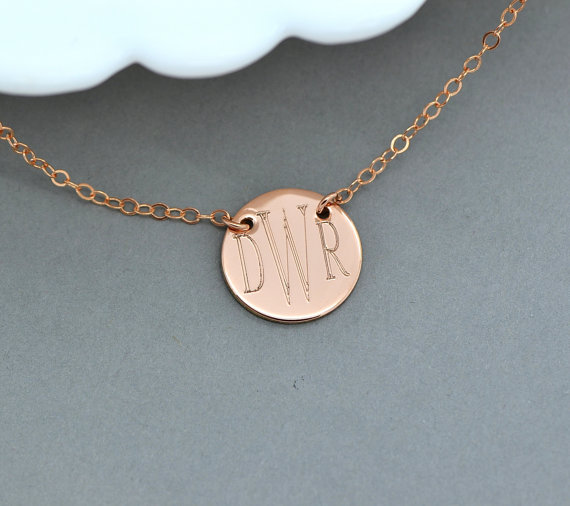 This necklace is simple, beautiful, and perhaps best of all, reasonably priced. Stealthily find out your wife's metal preference (the site offers gold, silver, and rose gold) and select a chain length, then pat yourself on the back for actually remembering your wife's middle initial.
Temple Ornament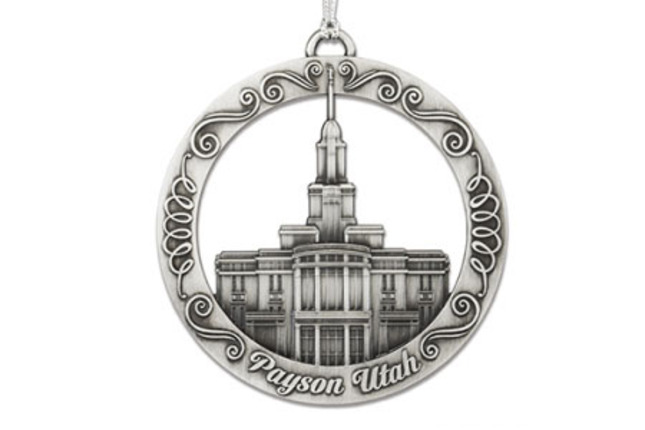 Let me make you privy to a little secret here when it comes to getting presents for your wife: the more personal the gift, the better. This beautiful temple ornament (we recommend choosing the temple you married your spouse in) will remind your wife of the day she said I do and will make her fall in love with you all over again.
Gifts for your daughter
Unique Gold CTR Ring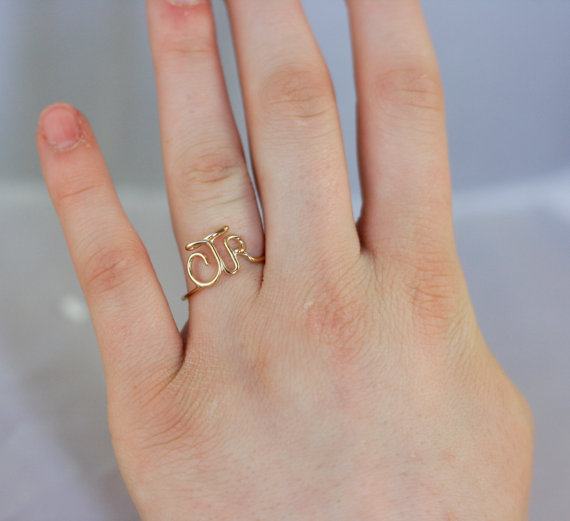 This take on the classic CTR ring is stunning. It's gold, delicate, and unique — just like your daughter. Plus, it's a conversation piece that will allow your daughter to share her beliefs with those around her. Ideally, you know, on dates.
"Let's Be Pretty Kind" Printable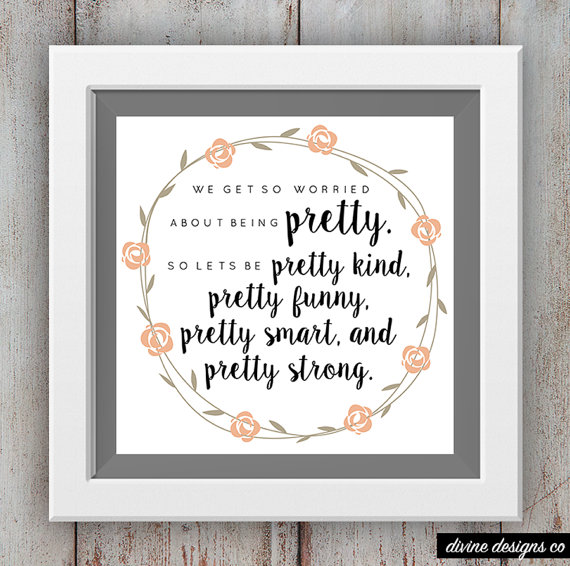 In a world that's so focused on image, the pressure for women to be "beautiful" is perhaps more demanding than ever. This printable is a sweet reminder to all of us that above all, it's important to be kind, funny, smart, and strong.
Cute Headphones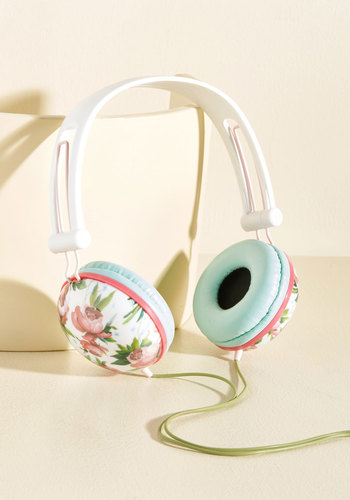 These headphones hardly need an introduction, because just look at them. They're really cute. They're also sound-blocking, which means when your daughter thinks she is singing quietly to One Direction, she may need a gentle reminder that she's actually singing really loud. Just be glad that she's not still crying about their "hiatus."
Infinity Scarf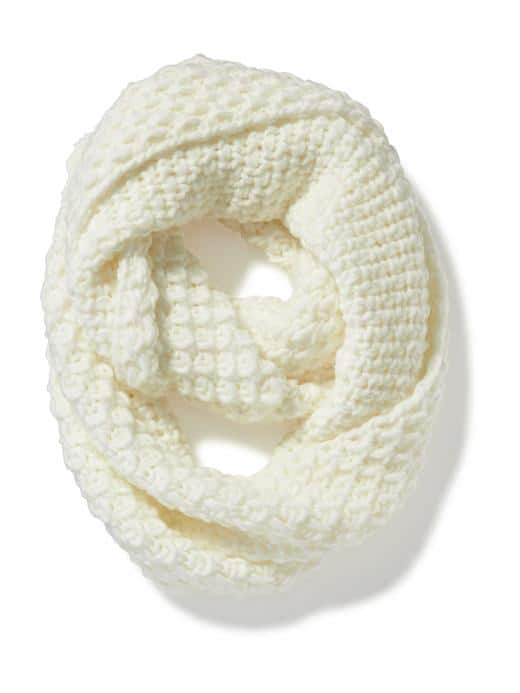 This scarf is quickly going to become your daughter's newest wardrobe staple. Plus, when you give it to her, you can make a cheesy joke about how you love her infinitely. Clearly this gift is a win-win for all.
More than the Tattooed Mormon by Al Fox Carraway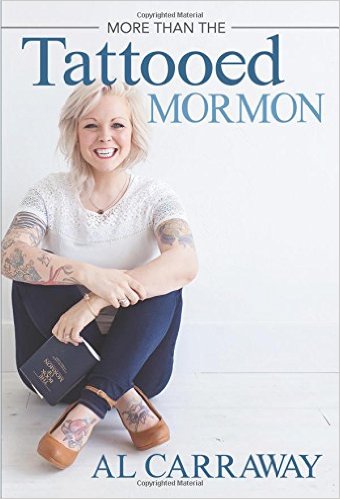 It's not shocking that good role models in the media are hard to come across. Luckily, Al Fox Carraway became a Mormon celebrity when she started blogging several years ago. Her wisdom and spiritual insights throughout this book are poignant and beautiful, making this the perfect gift for your daughter this Christmas.
Gifts for Your Son
Tabletop Foosball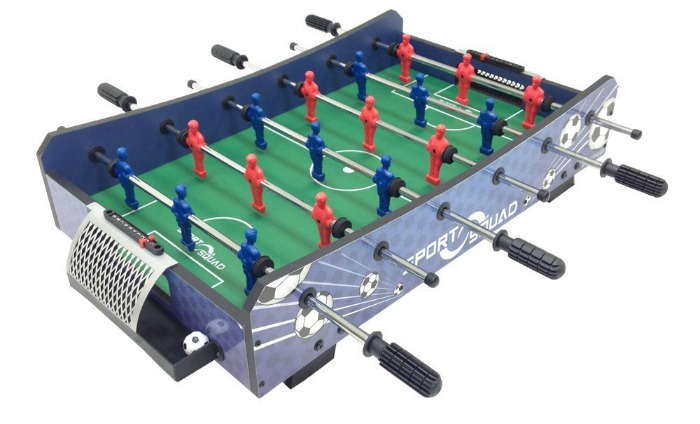 It seems if boys aren't playing sports, they're talking about sports. And if they're not talking about sports, they're making a bunch of little shish kebab men in uniform kick a soccer ball around. This foosball table can be set right on top of any table, making it a convenient choice for any family.
The Mug with a Hoop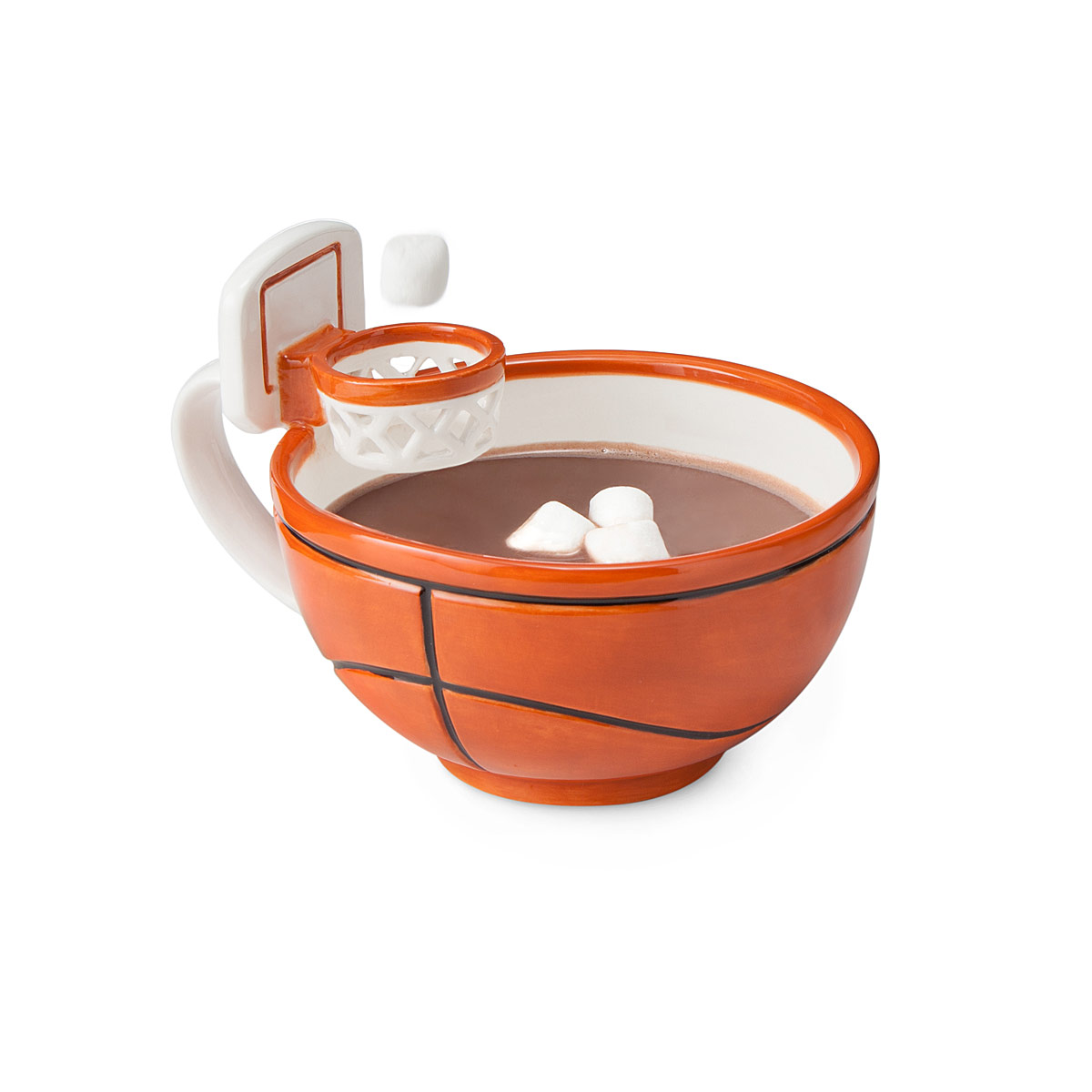 Because what feels better than dunking your Lucky Charms through a hoop? Probably nothing, but you can let your son be the judge.
Tree of Life Ring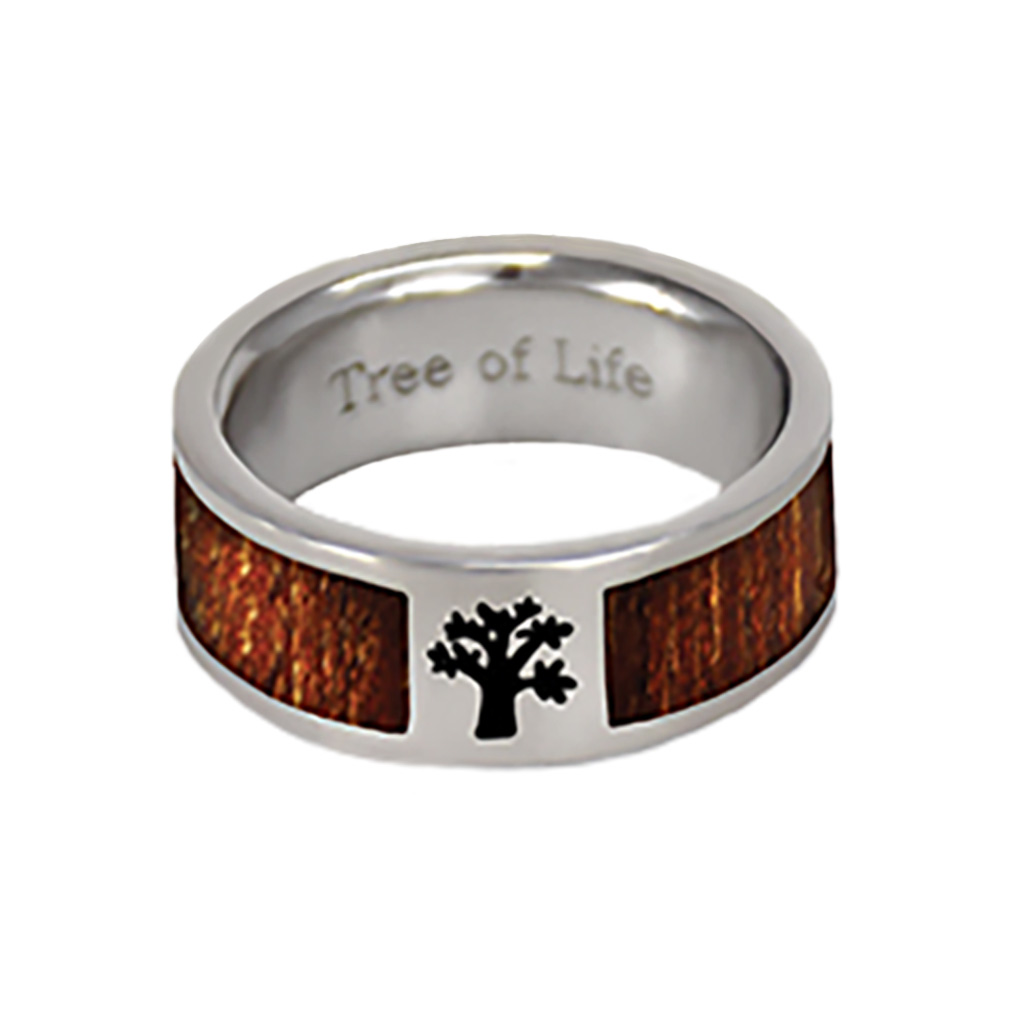 We're a little bit obsessed with this ring. Its unique style and comfortable wear have earned it an overall 5-star review. Plus, it's stainless steel with a real wood inlay, making it both durable and super cool to look at.
Guitar Strap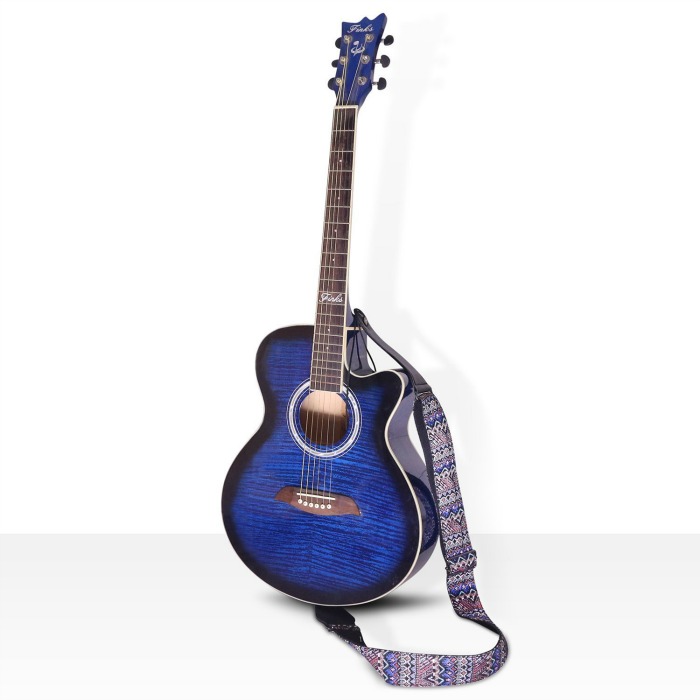 Your music-loving, guitar-playing son will love this guitar strap. It has great reviews and comes with three guitar picks, which basically just means you get a lot for your money… Seven words any parent loves to hear.
How do I Know if I Know by John Bytheway
It's pretty difficult to hear John Bytheway speak and not feel the Spirit. Fortunately, the same is true with his books. In this book, John Bytheway addresses how teenagers can understand the Spirit and gain a testimony. We only wish we'd known about this when we were still in high school.  ?
Gifts for Your Missionary
Inflatable Christmas Tree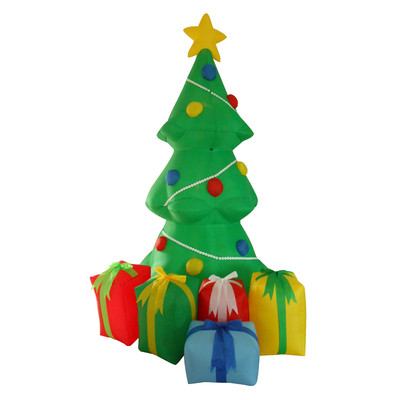 Living on a tight missionary budget may deter your missionary from spending his money on a Christmas tree. Thankfully, he has you to send him inflatatable Christmas tree so he can still get the full effect of the holidays. Bonus points if you throw in some pine tree air freshener!
The Missionary's Little Quote Book by R. Dale Jeffery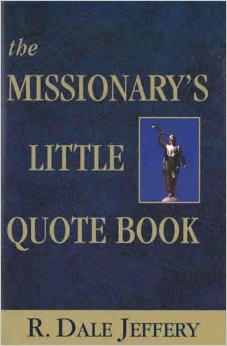 Missionaries love quotes. (If you don't believe us, check any missionary's Preach My Gospel and take a look at the margins. #quotesfordays) This little book will allow your missionary to seem wise even on days when he or she is feeling sleep-deprived. (Spoiler alert: that's every day.)
A Hymn Revival Vol. 1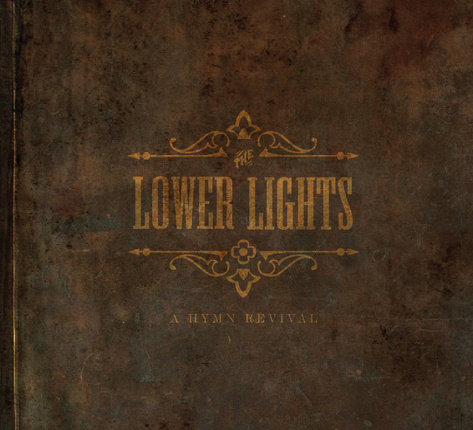 This CD by The Lower Lights was one of my absolute favorites as a missionary. Its folksy take on hymns is totally unique and fun to listen to, especially after listening to the same EFY album on repeat for the last month.
Miniature Photo Album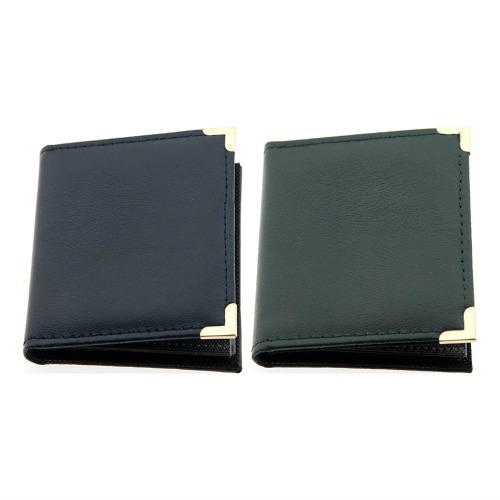 Help your missionary get in touch with her inner grandmother by filling this mini photo album with pictures of her family that she can carry around. People love to see pictures of their missionaries' families, so make sure your missionary is prepared with glamour shots of you. Or just normal family photos. Your choice.
Tide to Go Sticks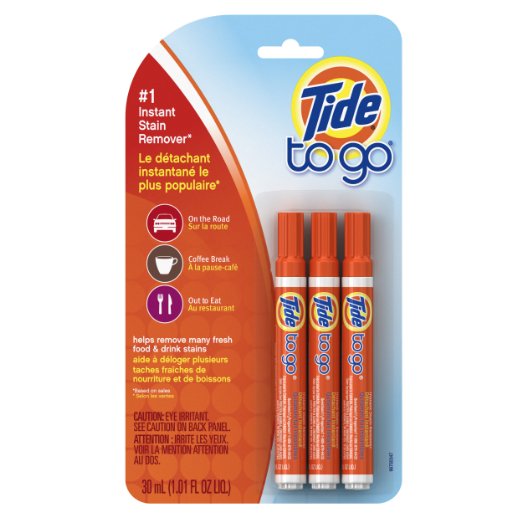 Obviously as a missionary, my number one accessory was my scriptures. My number two accessory, however, was a significantly less stylish reminder on my skirt of what we'd eaten for dinner that night. Luckily, these Tide to Go sticks could remove any trace of embarrassment in about 30 seconds flat, which is why these are the perfect go-to stocking stuffer for your missionary.
These are some of our favorite gift ideas, but we'd love to hear more! Brainstorm in our comment section and be sure to include some of your best gift ideas.