As parents of a large family, my husband and I have had to pull in the reins regarding how much we give for Christmas…simply because we don't have the ROOM to store all the STUFF! In addition, we have discovered that if we ask our children two to four weeks after Christmas what their gifts were, they have a hard time recalling what they even got. For my husband and me, this is proof that giving experiences, rather than things, might make more of a lasting impression.
As we have pondered what experiences to give our children as a replacement for the plethora of easy Amazon click-n-ship options, we have come up with a helpful list, rated by cost. Hopefully, you will find this useful if you are also feeling a need for a minimalist Christmas this year.
Movie Tickets —

$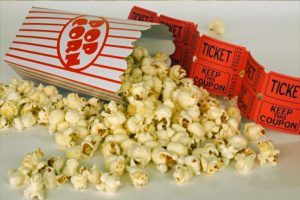 It's as simple as driving down to the local theater to watch the latest Disney flick as a family. Go all out and allow everyone to purchase their own candy, drink, and popcorn to up the ante. Just remember, this one is amazing because the theater workers have to clean up the popcorn, not you! (Want to make sure the movie is family-friendly? Here's our go-to site.)
Museum/Zoo —

$

$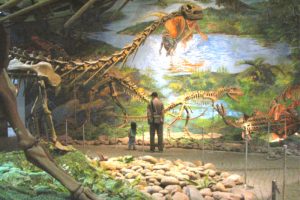 Educational gifts are the best! Learn something while enjoying a trip to the nearest museum. Make it even more fun by paying a little extra to see a special exhibit or IMAX movie. Use this site to find a museum near you.
Related: 7 Ways to Simplify Christmas for Your Family
Concert —$$-$$$

Depending on where the concert is (local college orchestra or popular rock band at a giant stadium), this can be mid to high range in price. But you just might make your starstruck, fangirling teenager love you 4EVER by gifting tickets to her favorite group's next concert.
Coupon for a Parent/Child Night Out —

$

$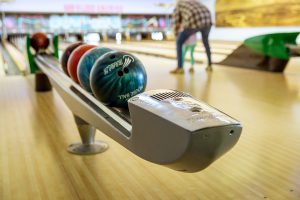 Dine at their favorite restaurant, go bowling, make pottery, go rock climbing or visit the local escape room for a night to remember. You can make it a family affair, or take one or two children at a time. No matter how it's done, this is sure to be a great way to bond and create fun memories!
Related: 7 Ideas for a Better Christmas Morning
Fan Conventions —$$-$$$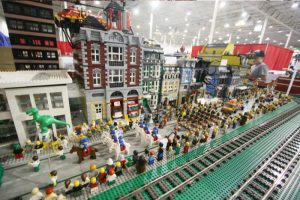 From superheroes to sci-fi, to Legos, to retro toys, fan conventions are all the rage these days. These conventions could be pricey if you have to travel far to get to one, but many offer free entry for children 12 and under if accompanied by an adult who has purchased a regular ticket. This site lists toy/comic conventions all over the US and Canada.
Staycation —

$$-$$$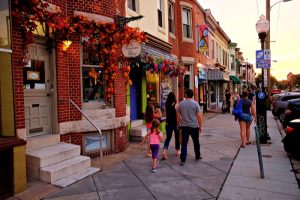 A family "staycation" means acting like tourist in your own town! Have each child weigh in on his or her preferred tourist activity to create a day that's fun for all. Eat at a popular restaurant, visit the local historical site or museum, and even window shop down main street. Other kid-friendly ideas might be enjoying some time at the trampoline park, skiing at a nearby resort, or simply getting a double scoop waffle cone at a local artisan ice cream shop.
Related: 9 Christmas Gifts That Give Back
Amusement Park —

$$$$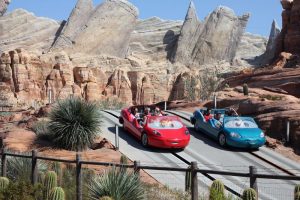 Depending on whether or not you live near an amusement park, this option might come with a bigger price tag. But we all know that it is EXTREMELY popular with the kids! And it requires ZERO wrapping paper! Use this site to find discount rates for amusement parks across the US.
Family Trip —

$$$$-$$$$$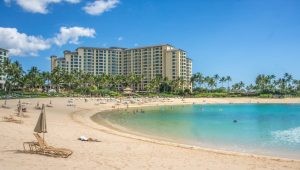 The price tag on this option is most likely higher than other "experience" gifts, but with some planning and saving, a trip to Hawaii to celebrate Christmas on the beach could be a reality.  U.S. News & World Report has created a handy list of the 12 Best Family Winter Vacations if you need some ideas. The Fun Cheap or Free website also offers ideas on how to travel for CHEAP!
Have you ever opted for an "experience-centered" Christmas? Let us know in the comments how it went and what ideas you can add to this list!