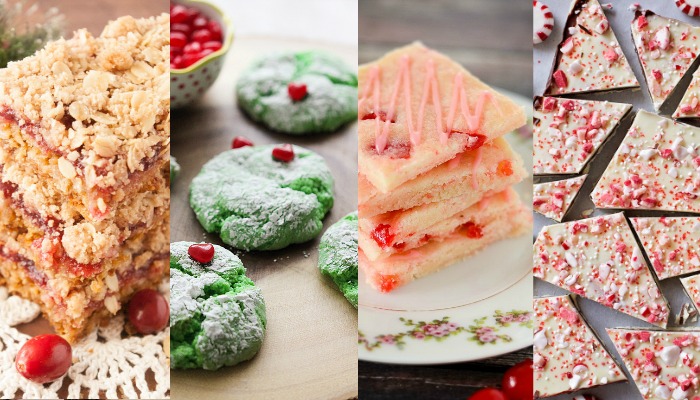 Christmas is a time to remember the birth of our Savior. Christmas is a time to serve others as Christ would have. Christmas is a time to enjoy gathering with family and friends and indulging in lots of SUGARY TREATS! Okay, so none of the following recipes is low in the calorie department. But they are SO DELICIOUS! Give one a try and let us know how it wowed your crowd this season!
Take a typical jam-filled bar cookie and convert it into a delicious holiday treat with the addition of…cranberries! This treat is sure to be a hit with kids and adults alike.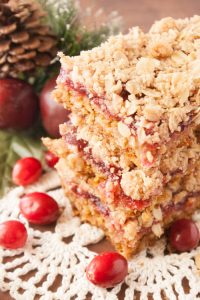 Okay, so the dip may not look as appetizing as a more festive red and green dish, but the taste is. to. die. for. All the pumpkin-spicy, creamy flavor you could ask for. This dip will be gobbled up long before the gingerbread man is!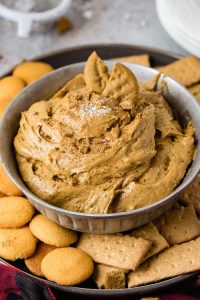 So maybe you're not a fan of a regular, somewhat bland shortbread cookie. Well, this recipe adds some pizzazz to that solemn baked good and the result is a delicious Christmas treat, beautiful to look at and amazing to eat!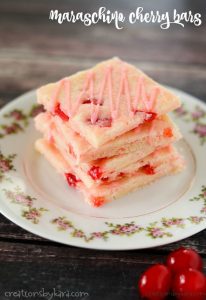 The movie is all the rage, so here's a treat to go with it! Involve your kids in this simple cake mix-based recipe for a fun, tasty gift to offer neighbors and friends this holiday season.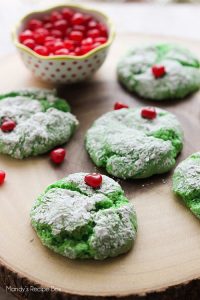 Two of your favorite desserts wrapped into one decadent candy! You can purchase homemade fudge for a steep price at a specialty shop, but why not save a few pennies and make it yourself with this easy recipe!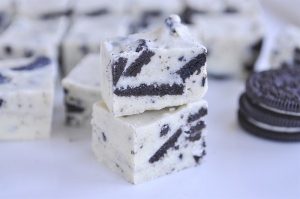 And you thought it was just something just to be served in a glass! Try again! Jamielyn from I Heart Naptime has come up with a yummy way to get those non-eggnog lovers to drink their eggnog—in a cookie!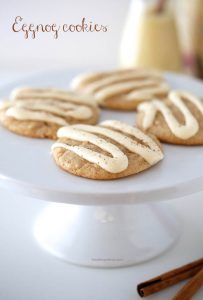 Not only does this dessert look fabulous, but it tastes divine, as well! Impress family and friends at your next Christmas potluck with this layered chocolate dish found at Or So She Says.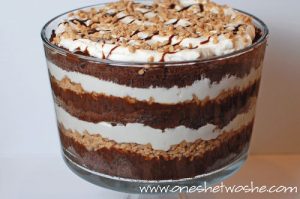 Sweet. Simple. Always a favorite. Sure you can buy peppermint bark at the store, but why spend a lot for fancy packaging when you can make it yourself with this recipe. And homemade always tastes better anyway!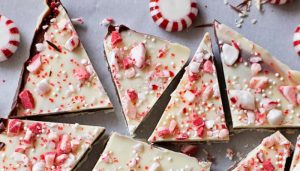 Want more inspiration for holiday dishes? Try these links:
http://www.ldsliving.com/Day-15-Bake-Christmas-Cookies/s/70974