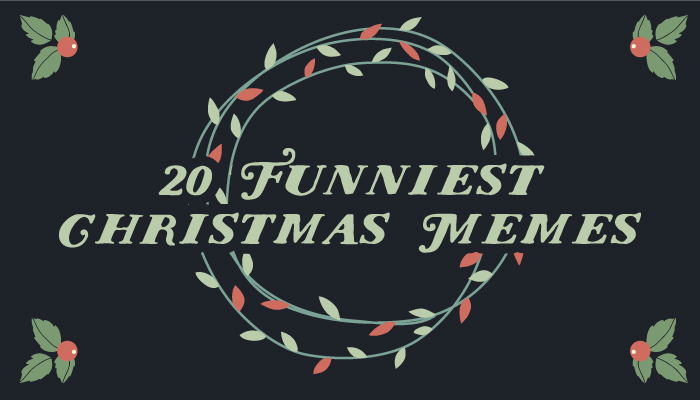 Looking to feel holly jolly this Christmas? Here are 29 Christmas memes that are sure to put a smile on your face!
20. So much more complicated than when I was a kid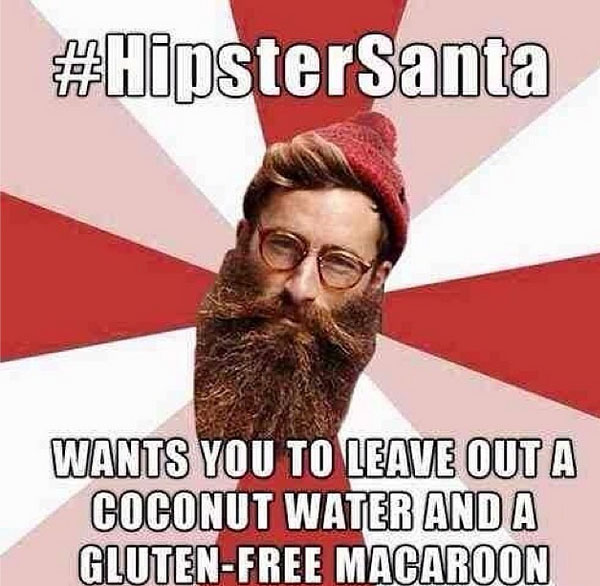 19. But not even Hipster Santa is as Hipster as these guys

18. On a one cat open sleigh
17. A cause worth supporting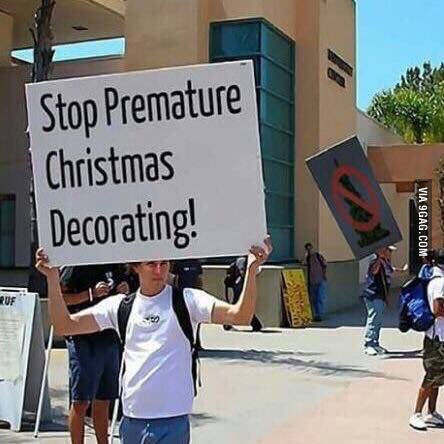 16. Those sneaky guys always seemed suspicious to me

15. This is the way to keep up with the Joneses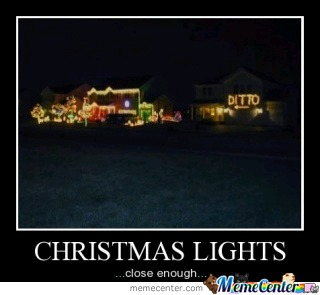 14. Robin laid an egg
13. The ultimate Christmas question
12. Better than coal
11. Have a very punny Christmas
10. Gotta grow them gifting muscles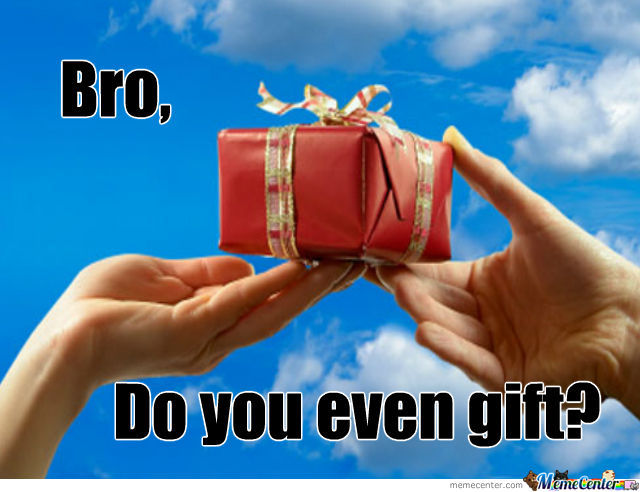 9. Business cat office party
8. Well it doesn't sound like heaven
7. Unless Santa is Darth Vader
6. Er . . .  um . . . 
5. Finally an honest conclusion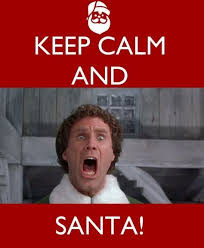 4. Engage

3. It's why they don't air the Grammys in December
2. He evolves into Graveler
1. Us too