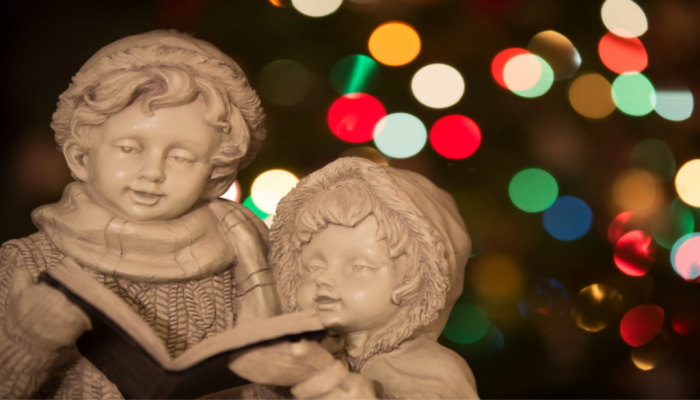 Singing Christmas songs and hymns is one of the best parts of the season. Nothing else gets you in the spirit quite like "Jingle Bells" or "Winter Wonderland" (except for maybe a mug of hot chocolate). But sometimes it's hard to hear exactly what the right lyrics are and, as a result, our imaginations fill in the blank.
Here are nine common mistakes people make while singing their favorite Christmas songs:
1. "Angels We Have Heard on High"
Correct Lyrics: "Gloria… in excelsis Deo…" (This translates to "Glory be to God on high.")
2. "The 12 Days of Christmas"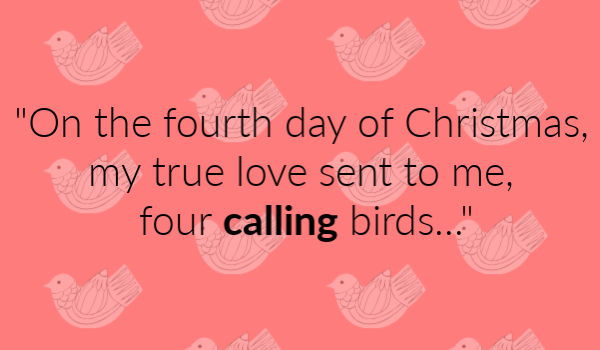 Correct Lyrics: "On the fourth day of Christmas, my true love sent to me, four colly birds…" (Both calling and colly are now common, but colly was the original word.)
3. "Winter Wonderland"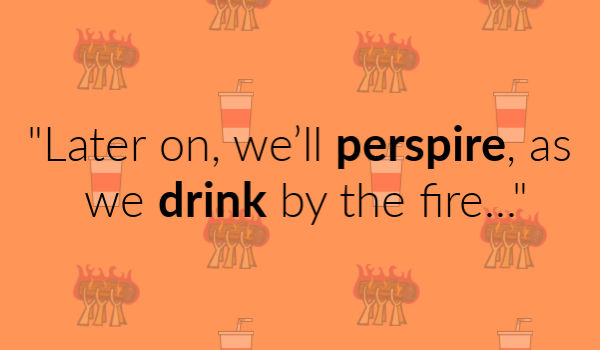 Correct Lyrics: "Later on, we'll conspire, as we dream by the fire…"
4. "Jingle Bells"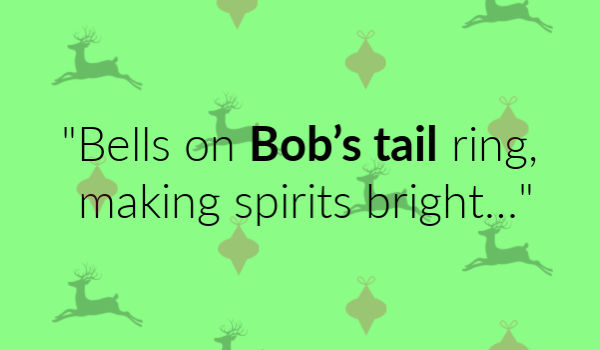 Correct Lyrics: "Bells on bobtails ring, making spirits bright…" (A "bobtail" is a horse's tail cut short or tied up. Although, "Bob's tail" would still make sense if the horse's name is Bob.)
5. "Silent Night"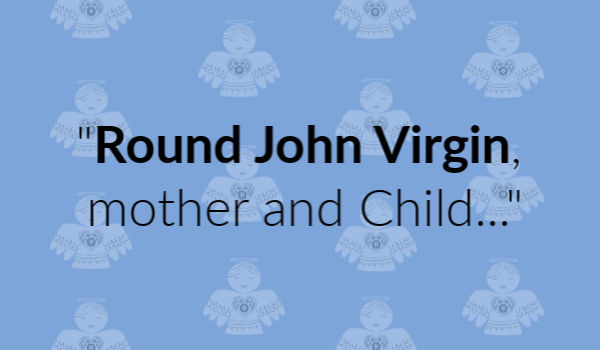 Correct Lyrics: "Round yon Virgin, mother and Child…" (What does this actually mean? Turns out it's just a shortened way of saying, "All is calm and bright around the virgin over there." We're talking about Mary here, not some guy named John.)
6. "Rudolph, the Red-Nosed Reindeer"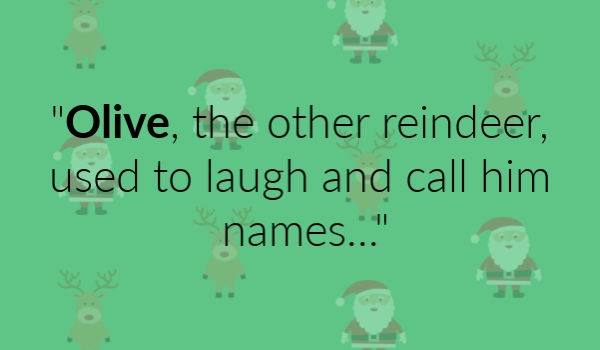 Correct Lyrics: "All of the other reindeer, used to laugh and call him names…"
7. "Deck the Halls"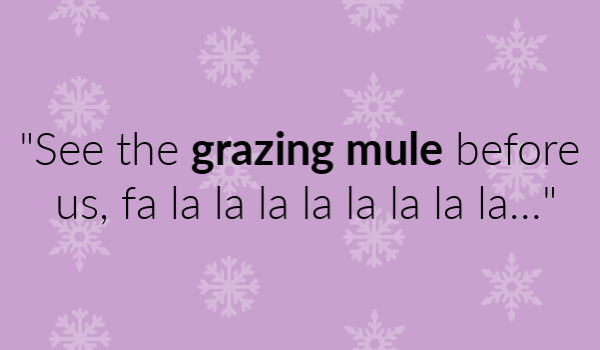 Correct Lyrics: "See the blazing yule before us, fa la la la la la la la la…" (The word "yule" has many interesting ties to Christmas. A yule log was historically lit on Christmas day and burned for the next Twelve Days of Christmas.)
8. "Joy to the World"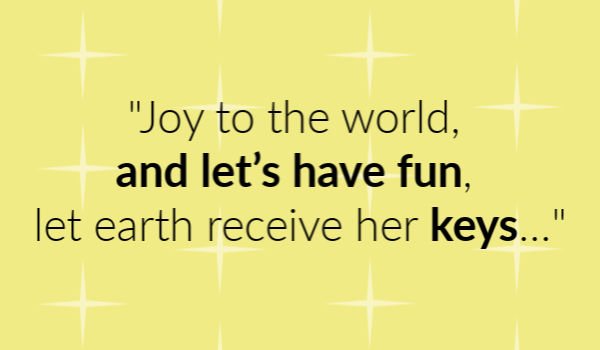 Correct Lyrics: "Joy to the world, the Lord is come, let earth receive her King…"
9. "Winter Wonderland"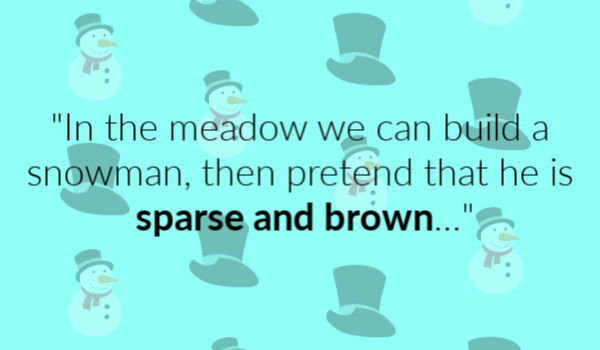 Correct Lyrics: "In the meadow we can build a snowman, then pretend that he is Parson Brown…" (As far as we know, Parson Brown isn't an actual person.)
Have you ever misheard any of these lyrics? What other lyrics have you mixed up before?