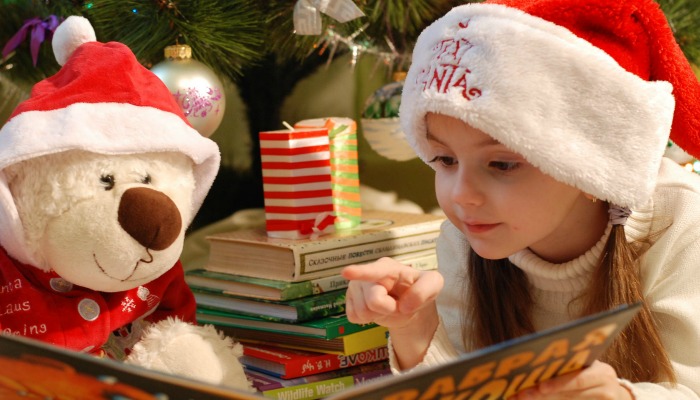 Do you want a way to help your children understand what Christmas is truly about? These narratives teach important principles of love, sacrifice, service, and selflessness through easy-to-understand stories.
Picture Books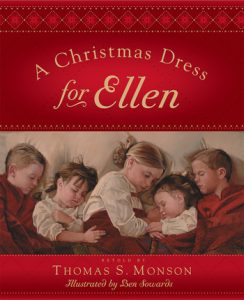 A Christmas Dress for Ellen by Thomas S. Monson, illustrated by Ben Sowards
I may or may not cry every time I read the ending of this book…but I'm not admitting to anything. Based on a true story, this beautifully illustrated book tells of the struggles of Mary Jeppson, a mother who wants to provide Christmas for her children.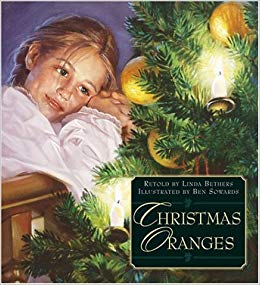 Christmas Oranges by Linda Bethers, illustrated by Ben Sowards
Be sure to accompany the reading of this story with an orange for your kids! Rose has recently moved to a new orphanage run by a cruel headmaster. Yet the children don't let the headmaster's cruelty ruin their willingness to selflessly sacrifice for the happiness of others.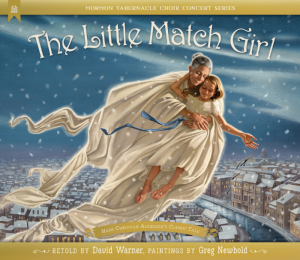 The Little Match Girl retold by David Warner, illustrated by Greg Newbold
A retelling of Hans Christian Andersen's classic tale. This version not only includes beautiful illustrations, but also invites readers to take a closer look at those who may be in need this Christmas season.
Stars Were Gleaming by Greg Olson
Even if you don't feel like reading, get this book for the sake of the images alone—they are beautiful! This book uses poems, scriptures, and quotes to share the story of why we celebrate Christmas.
Longer Lengths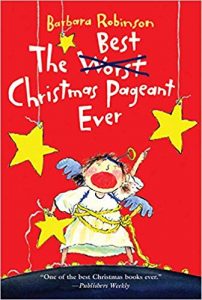 The Best Christmas Pageant Ever by Barbara Robinson
No doubt we all know a family like the rowdy Herdman's—or maybe we are the Herdman family of our ward! This unique take on the nativity story helps readers to see how the story of Christ's birth can change lives.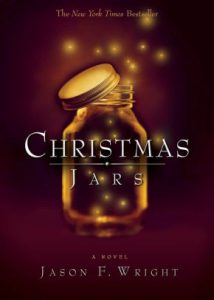 Christmas Jars by Jason F. Wright
This story is short but sweet. It emphasizes the importance of service to others not only during the holidays, but year-round. The tradition of the Christmas jar is something that you could even start within your own family.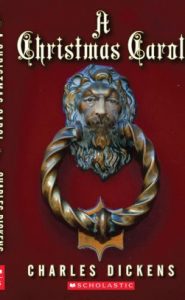 A Christmas Carol by Charles Dickens
You all know this story—the well-known story of Scrooge as he comes to understand the true meaning of Christmas. And fun fact: during the Christmas season every year, Thomas S. Monson would read this story (in addition to several others).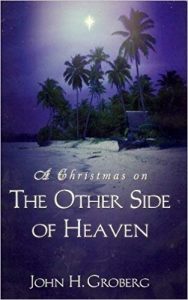 Christmas on the Other Side of Heaven by John H. Groberg
Practically everyone knows the film, The Other Side of Heaven, but this little-known experience of Elder Groberg is not as popular. John H. Groberg shares a short experience he had as a young missionary in the Tongan islands. His selfless companion gave him a Christmas gift he would never forget.
Short Stories
These are short 3–5 minute stories that you can easily read to young children. They are not long enough for your kids to get bored, but they each contain powerful messages pertaining to the spirit of Christmas.
What are your favorite Christmas stories?