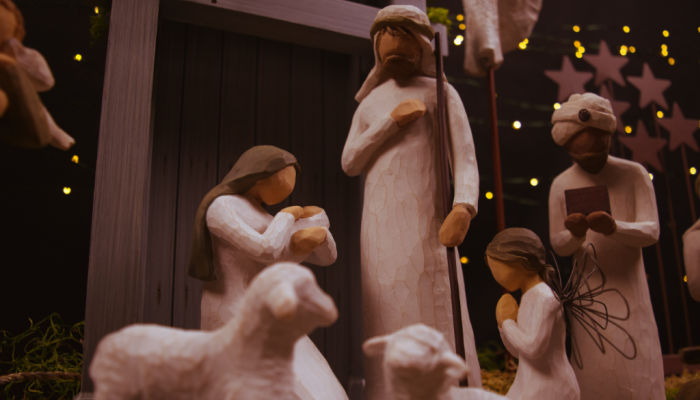 Listen to this article:
Alright, don't come at me for publishing a Christmas themed article before Thanksgiving. I just couldn't wait to share this with you! Our friends over at Latter-day Saint Musicians have created a YouTube playlist specifically for all of the Christmas videos released during 2020. It's going to be updated every time something new comes out and you really don't want to miss it!
You can check it out here:
Related: 24 Unique Christmas Songs For Your Christmas Playlist
What can I expect?
You can expect to experience all of the newest holiday music and videos this season has to offer. With all of the extra time during COVID-19, I'm sure many artists have been working on some new stuff for you to hear.
I think this playlist would be perfect to have playing in the background, great to share with friends, or fun to watch with your family for a Come, Follow Me activity. How are you going to interact with the playlist this year?
Who will be featured?
Honestly, I'm asking the same question! We don't know exactly who will be releasing new music videos during the 2020 Christmas season, but we have some guesses. For example, Mat and Savanna Shaw (a Latter-day Saint daddy-daughter duo that went viral recently) have announced that their debut 7-track Christmas album will be released on Friday, 20 November 2020. I'm sure some of their music will be featured on the playlist.
While there isn't much there right now, I can't wait to check in often to see who is added. Who are you hoping will release some new Christmas music this year? We'd be happy to send in any requests!
Related: The Ultimate 9 Hour No Repeats Christmas Music Playlist
For more insights into what songs might be added to the playlist in the upcoming days, check out this article written by our friends at Latter-day Saint Musicians.
Oh, and don't forget to share the Light The World 2020 playlist with your friends!