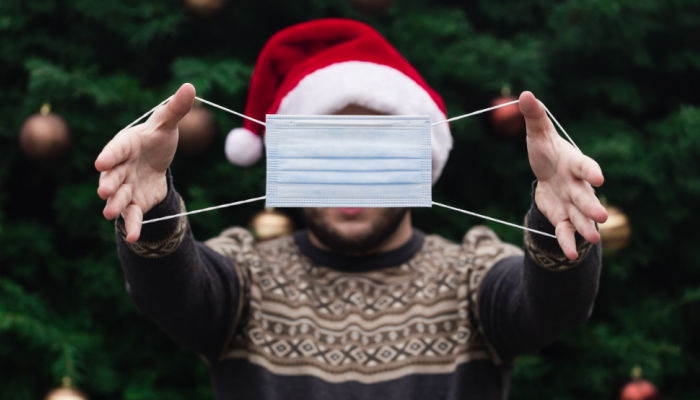 Listen to this article:
I love Christmas! This time of year is incredibly special to me, but I've been struggling this year. It's going to be difficult not to gather with my family and attend parties with my friends. COVID-19 has had an impact on all of us and the ways we celebrate Christmas might be harder during 2020. How can we be safe and still enjoy the holiday?
Related: There's More Than One Way to Participate in #LightTheWorld 2020
Baking
For me, the holidays mean spending time in the kitchen. I love creating classic dishes and trying new things, too. Christmas just wouldn't be the same without freshly baked cookies and warm cups of homemade hot cocoa.
If you have kids, invite them to join you! Everyone loves decorating sugar cookies. Perhaps you could find a way to incorporate this into your #LightTheWorld endeavors or Come, Follow Me study! My family surprised my husband and me with a plate of fresh cookies just this week and it really warmed my heart.
Service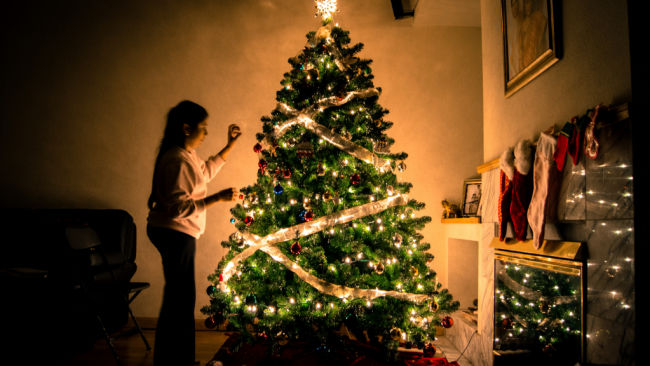 Speaking of #LightTheWorld, I highly recommend checking out the calendar for ideas on how to serve others this year. The Church did a great job of coming up with creative ways to spread the Light of Christ without spreading germs. I love this time of year because we get to reflect on the Savior and do as He would.
Being in the midst of a worldwide pandemic doesn't give us an excuse to stop turning outwards. The world needs kindness now more than ever! You can spread joy by sending someone an uplifting message on social media, giving your parents a phone call, or simply praying for your ministering families. What ideas do you have?
Outdoor Activities
If you're living somewhere warm during this time of year, I am extremely jealous. For me, Christmas means freezing weather and constantly scraping snow off of my car. However, the snow also provides some fun outdoor activities!
My family and I have a yearly tradition of going ice skating on Christmas Eve. With the time off of school and work, we also enjoy sledding, snowboarding, skiing, snowshoeing, and snowball fights! There is so much to do. Plus, spending time outside in the cold makes that warm cup of hot chocolate taste a billion times better.
Christmas Movies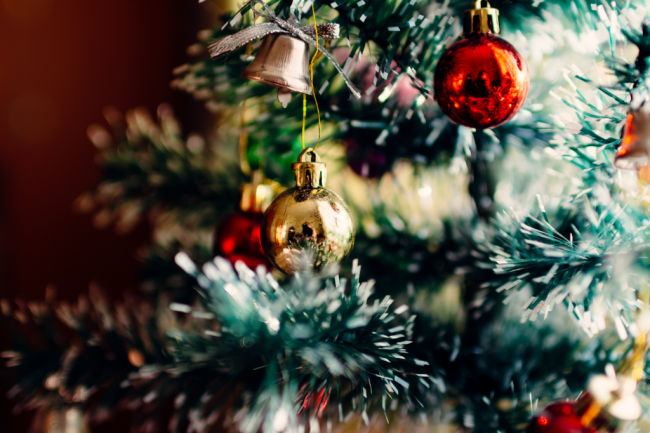 By this point in December, many of us have watched the classic Christmas movies. However, there are a plethora of Christmas films that I hadn't heard of until recently. These shows really bring the Spirit and remind us of the true meaning of our celebrating.
I found a great list on LatterDaySaintMag.com that features movies like Christmas with a Capital C, The Fourth Wise Man, Silent Night, and more. Maybe I've just been living under a rock, but I hadn't heard of many on this list. I can't wait to check them out and come closer to my Savior this month!
The Christmas Story
My absolute favorite way to celebrate Christmas can be done by every person, no matter their situation this year. All you need are scriptures! Open up to Luke 2 and read with an open heart. Reading the story of Christ's birth gives me goosebumps every time. I am so grateful for Him!
I enjoy reading the story by myself to really tune in and hear what the Spirit has to teach me. However, my husband and I also read it together every Christmas Eve. When I was young, my siblings and cousins would all dress up and we would act out the nativity scene together. If you have kids, this could be a fun way to keep them entertained!
Related: The Temple Square Lights and Other Holiday Magic to See From Your Couch
Whatever your circumstances are this year, I know that Heavenly Father and Jesus Christ are watching over you. Christmas is a beautiful time of year but can be difficult for many. 2020 certainly isn't making it any easier. However, as we focus on the Savior and do our best to invite Him into our celebration, I know we can feel peace and joy this Christmas.
Merry Christmas!
How are you going to safely celebrate Christmas this year? Let us know in the comments below!