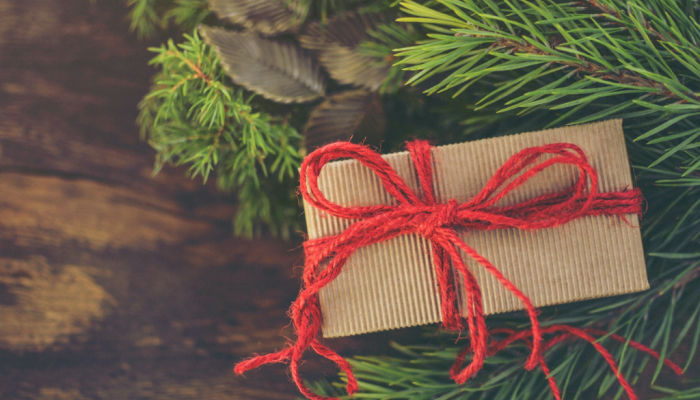 It's almost Christmas! With the crazy year we've had, I am so excited to have some time off and celebrate the Savior. However, this year has brought a lot of extra financial stress to many of us. Therefore, I've decided to try out some DIY Christmas presents for my loved ones! It's cheap and way more fun. Plus, don't you just love it when you receive a gift that you know has a little extra love put into it?
Related: The Ultimate 2020 Latter-day Saint Christmas Playlist
Nativities
Family History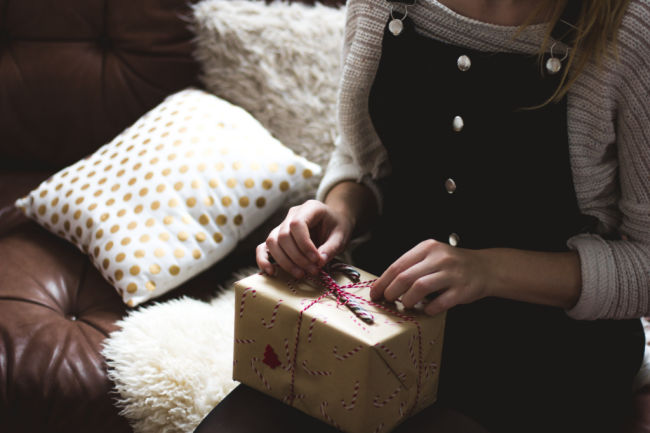 Lighting the World
Bring Comfort
Miscellaneous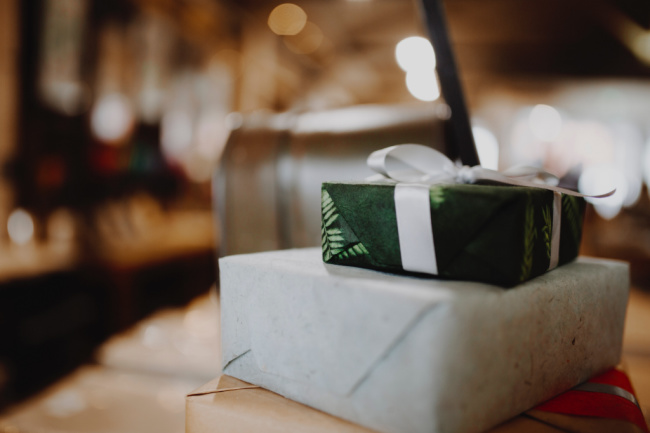 Related: The Temple Square Lights and Other Holiday Magic to See From Your Couch
What other DIY Christmas presents are you going to be making this year? Let us know in the comments below!