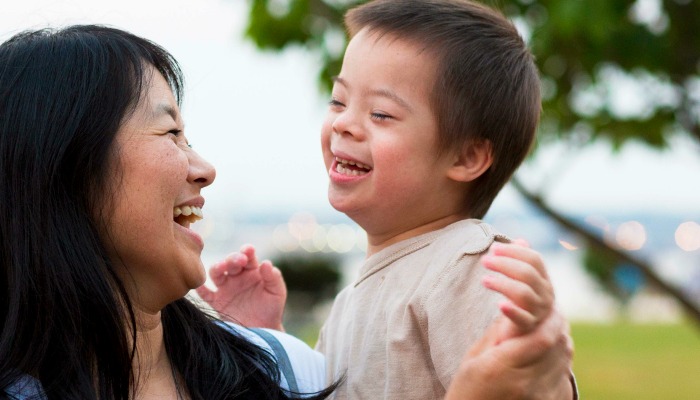 LDS Charities has produced a video especially for Mother's Day that shows how The Church of Jesus Christ of Latter-day Saints is helping moms around the world. The video is titled "Help Make a Mother's Day Beautiful."
LDS Charities, the humanitarian arm of the Church, responds to disasters and general emergencies, but also has ongoing humanitarian aid programs in many countries. All of the Church's programs are built on the ideas of personal responsibility, community support, self-reliance, and sustainability. Everything is designed to give individuals and communities the tools they need to improve their own circumstances in permanent and meaningful ways.
That means the Church is expects people on the ground to help themselves after the Church helps with supplies and training.
The Church has programs in…
food production, food storage, and nutrition training
clean water sources, improved sanitation facilities, and proper hygiene training
immunization information and community response
vision care, with the training of doctors in local communities
the wheelchair initiative
individual community projects, as recommended by humanitarian aid missionaries
maternal and newborn care
Maternal and newborn care captures our attention as we focus on mothers. The Church works with local organizations with an ongoing train-the-trainer program for doctors, nurses, and midwives based on training from "Helping Babies Breathe", "Essential Care for Every Baby" and "Helping Mothers Survive." In addition to the lifesaving skills that are taught, delivery rooms and midwives are given the equipment they need to practice and implement the techniques they have learned.
This video really shows the results of LDS charity and shows how your donations have been put to good use. Happy Mother's Day!