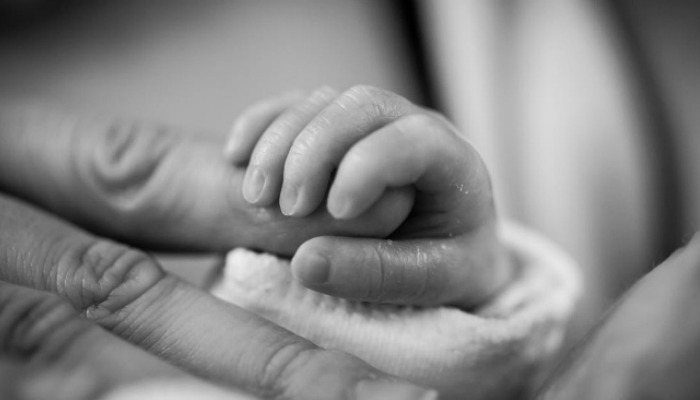 When I returned home from my mission, the first person I saw was my mother. There were no balloons, no banners or streamers that proclaimed "Well done, Sister Weyerman!" There was just my mom and my family welcoming me back after 18 months. And when I first saw my mom, I didn't even say anything. Neither of us did. We both promptly burst into tears and I sobbed on her shoulder for a good ten minutes.
And then the rest of the day, I spent with my parents. That was when I started to realize how much things had changed over my mission.
The first few weeks were rough, especially because I did not feel comfortable at all in my own skin. I had breakdown after breakdown and the only saving grace was my boyfriend whom I started dating three days after I got home. But what made things especially hard was being back home with my family.
I did not feel like the same person that I was when I left, and I felt like I was expected to be so. I remember ranting one night to one of my friends I grew really close to on my mission and she expressed how sad she was to see me so miserable at home. Truthfully, home did not feel like home anymore.
It wasn't until I finally had the courage to tell my mom I had a boyfriend that I was intending on marrying that things started to change. But while I told her that, I wish I had had the courage to tell my mom the following:
"Mom, I am so grateful for all that you and Dad have done for me to get me on a mission and to help me stay there. During those first months of my mission, having your support was invaluable and really changed my life. Knowing how much you cared kept me sane, and kept me going, especially when training was rough, and with how people treated me. I needed to know that you cared and all those letters and kind thoughts were so appreciated.
"But, being home the past little while has honestly felt really constricting. I know you and Dad mean well, but I am not the same person I was when I left. I've developed parts of myself that I didn't even know were there before. And I've learned truly who I am to God and my role in His kingdom.
"I just want to have the chance to live an adult life and live what I taught people for the past 18 months. I wouldn't be here without you, because you gave birth to me. Not only that, you raised me, you sculpted me and you molded me into the person I am now. You comforted me, even from great distances. I knew and still know that I can always count on you. And I know you'll always be there for me.
"But I need your freedom as well as your love. I need your trust as much as I need your hugs. I want to show the world that you raised me right and honor you not only on Mother's Day but every day for forever by the life I live."
From experience, and from observing moms that I know, one of the universal struggles is letting a child go. Mothers want to always be with their children, to help them, to comfort them, like they've done all throughout their child's lives. But the most miraculous feat is when a mother lets their child go and grow and develop on their own.
We all know that mothers are the most influential people in our lives.
 Elder Ballard declares, "A mother's nurturing love arouses in children, from their earliest days on earth, an awakening of the memories of love and goodness they experienced in their pre-mortal existence. Because our mothers love us, we learn, or more accurately remember, that God also loves us."
I truly believe, as Elder Ballard stated, that mothers teach us how to love. And that love is what transforms us. It shapes us into better people. We learn how to love our mothers in return, and, as our mothers let us go into the world, we can make a difference by showing that same Christ-like love God showed to us.
Sister Dalton says "One virtuous [woman], led by the spirit, can change the world."
Mothers are perfect examples of this. They truly change the world because their influence is so profound on their children. As William Ross Wallace so beautifully put it in verse,
For the hand that rocks the cradle

Is the hand that rules the world
This Mother's Day, I want to thank my mom and all moms who let their children go into the world to make their mark, using what you taught. Let us honor our mothers for giving us the wings we need to fly. That power can change the world.
How has your mom set you free? Answer in the comments below.