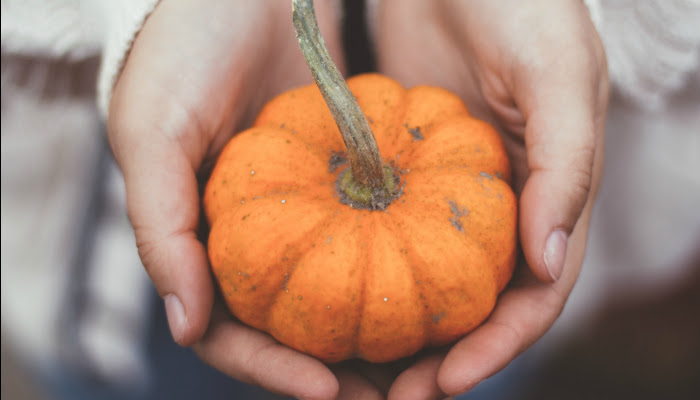 Halloween and Thanksgiving are on their way, and everyone knows what that means. Pumpkin spice overload! Ever since pumpkin pie was invented, pumpkin spice and pumpkin flavored everything seemed to be inevitable. Something about that warm, sweet smell and that cinnamon-y, tangy taste just gets you right in the warm and fuzzies.
Yet with Starbucks' massive amount of pumpkin spice everything and the progression of pumpkin flavored goodies from pumpkin spice Oreos to pumpkin spice flavored Twinkies, many think the whole fad has gotten terribly out of hand.
And while you might color yourself uninterested and sick of the pumpkin obsession, I've compiled a list of pumpkin spice goodies you might enjoy on your cheat day. From pastries to Word of Wisdom approved drinks (meaning without coffee), this list will satisfy your pumpkin spice cravings even if you're too hipster to admit you need a little pumpkin to spice up your life.
Drinks
**NOTE** Some of these recipes call for coffee, however if you replace it with one of our favorite coffee substitutes, you can still enjoy the great steamy taste of these beverages. For WoW approved drinks at Starbucks, check out our other article, The Mormon Guide to Starbucks.
Common Coffee Substitutes: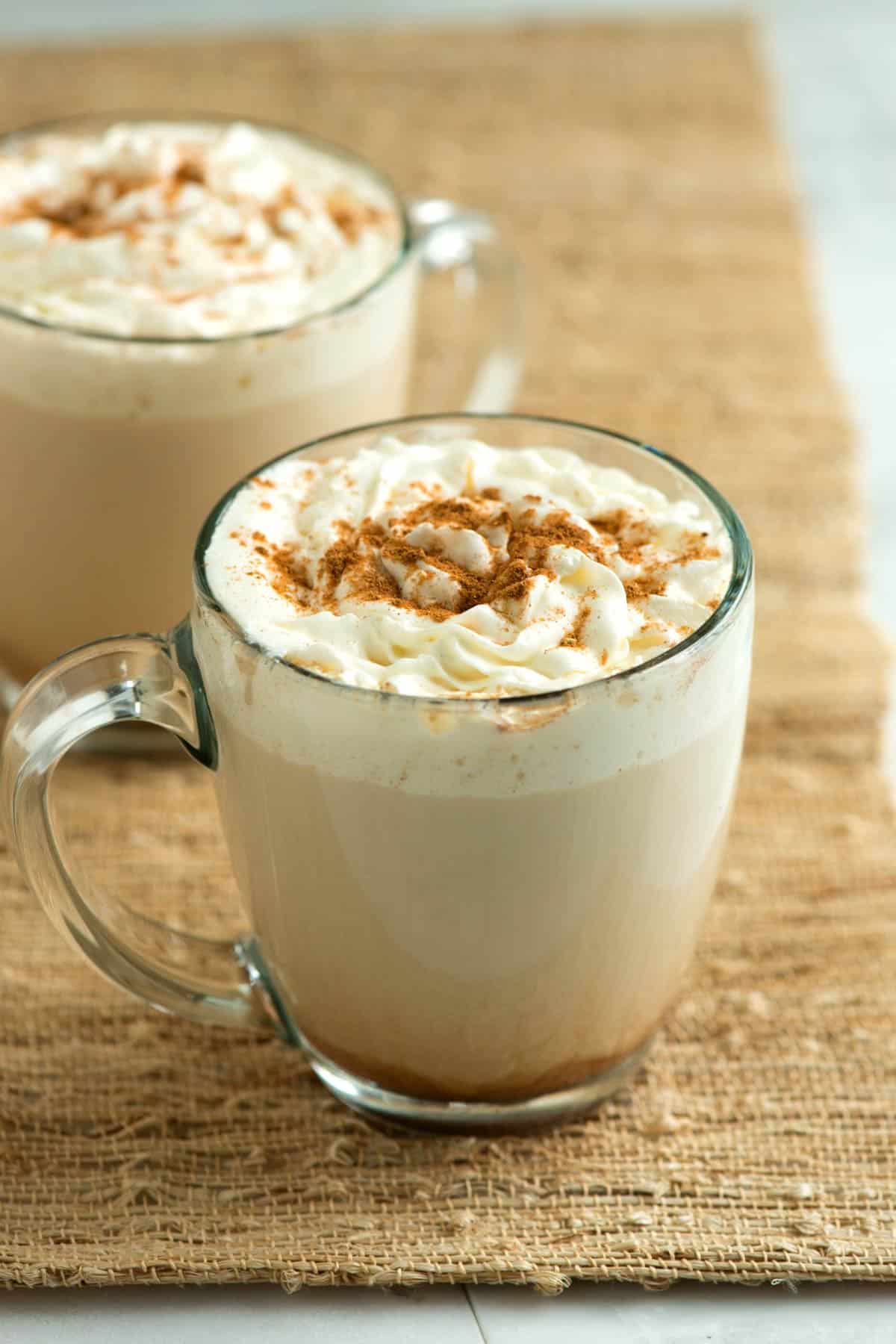 Homemade Pumpkin Spice Latte: Enjoy one of the holiday season's common faves in the comfort of your own home. Watch the video provided on the website, or simply follow the recipe below it, and enjoy!
Skinny Pumpkin Frappuccino: When making Frapuccinos, one common piece of advice is to be sure to use concentrated coffee for stronger flavor. Delishably.com has a great section about how to do this with regular instant coffee, so a bit of trial-and-error might be a part of the process for this beverage with substitute coffee, but it's definitely worth it.
Crockpot Pumpkin Spice White Hot Chocolate: Crock pots are the best for cooking while away. Stick this recipe in your crock pot before church, and you'll return home to a warm, delicious beverage that will soothe you on those cool fall afternoons.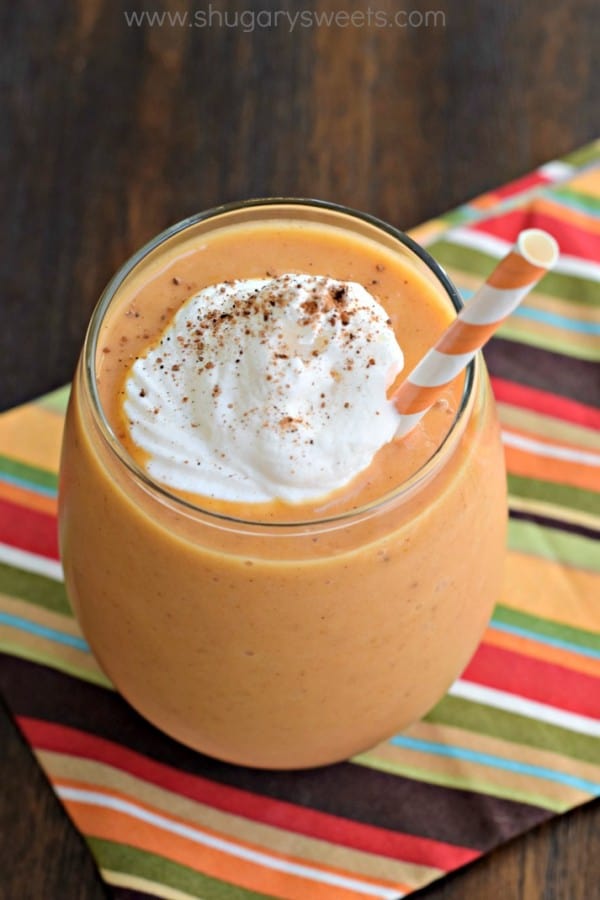 Healthy Pumpkin Pie Smoothie: For those of you counting those calories and that sugar content, this recipe might be just what you need in order to get your seasonal pumpkin fix.
Pastries
Pumpkin Spice Crunch Cake: This crunch cake is like nothing you've seen or tasted before. Give it a try and you're sure to melt you and your family's taste buds within seconds.
Pumpkin Cream Cheese Swirl Muffins: If you're not already salivating just from reading the title, I don't know what else to tell you except start cookin'.
Individual Pumpkin Pies: These little babies are great treats for the whole family that the kids can join in to help with. I know that sounds messy, but hear me out, and give it a try!
Crockpot Pumpkin Spice Dump Cake: This little slice of heaven is another time-saver where you need only cook the main dish in a crock pot, stir, and slap some ice cream & drizzle on top to serve.
Easy Pumpkin Pie Bites: Another quick treat using muffin tins and whipped cream. Bake enough for everyone and then some because there's definitely plenty to go around.
Treats
No-Bake Pumpkin Pie Cheesecake Bites: Anything with "no-bake" in the title is my saving grace. This recipe is simple and delicious. Just be sure to plan ahead in order to cool these little devils properly for that perfect, crisp first bite.
Pumpkin Spice Simple Syrup: I simply had to add this item to our list because the possibilities are endless! Pour a bit of this on top of your waffles, pancakes, ice cream, frappuccino, and more to get that pumpkin pizzazz going all season long.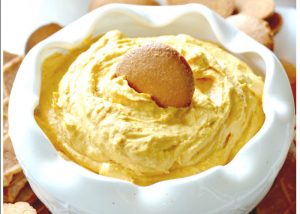 3-Ingredient Pumpkin Pie Dip: Just three simple ingredients and you've got yourself a great pumpkin pie dip that could totally add to your Thanksgiving spread.
Easy Pumpkin Spice Pecan Fudge: Fudge usually intimidates me because I've always heard it's hard and complicated to make. However, this recipe has easy in the name and is a great recipe to calm even the most anxious baker. I'm dying to try this one out myself and hopefully elevate my competent cook status level. Join me!
Pick one or more of these delicious beauties and let me know which ones are your favorites! Do you have one you'd like to add to our list? Comment below with a link to the recipe. The more the merrier! Happy Fall!