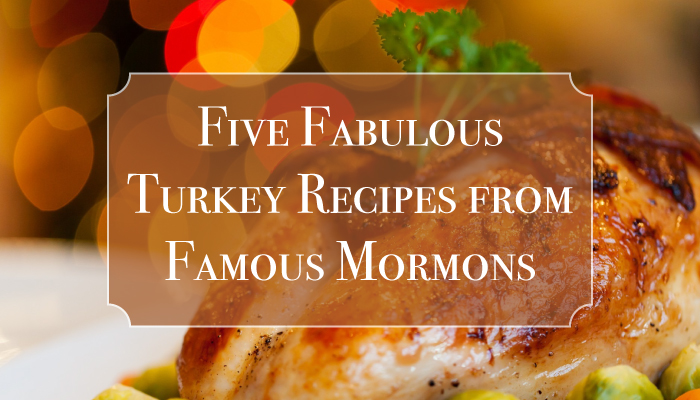 It's that turkey-basting, pie-making, overeating time of year again! With Turkey Day fast approaching, you might want to change things up a bit and throw caution to the wind! I mean, Grandma's turkey recipe has been faithfully used for over 40 years…but it's time to try something new, right?
Here are five delicious, tried and true recipes from your favorite famous Mormon foodies (no offense, Grandma). Click on the headings to follow the links.
1. Six Sisters' Convection Oven Turkey
The Six Sisters of the popular Six Sisters Stuff website seem capable of executing any recipe with ease.  But they do admit that roasting a turkey can be intimidating. However, they promise that this method produces a turkey that is "perfectly seared on the outside and juicy on the inside." Looks delicious!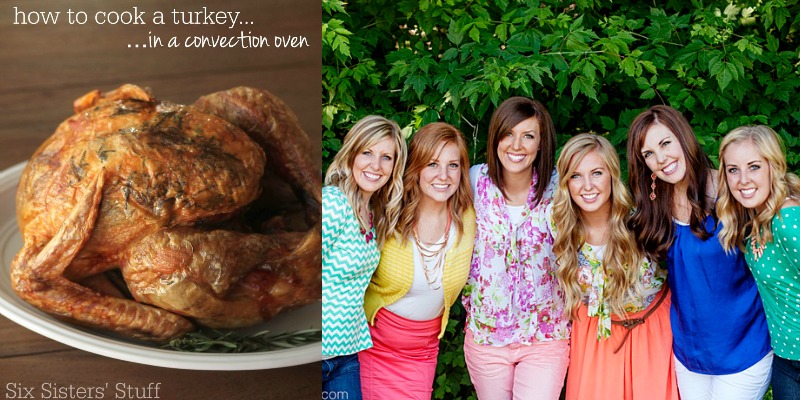 Kate Jones of Our Best Bites uses a turkey recipe that involves three key elements: brining the turkey, injecting it with flavor, and using an oven bag. She claims the result of this process is "a super-flavorful, super-moist turkey that my husband has deemed the most perfect turkey in the world." Definitely worth a try if it got 10 stars from hubby…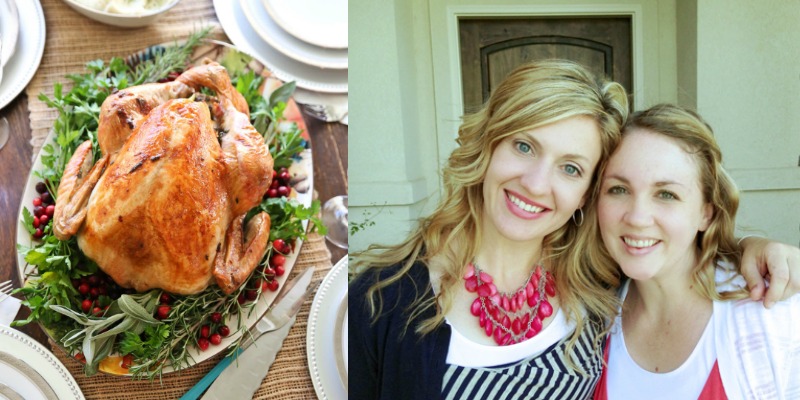 If you've never fried a turkey, don't worry! Carrian of Oh, Sweet Basil hadn't either. But her first-time attempt ended in a scrumptious turkey that was in her words, "Hands down, the best-tasting turkey [we've] ever eaten.  No kidding. It was hot, juicy, tender, and flavorful. AMAZING." For all the health-conscious people out there, Carrian also adds that a deep-fried turkey only absorbs about a tablespoon of oil. Sounds like one tasty turkey!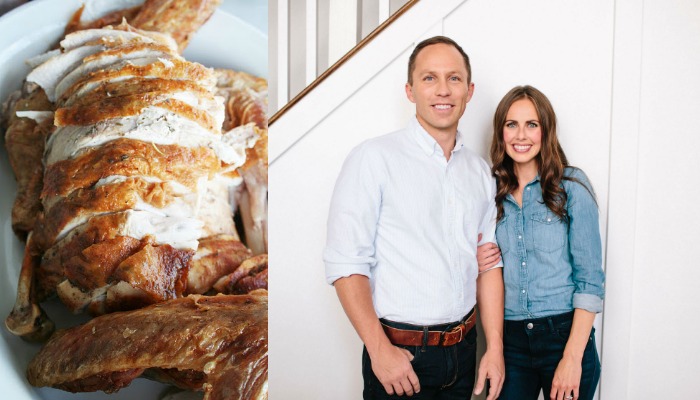 Two words for you: LION. HOUSE.
When it comes to homemade cooking, they've had it down for YEARS. So take a look at this article found on LDS Living and you will end up with a delicious turkey as well as some additional tasty homemade sides to accompany it.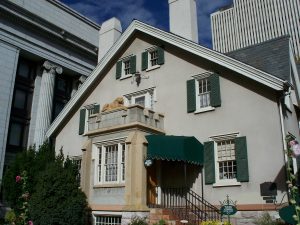 5. Video: How to Make a Moist Roast Turkey by the Food Nanny
You might recognize Liz Edmunds from the popular "Food Nanny" program aired by BYUtv. Her fun approach to cooking shines in this step-by-step tutorial ideal for the beginner turkey cook (you mean, you have to pull out the neck before you cook it??!!).
While it's fun to research different ways to cook the centerpiece of your Thanksgiving dinner, there are undoubtedly many more amazing turkey recipes out there handwritten on well-worn recipe cards. Be sure to comment below with your "tried and true" formula for the perfect Thanksgiving bird!
And whether you decide to try a recipe from a famous Mormon foodie, or stick to Aunt Edna's good-old standby, here's to a blessed Thanksgiving Day full of food, fun, and family!