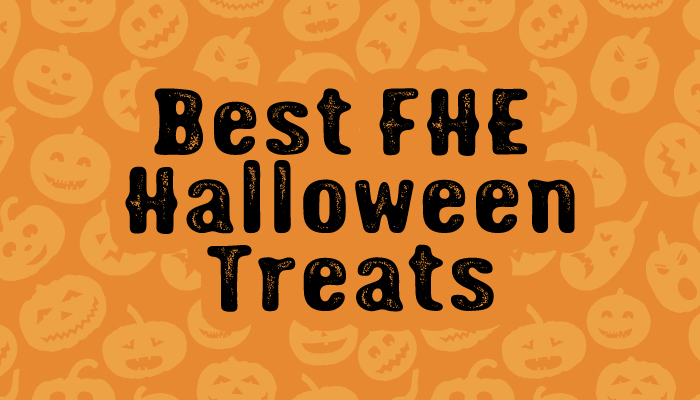 Besides being with family during the holidays, the other thing I love the most is making holiday treats. I always loved baking growing up, to the point that my mom would always ask me to bake treats for her work.
Since I've been at college, I stopped baking for awhile. It wasn't until last year's Halloween season that I started baking again. It was a few days before Halloween, and I thought to myself, "I want to make treats for our friends, my husband, and me."
My husband and I decided to stay in this Halloween. We both aren't huge fans of going to the college Halloween parties, and I am terrified of haunted houses. We decided that we were going to stay in to watch movies and make treats. This gave me the perfect reason to bake again!
Making treats is a great Family Home Evening activity. Your children can be involved by helping you make all of these delicious treats. Many you can bake ahead and freeze, so you can start now.
Pumpkin Treats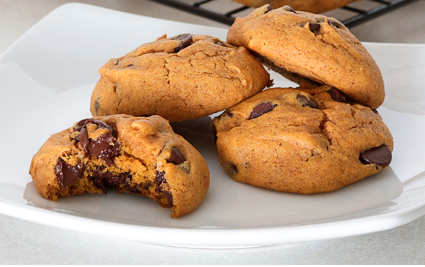 Pumpkin Chocolate Chip Cookies
Pumpkin Chocolate Chip Bread (I make this every year. The secret is to double the amount of pumpkin puree!)
Pumpkin Spice Truffles
Halloween Decor Treats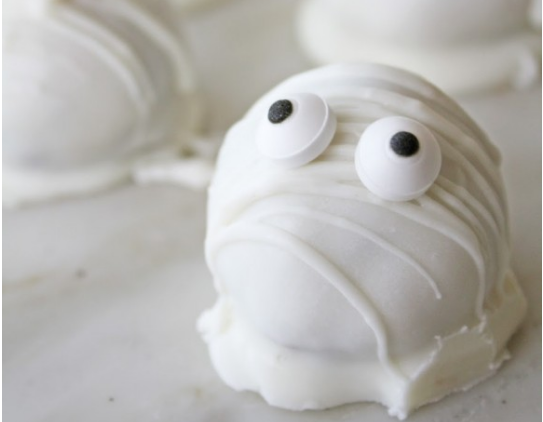 Cookie Dough Mummies
Brownie Cupcakes
Chocolate Dipped Candy Corn Treats
Mini Red Velvet Cupcakes
Halloween Related Treats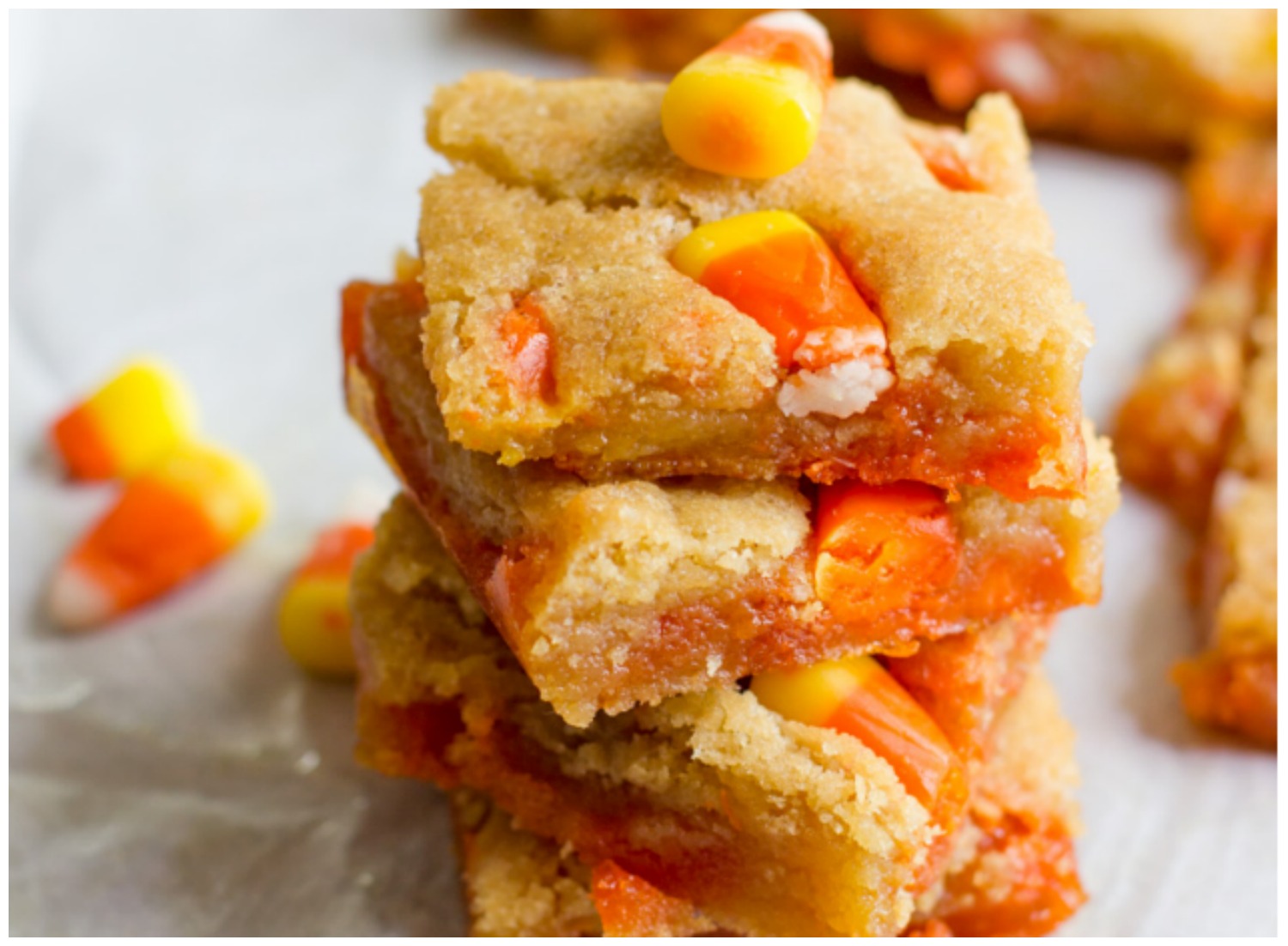 Candy Corn Blondies (The perfect Halloween treat for those who love candy corn.)
Homemade Apple Cider 
Caramel Apple Cider Cookies
More choice:
Enjoy these recipes and comment below with any of your favorite Halloween treats!