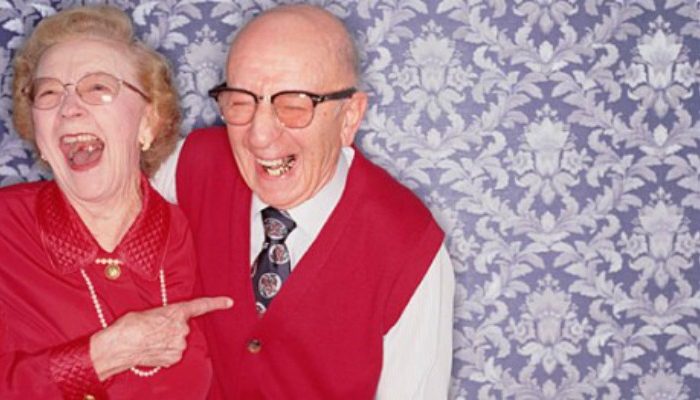 Looking for a break from stress and work? Check out this list of 23 hilarious Mormon Memes to make you laugh! Mormon Memes are becoming more and more popular, and therefore, are becoming more and more clever! Thanks to all who contributed these Memes! Click on the Meme for the original source!
1.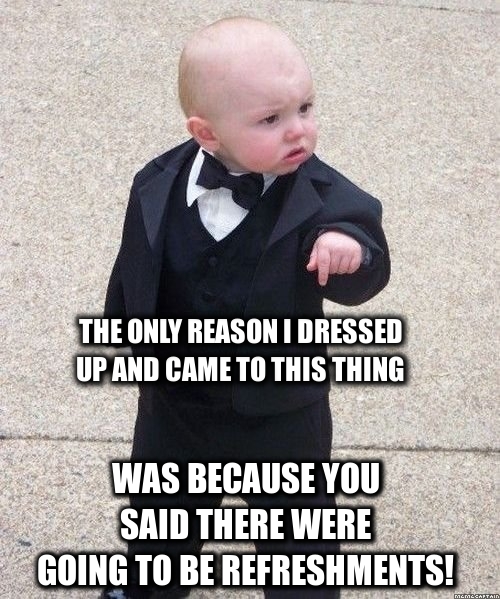 And there are none!
2.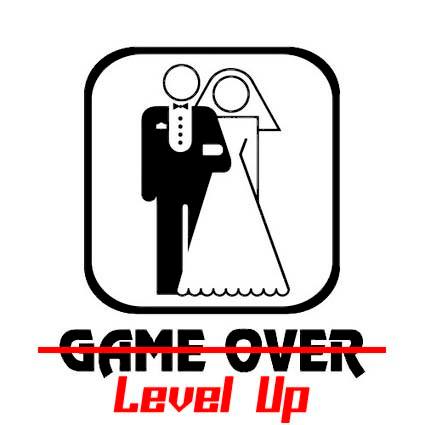 Definitely a step up from being single!
3.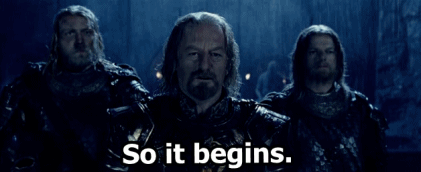 When all the students are returning to Provo and Rexburg for school.
4.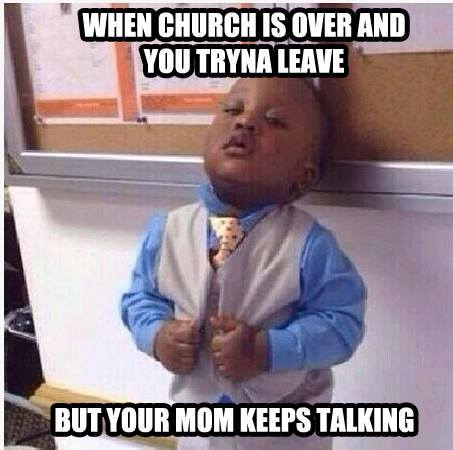 And you're so hungry too!
5.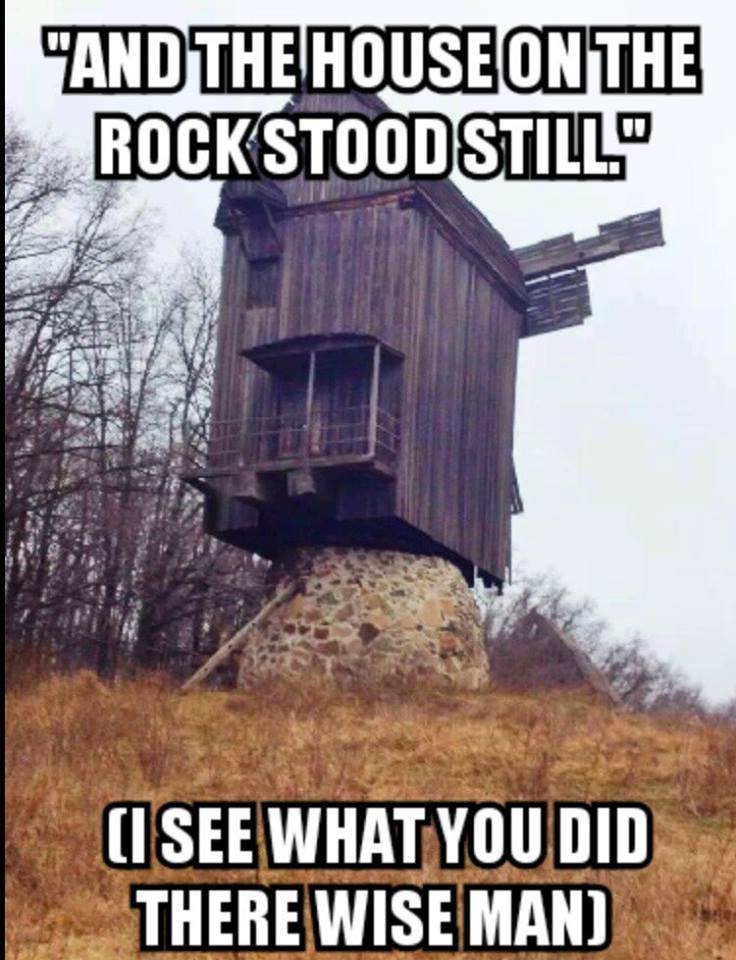 Huh, how'd that get there?
6.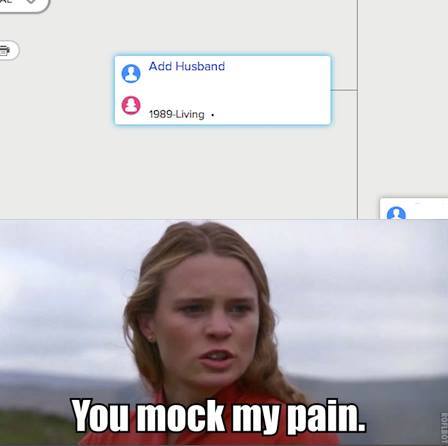 I thought genealogy was supposed to be enjoyable.
7.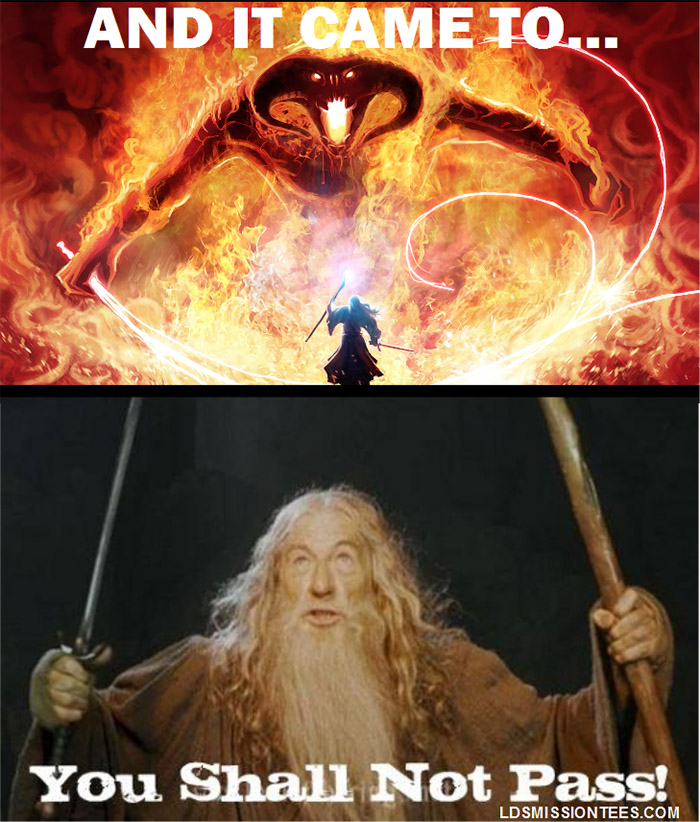 Maybe more youth would read the scriptures if this is what actually happened.
8.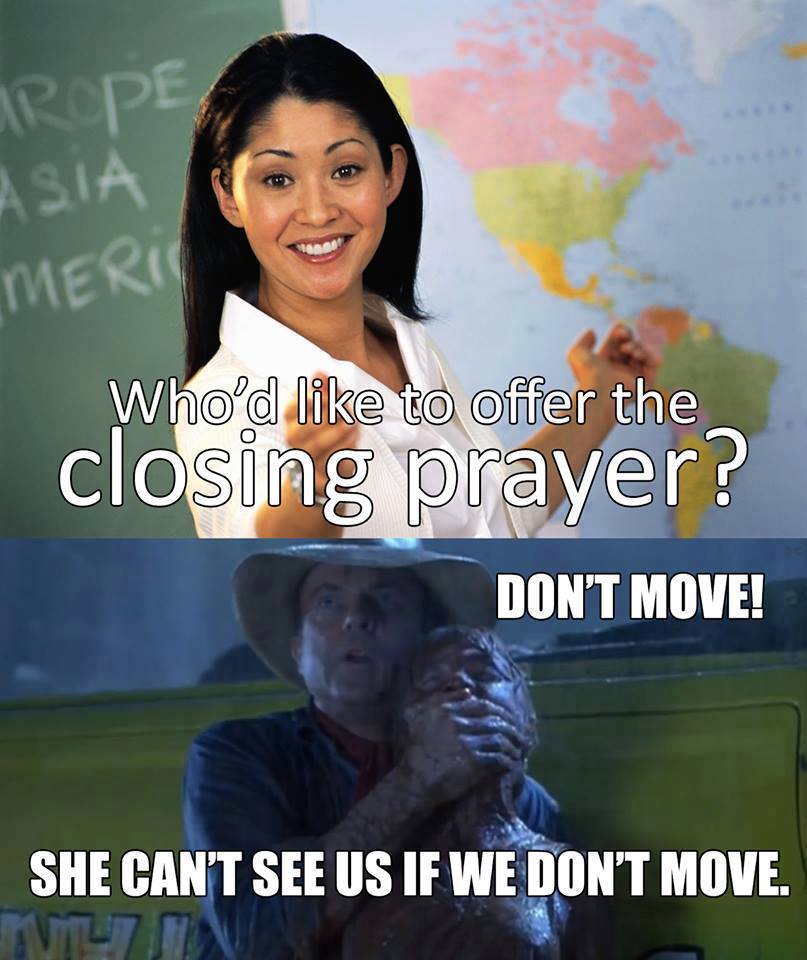 If only it worked. . .
9.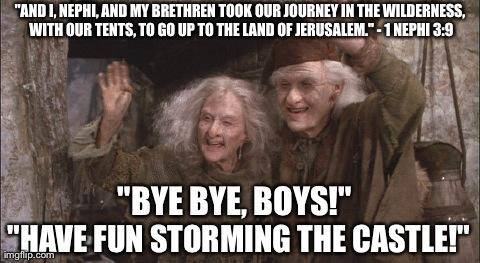 Their parents were so encouraging.
10.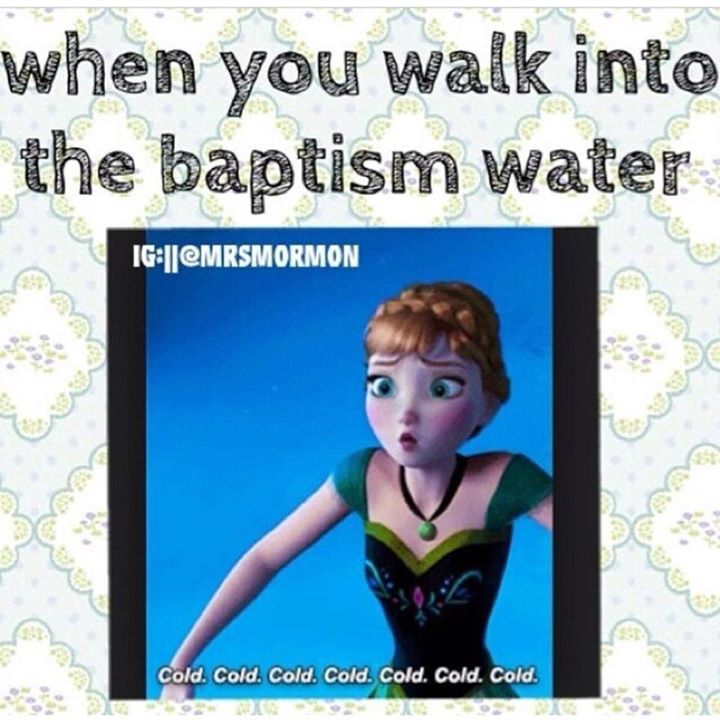 Does it count if it isn't cold?
11.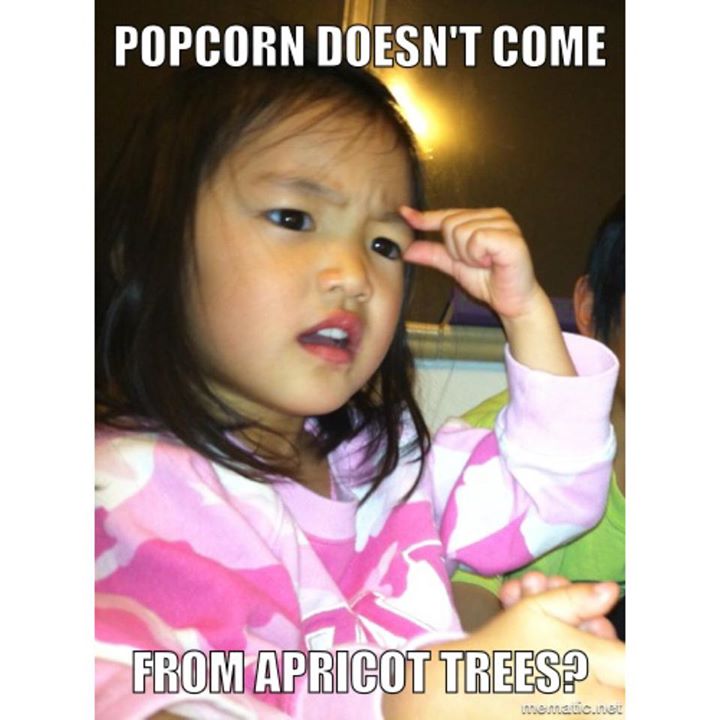 My world has been turned upside down!
12.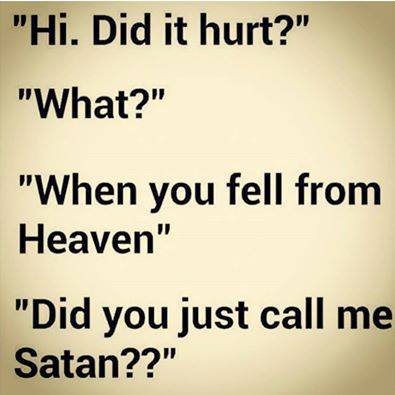 Well . . . I'm never using that one again.
13.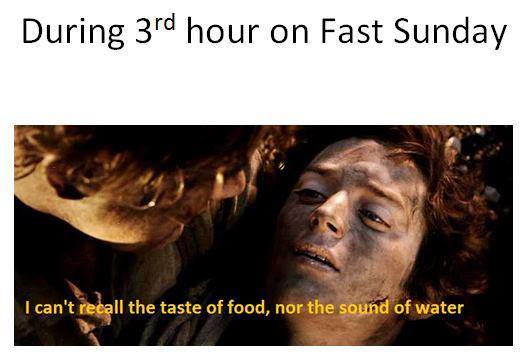 I only get like that when Church doesn't end until 4:00.
14.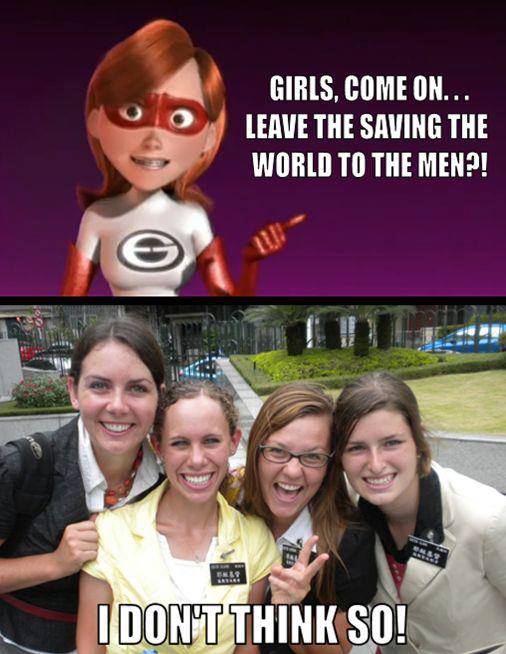 I will sustain that vote.
15.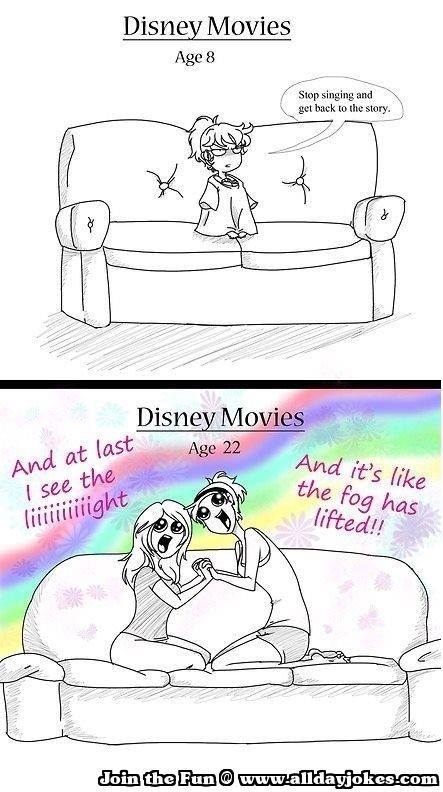 Just like walking into any girls apartment in Provo or Rexburg.
16.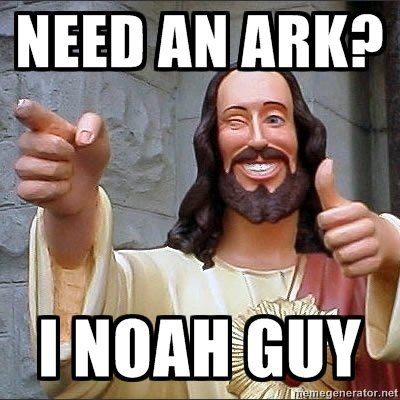 Well, that was punny. . .
17.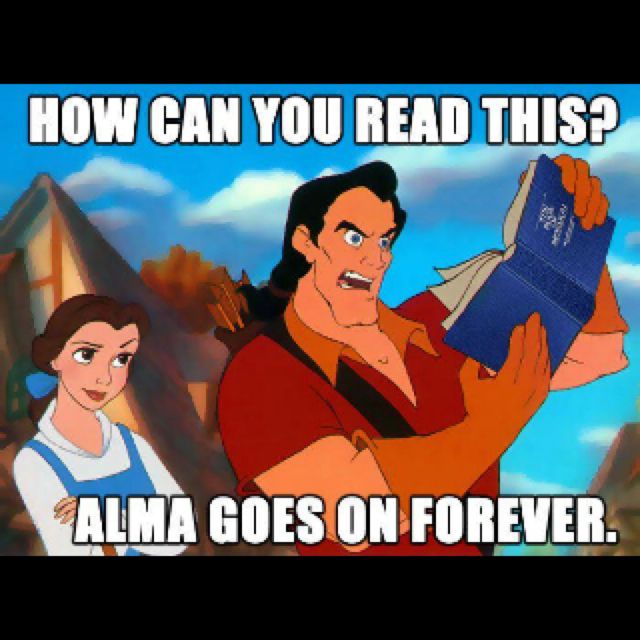 It is the long stretch before you get to the war chapters.
18.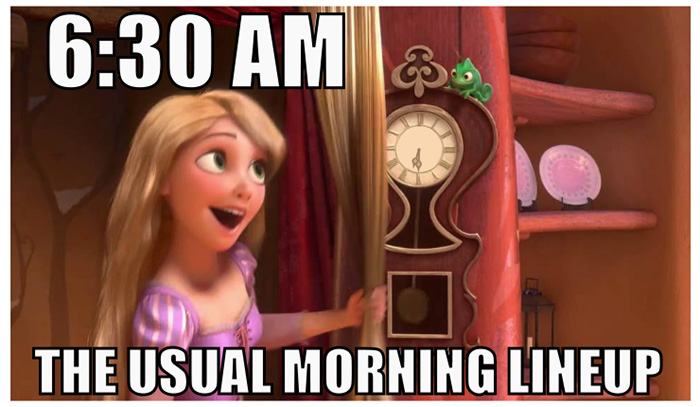 For all those missionaries who rise bright and early, (and those students who attempt to get up early for seminary).
19.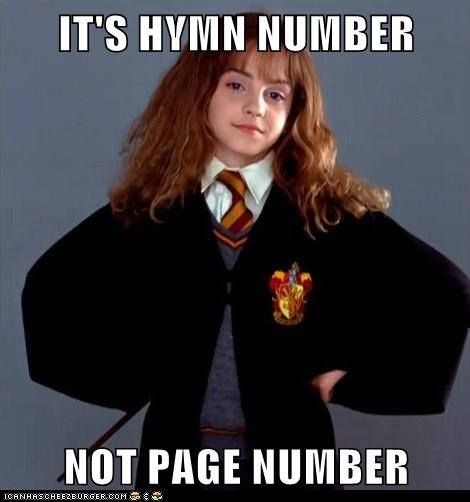 And you better remember it!
20.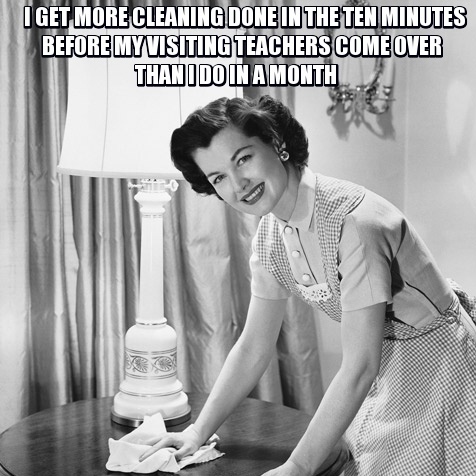 And I'm lucky if I even get that done!
21.
This is okay to eat now, right?
22.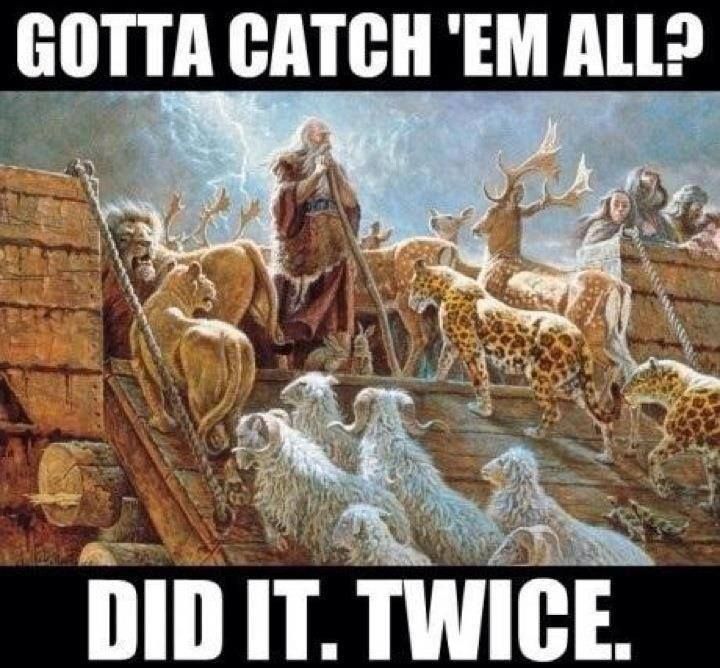 Noah, the ultimate Pokemon master.
23.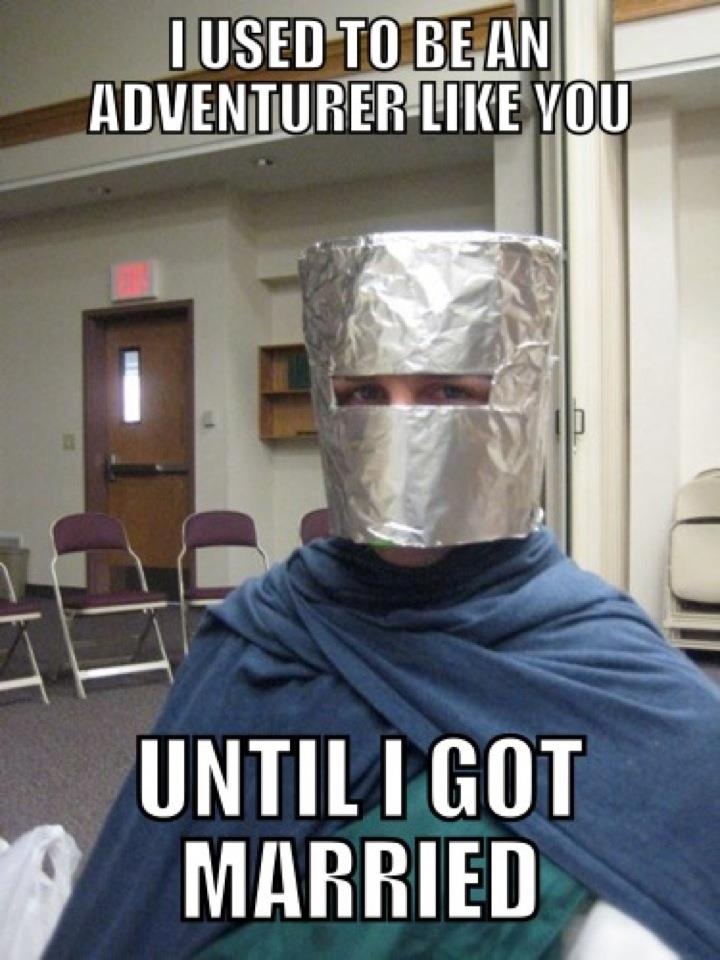 Trust me, it is better to settle down. It's the only way to have the eternal adventure!
Did you like these memes? Have you seen any other good memes lately? Or have you made any Mormon Memes of your own? Please leave us a comment below!