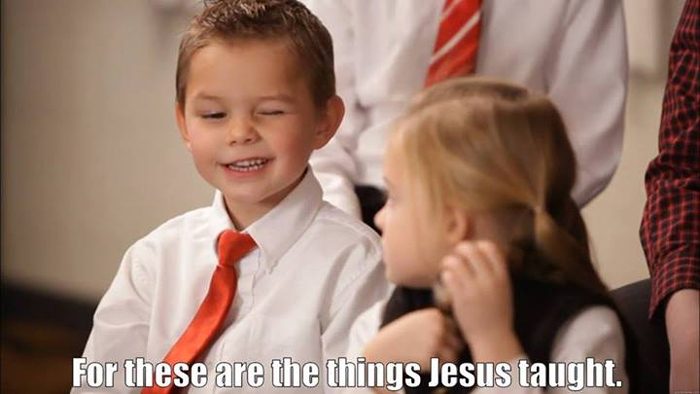 Looking for a quick pick-me-up? Here are 29 Mormon Memes that are sure to make you smile! Thanks to everyone whose memes we used, you can click on the image to go to the original source!
1.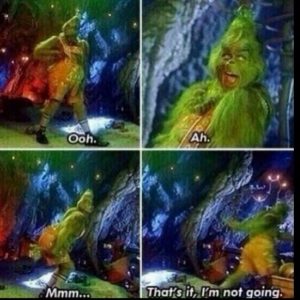 Trying to get ready for a stake dance
2.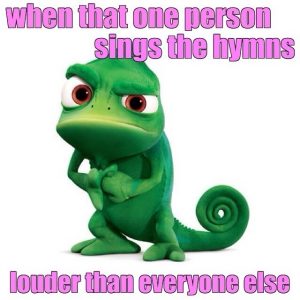 But the song of the righteous . . .
3.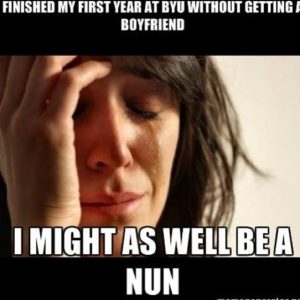 I know of a convent
4.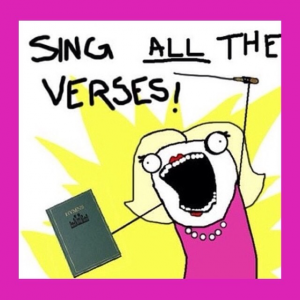 Even the ones under the music?
5.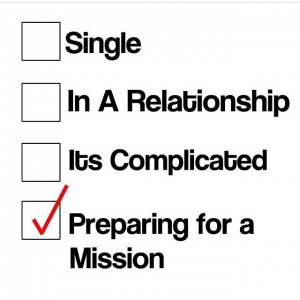 Seems Legit
6.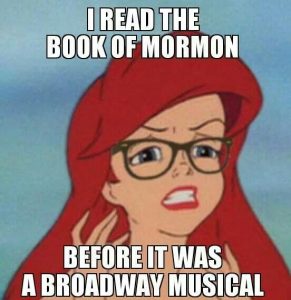 Poor Hipster Ariel
7.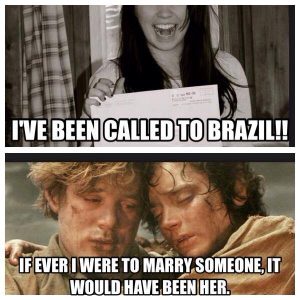 18 Months, only 18 months
8.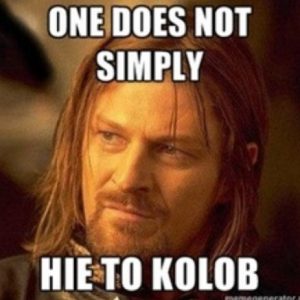 But what if I could do it in the twinkling of an eye?
9.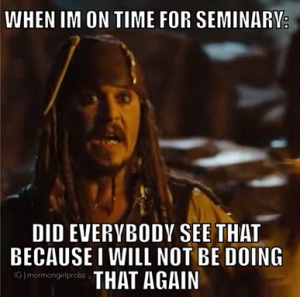 Except for next Friday's donuts. I'll definitely do it again then.
10.

Maybe you were singing for money
11.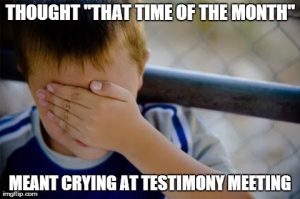 It is a time of the month
12.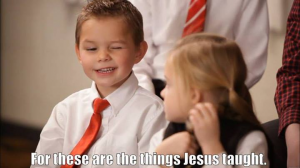 It's the wink that gets me
13.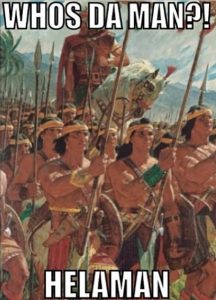 And his boys
14.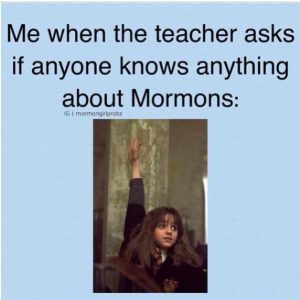 Anyone? Anyone?
15.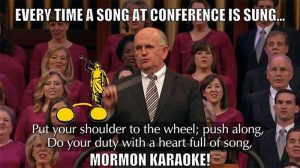 Someone's never seen Lorenzo's Songbook
16.
Just give it 7 years
17.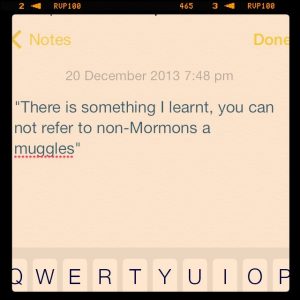 Do you need a list of those you can't refer to as muggles?
18.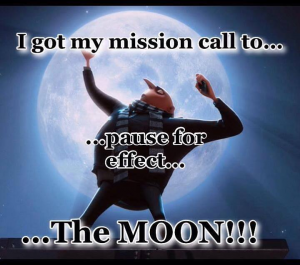 I had an uncle who went there. It was in a different mission back then.
19.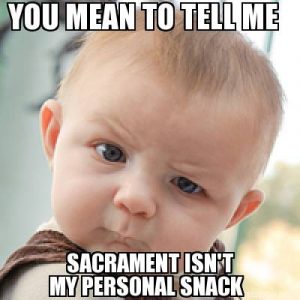 I would never tell you that
20.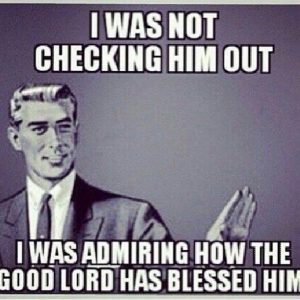 What do we call this? "Righteous Envy?"
21.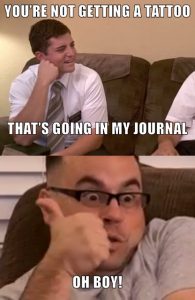 Oh, poor, awkward Elder
22.
I'm sure there's space in the back of your BMW
23.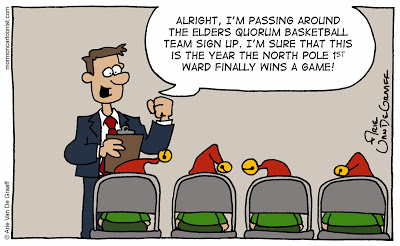 I just want to know who makes up the North Pole 2nd Ward
24.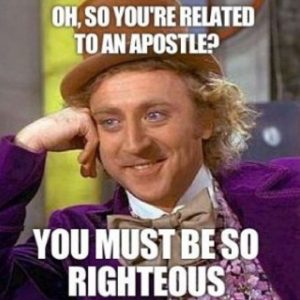 But . . . but . . . what if you are?
25.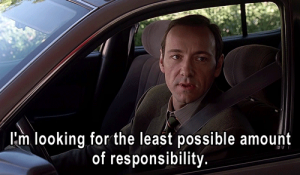 Moving into a new ward
26.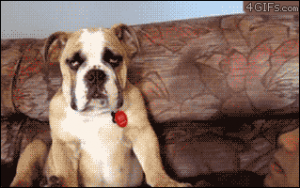 "The moment it becomes clear the bishop has given up trying to stay awake on the stand."
27.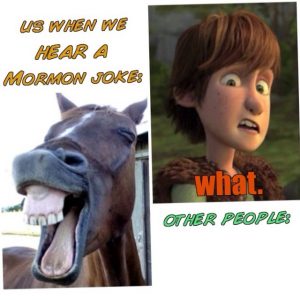 We know this is you too
28.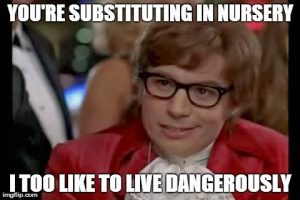 Hey, at least there's snacks
29.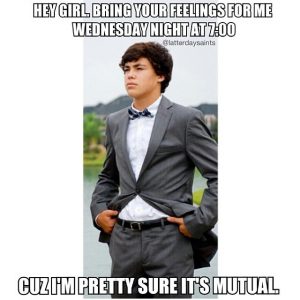 I promise I won't be MIA