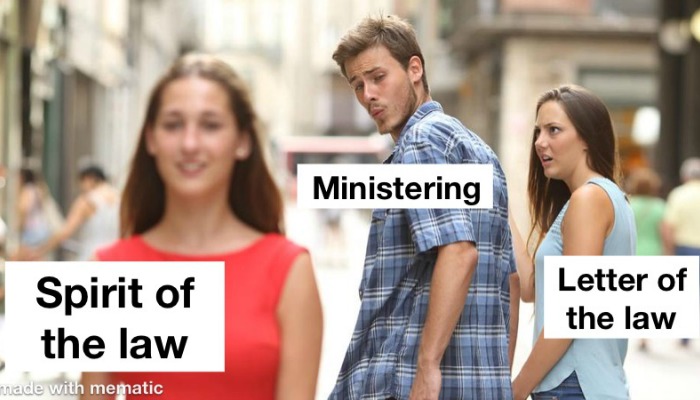 I'm a big fan of video memes, but I've recently had a falling out with my video meme app. As a coping mechanism I've baked up a fresh batch of 23 delicious new non-video memes to get your 2019 started off right. Feel free to save and share these images on your social media, but please link back to this article or find another way to attribute appropriately. Enjoy!
1. Upgrading…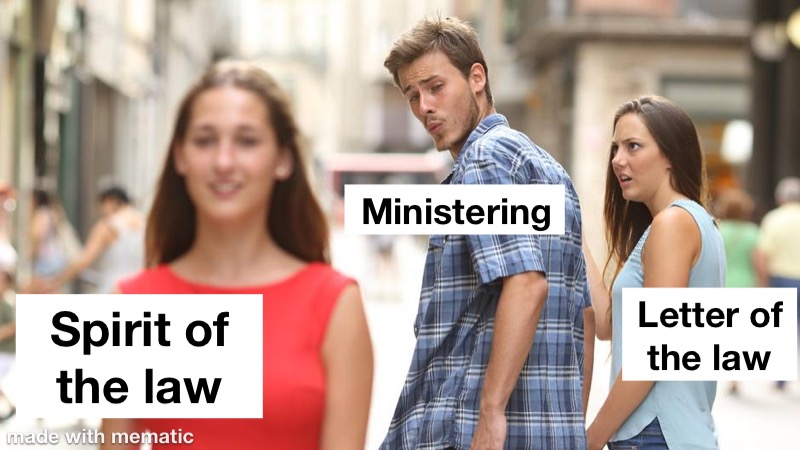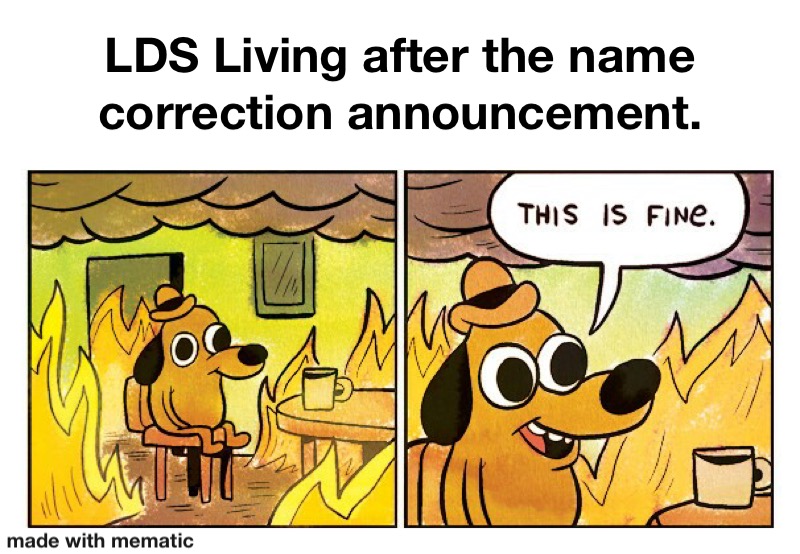 3. Sometimes we get a little defensive…
4. How it seems sometimes…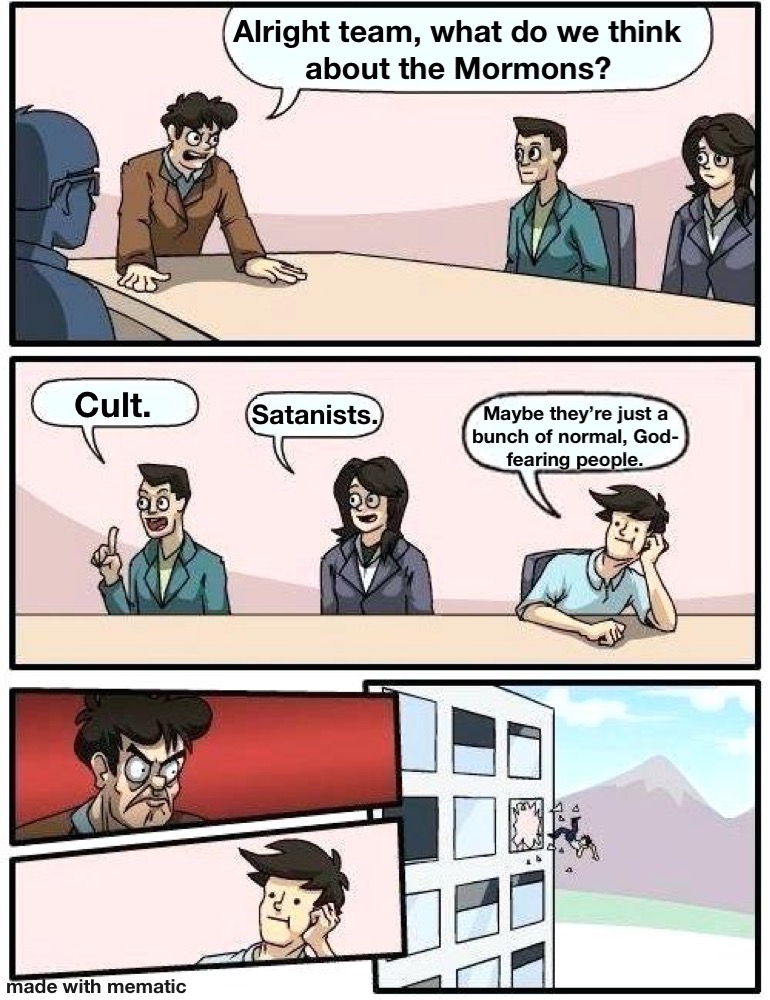 5. Bedtime for traditional Trinitarians…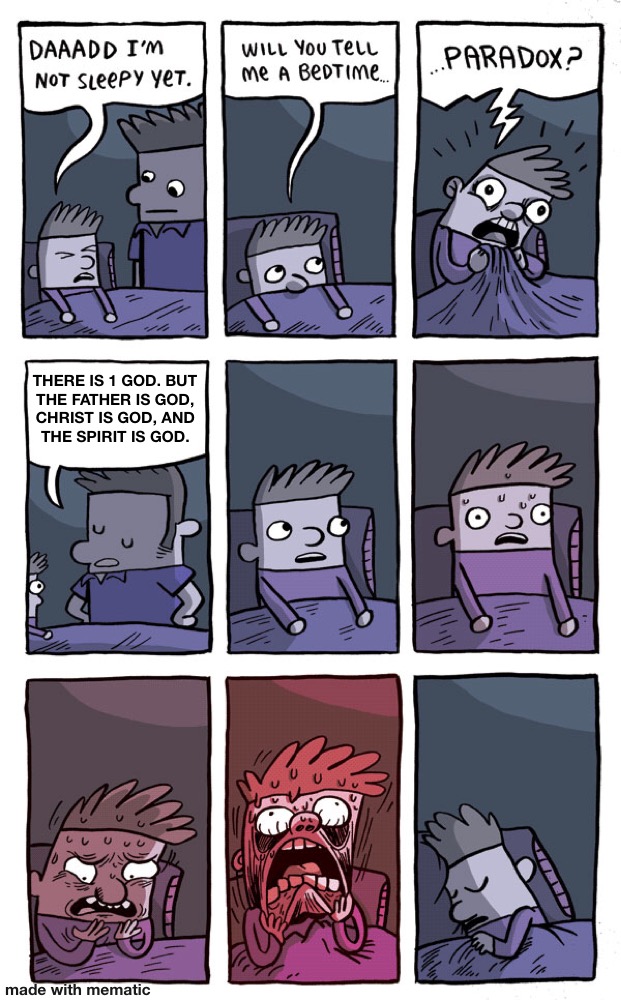 6. Not Eliza R. Snow's best work…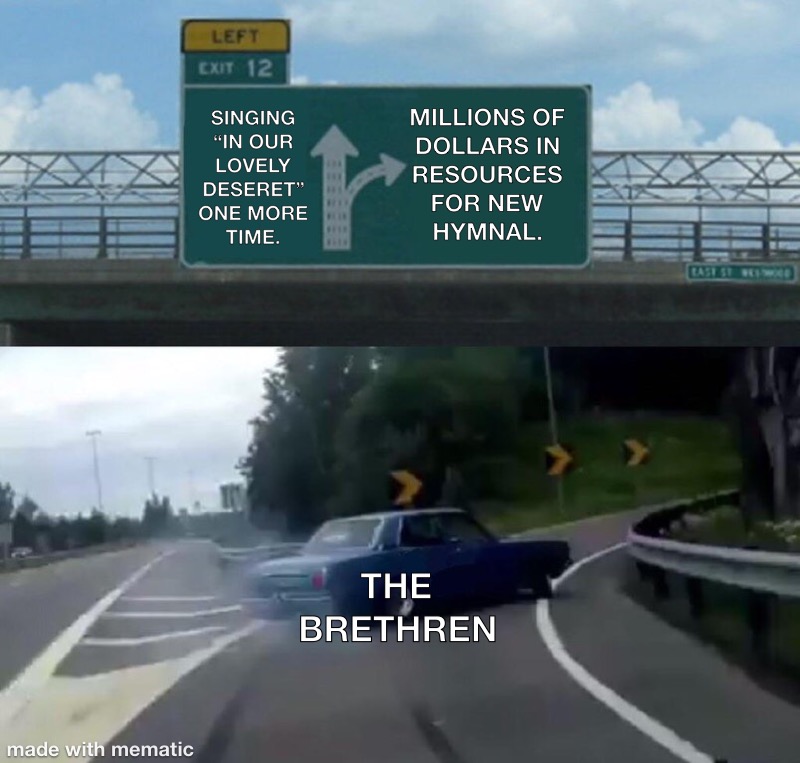 7. Waaay too relatable…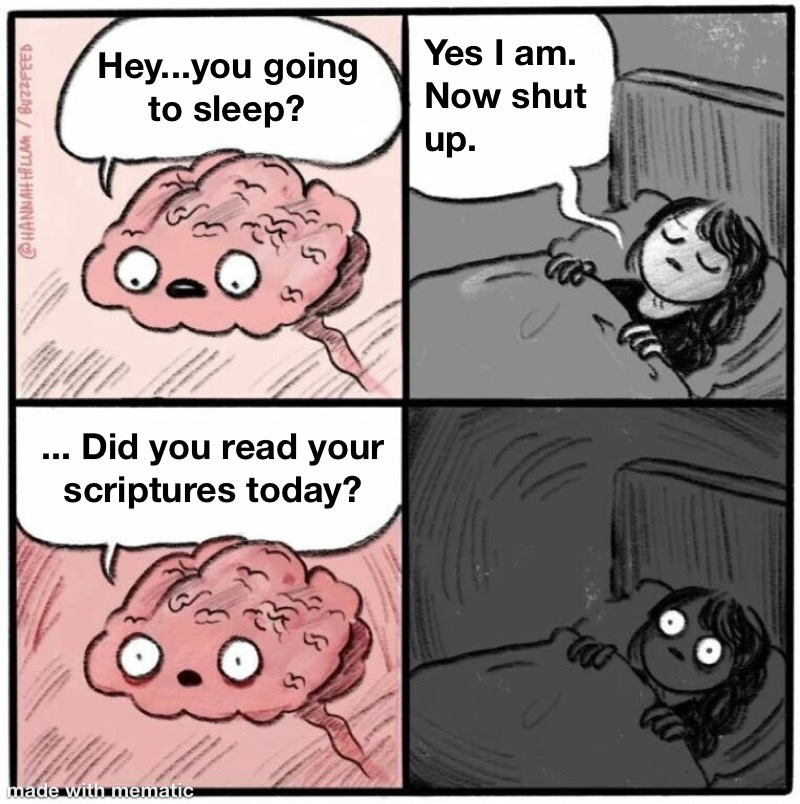 8. Gotta stay warm somehow…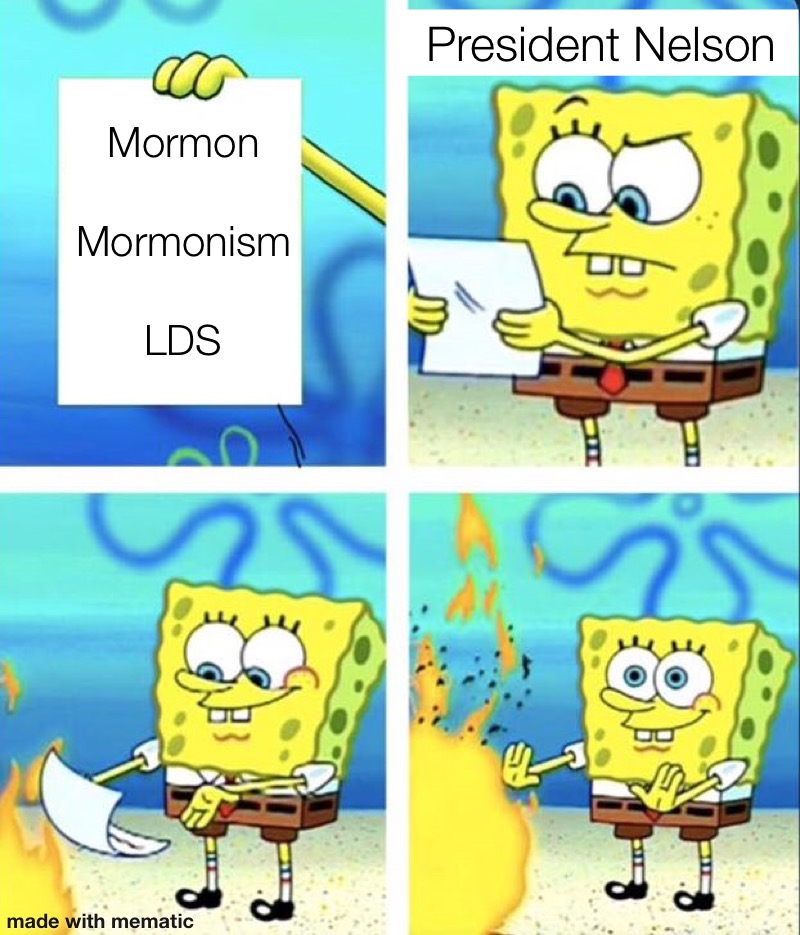 9. Some questions don't have answers…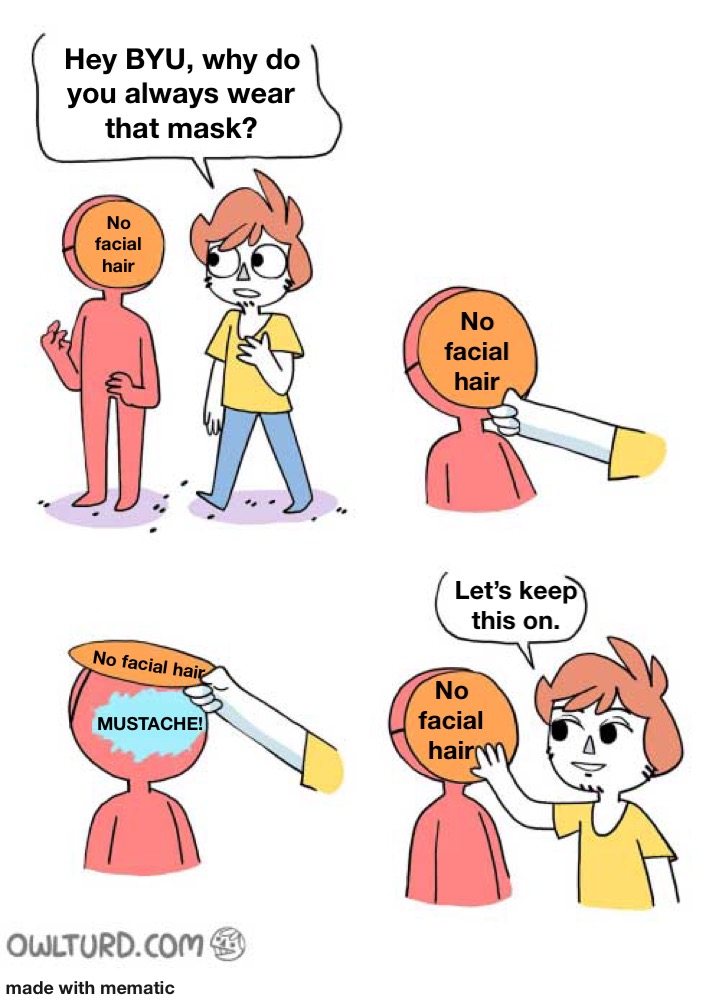 10. A bit of lesser-known Church history for you…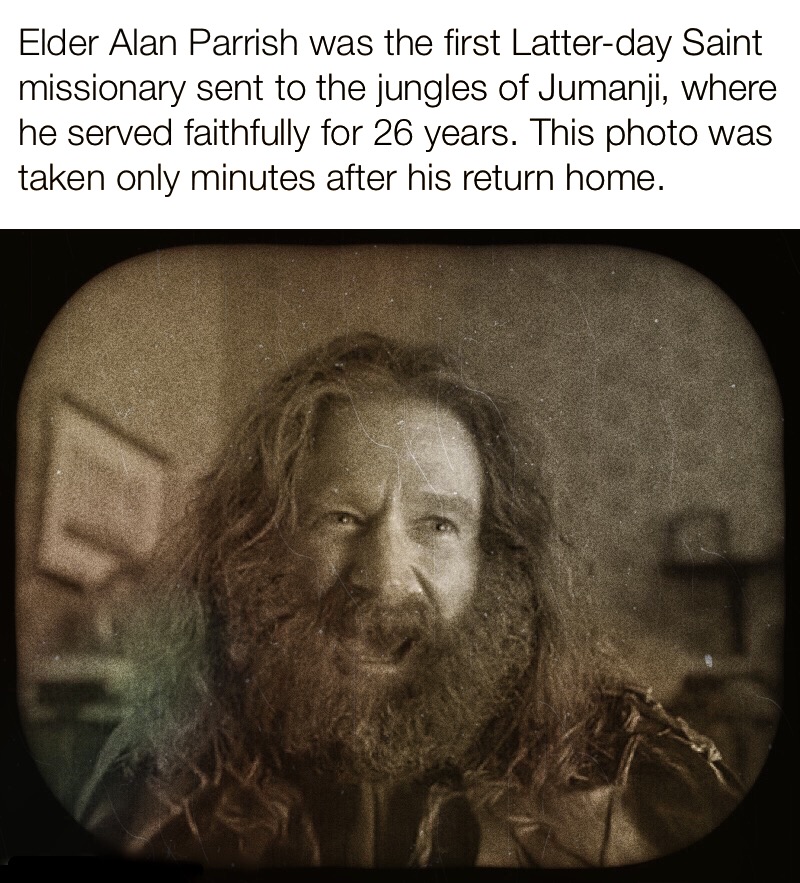 11. Sometimes you have to draw the line

12. Every time I read this chapter…

13. Spoiler alert
14. After ten minutes, moms are looking for plane tickets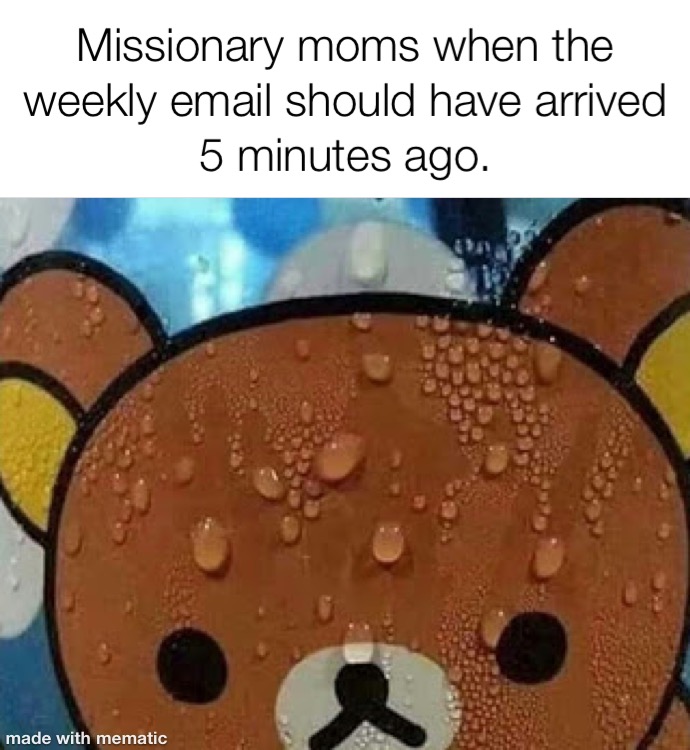 15.

16. 
17. Oh my…

18. If this ain't the truth…

19. When you try to share the gospel in a comments section…

20. If it's happened to you, you understand perfectly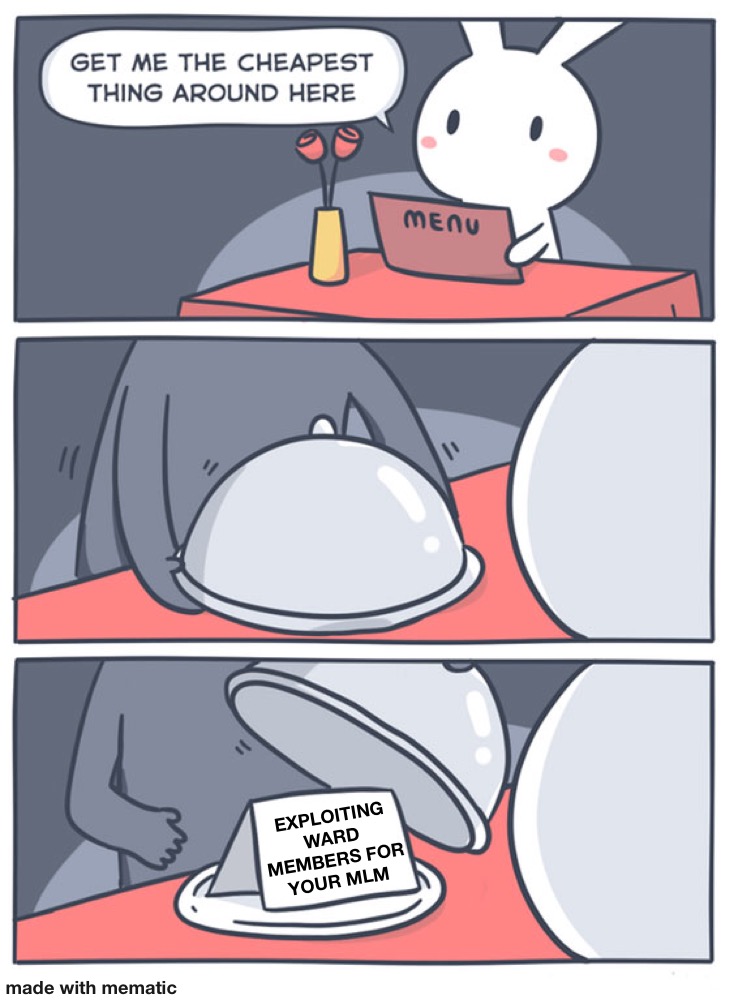 21. Dexter's Laboratory fans will appreciate this…
22. This is a destructive habit…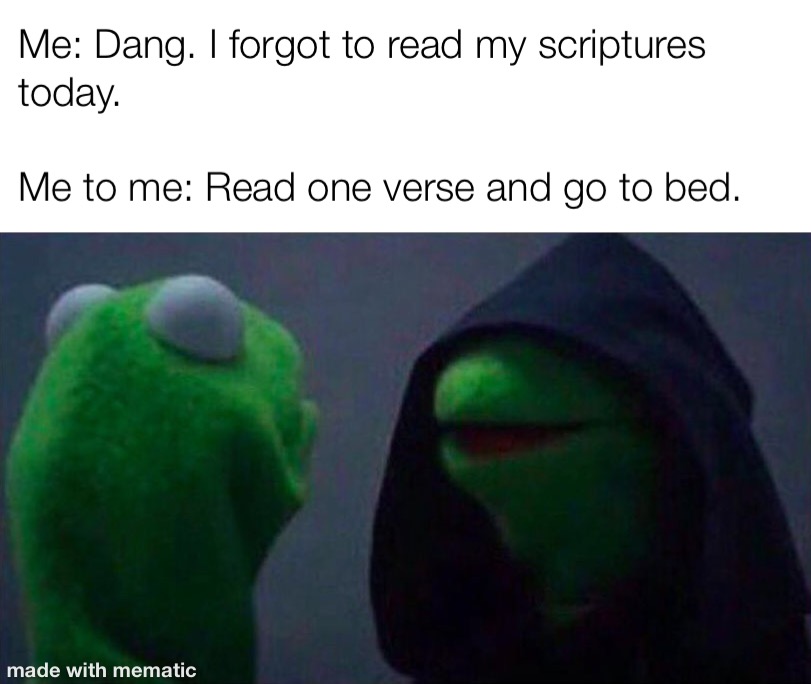 23. Sitting in testimony meeting like…

Did any of these memes make you laugh out loud? Let us know in the comments (and don't forget to tag a friend).