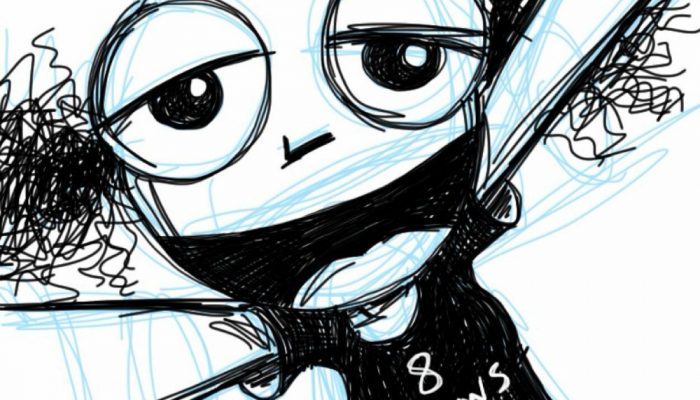 If you haven't yet had the opportunity to read the tremendous new Mormon comic "The Garden of Enid," Go. Now. Read it. And then come back.
"The Garden of Enid" details the daily adventures of Enid Gardner—an intellectual, self-doubting, and very 15-year-old Mia Maid (a Latter-day Saint term for 14- to 15-year-old young women).
Enid is committed to her faith, but also full of questions—which she often poses to historic Latter-day Saint figures, such as Joseph Smith, Brigham Young, Eliza R. Snow, or B.H. Roberts.
Enid maintains a mild tension with her faith, whether springing from her adolescent fears: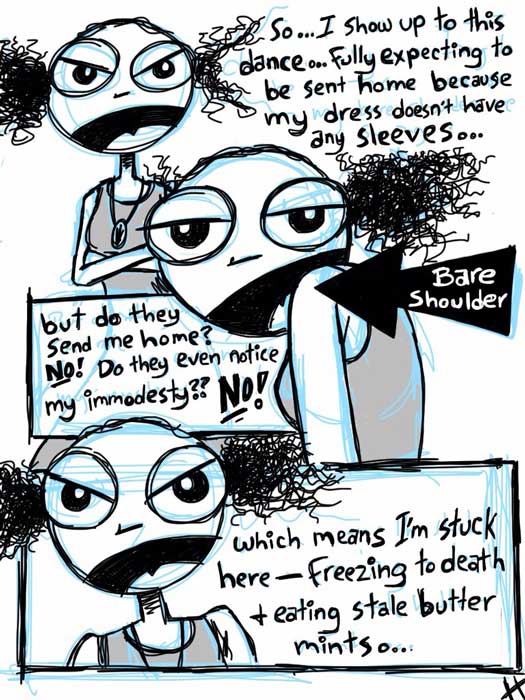 …or from simply teasing her culture:
"The Garden of Enid," which was published on Tumblr beginning in December 2013, has already built an impressive world of characters, including her "morbidly obese" mother, her mother's visiting teacher, and Kyle Dansen, the priest (common term for a 16- to 17-year-old boy in "Mormon" culture) on whom she has a crush, among many others.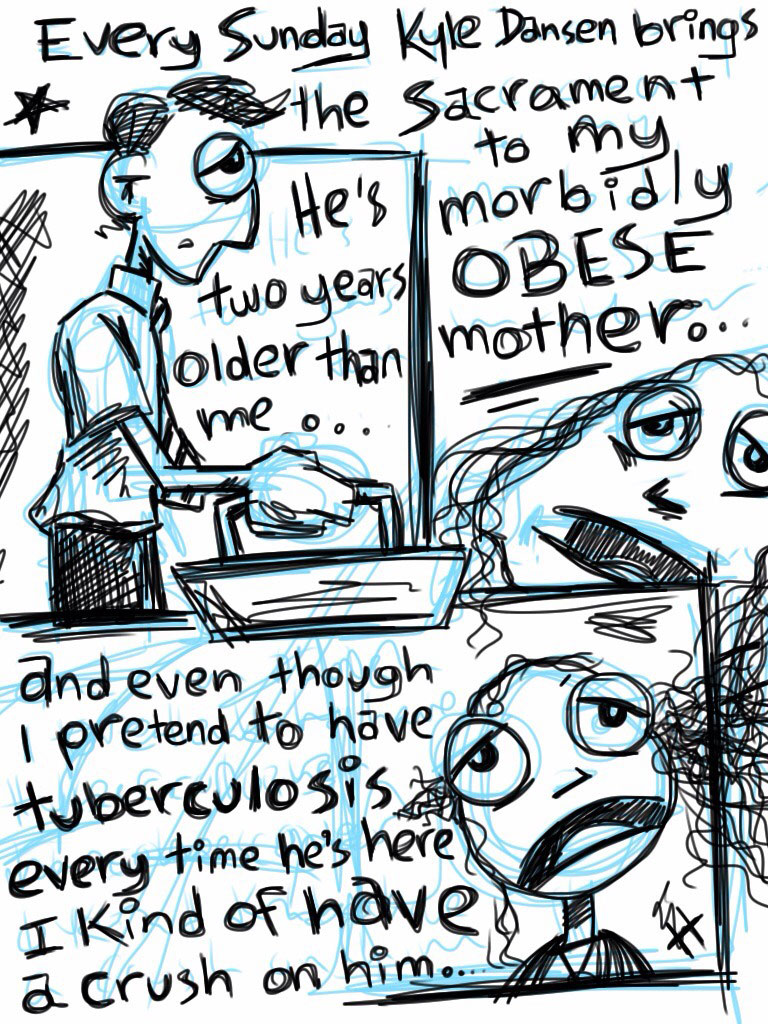 The Garden of Enid has stood out because of its unique tone. The comic's tone ranges from "Family Circle" sweet to "Zits" hilarious to Terryl Givens inquisitive.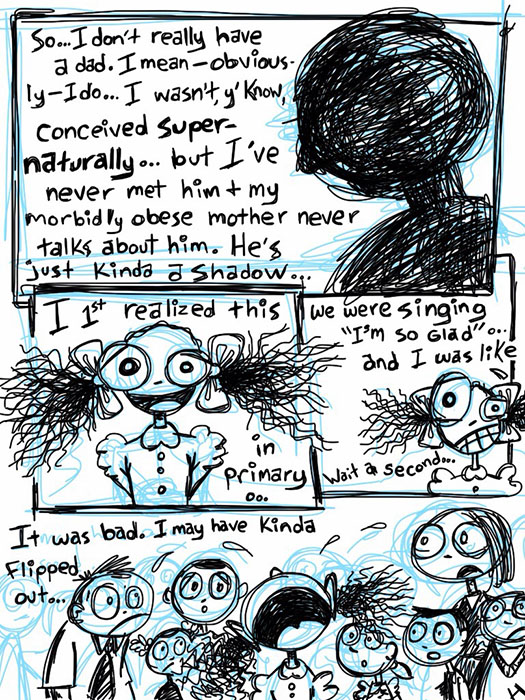 Despite being around for such a short amount of time, "The Garden of Enid" received a special award from the Association of Mormon Letters at their recent annual conference:
"The Garden of Enid" also maintains an active social media presence, in the persona of Enid. The Twitter feed can range from earnest:
…to snide:
"Enid" represents a major departure from the sanitized strips that make up most of Mormon comics. It attempts to demonstrate honest faith and struggle through the unique lens of a 15-year-old girl. So if you still haven't, go read "The Garden of Enid."
And check out our Q&A with Garden of Enid author, Scott Hales,!