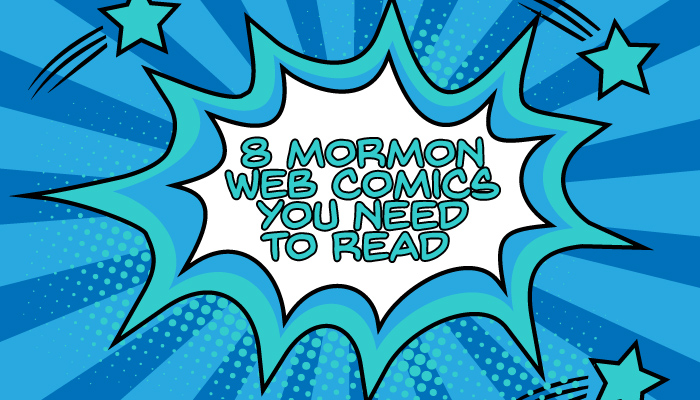 Do you love reading comics? The internet has allowed comics to proliferate and fill increasingly specific niches. Here are eight Mormon comics that either deal specifically with what it's like to be a Latter-day Saint, or would be of interest to members of the Church.
Mormon Shorts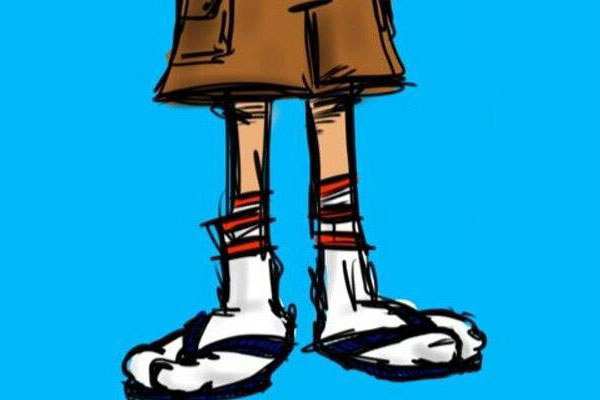 This delightful collection grew out of "The Garden of Enid" a webcomic about the misadventures of a Mia Maid.
While the Enid storyline had a more defined arc that ended, "Mormon Shorts" features one-off comics, occasional reappearances from Enid, and a new story about a socially awkward dreamer named Wyler that splits between his Youth Conference troubles, and his troubles as a Civil-War era soldier.
Mormon Shorts is by turns goofy and wildly insightful, and occasionally requires a near encyclopedic knowledge of Mormon history. It is now published once or twice a week without any set schedule. But there are plenty of archives to look through while you wait.
Zarahemla Times
"Zarahemla Times" is the ongoing tale of the family of the publisher of the Zarahemla Times in the suburbs of Zarahemla at the time of Helaman, or so.
The story often uses modern LDS themes imposed on the family. For example, sixteen-year-old daughter Naomi is leaving for girl's camp. And Sariah, the mother, is second counselor in the Relief Society. But that's combined with Lamanite attacks, and existential crises over how to keep track of the good Nephites and bad Nephites and good Lamanites and bad Lamanites.
The comic is stylized like a newspaper strip and includes both single jokes and longer stories.
"Zarahemla Times" has been publishing once a week since 2008. We recommend you start from the very beginning and enjoy the adventure.
Honest Jon
This single-panel comic takes a wide-eyed look at the world of being Mormon. The comic uses recurring motifs, such as a speaker at a podium or an interview in a bishop's office, but does not use longer storytelling.
The comic often connects topical issues, such as the Olympics, to Mormon culture. It ranges from eye-rolling puns, "Called to Surf" to descriptions that hit close to home, "For our opening hymn we'll all join in stumbling thru a difficult and unfamiliar hymn."
"Honest Jon" has run since 2010 and is publishing more regularly today than ever before.
Mormon Cartoonist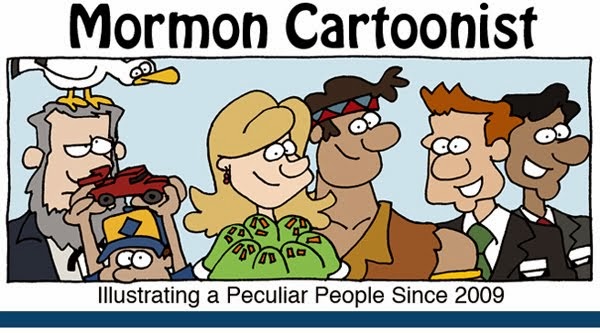 You'll immediately recognize Arie Van De Graaff's style from his regular appearances in the New Era and Friend magazines.
His webcomics rotate between a Thursday one-panel and a Monday strip. The comic makes safe twists on familiar stories from church history, the scriptures, and familiar moments from Mormon life. We can't promise you'll ever find new insights, but you're almost guaranteed to give a nod and a chuckle.
One bonus from his blog is that he writes commentary on each comic. If you're looking to rush through one comic to the next, they're easy to bypass, but if you're looking for a bit more insight about where one of the most recognizable Mormon comics is coming from, they add an element that's not available from many other webcomics.
Beckstrom Buzz

If you like "Zarahemla Times," you'll also want to check out "Beckstrom Buzz" by the same artist.
This comic comes out every day and has for more than eight years. As someone who started loving comics in the newspaper, there is something to be said about the comfort in having a new comic to read every morning.
Beckstrom pulls topics from every reference point that many Latter-day Saints would have in common. One day will be missionaries, the next day Rameumptom, and then Pokemon Go in high priests.
Aww, Feathers!

"Aww, Feathers!" takes place in an alternate reality, where all characters are anthropomorphic animals. The main characters are anthropomorphic Mormon animals. And while religion plays a prominent role in their lives, it does not feature in every strip or story arc. The title itself is a play off of Latter-day Saints' euphemisms.
The strip, which has been running since 2014, is updated weekly on Tuesdays with occasional strips appearing on Thursdays. "Aww, Feathers!" distinguishes itself by publishing each strip in both English and Spanish versions.
Pickles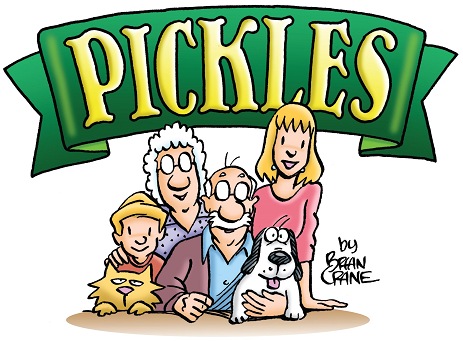 You might be surprised to learn that "Pickles" is a Mormon comic. While the topic never comes up explicitly, not only is artist Brian Crane, a member, his two grandparent characters are as well illustrated by the temple pictures in their home, and the Ensign magazine you see them occasionally reading.
The daily strip, among the most widely syndicated in the country, follows two curmudgeonly and lovable grandparents.
Gleaners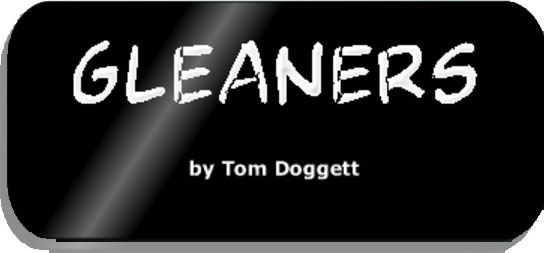 This missionary journal in comic form ran weekly for one year. Its recurring characters and themes and its definitive end make for a very different experience than reading most other open-ended webcomics.
The entire series is brief enough to be read in a single afternoon. The humor is also exceptionally specific to those who have been to the MTC. But for those it applies to it can be an especially rewarding experience.
What other Mormon comics do you enjoy? Let us know in the comments.