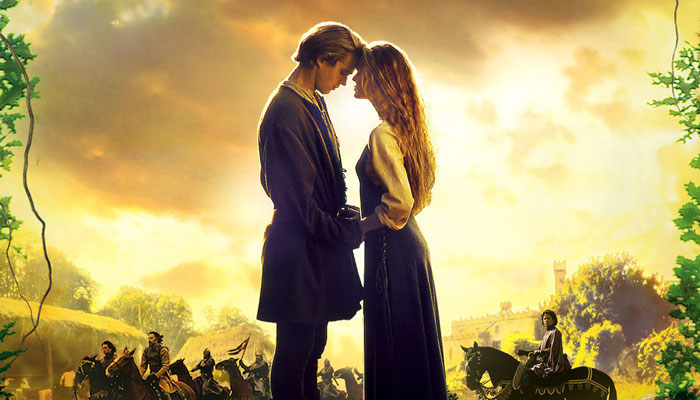 We've all seen it. In fact, if you're a Mormon, you've probably got the movie completely memorized. You might even throw a full-blown party now that Netflix has finally added the film to its collection. That's because this beloved classic draws Mormons to it like bees to buttercups. But why? Why are Mormons so obsessed with the Princess Bride? After years of blood, sweat, and painstaking research, our team thinks we've finally figured it out.
Mormons believe in true love.
Or is it "to blathe?"—which we all know means "to bluff!" Regardless, here is a fantastic article by Elder Joseph B. Wirthlin about the power of "True Love." Enjoy!
We also believe in miracles.

If there's one thing Miracle Max taught us, it's that miracles can happen if you believe in yourself—that and how to make a delicious mutton, lettuce, and tomato sandwich.
We're obsessed with mawwiage.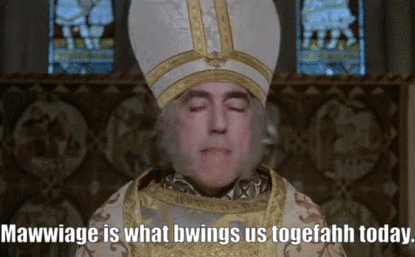 After all, mawwiage is that bwessed awwangement, that dweam wifin a dweam. What's not to obsess over?
We quote it on a daily basis.
When anybody misuses a word:

When our kids are taking forever to get out the door: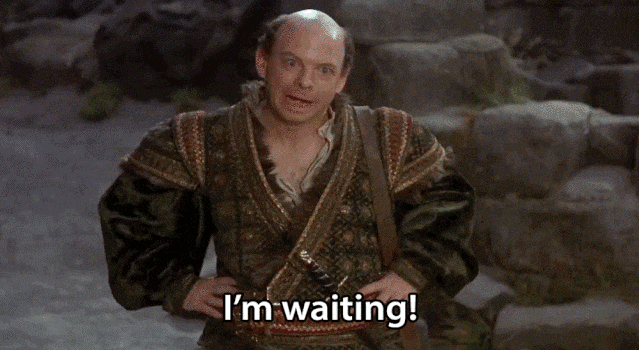 On Fast Sundays:
At snack time: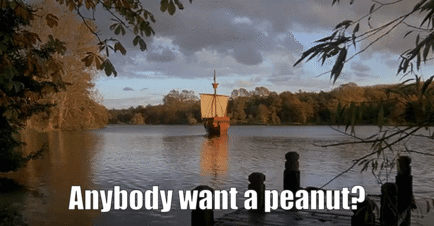 When we can't make sense of something: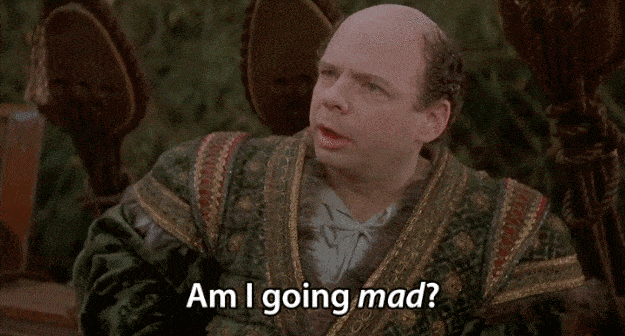 And this quote applies to . . . well, any situation, really:
It teaches good morals.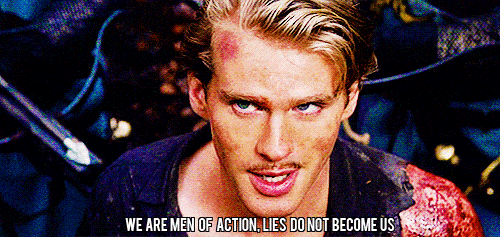 Westley makes two good points here. You'll find these principles (being "men of action" and "honesty") in the following talks:
It's a clean comedy.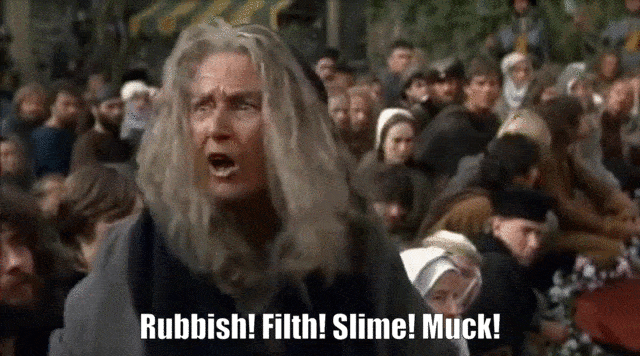 Um, even if the booing hag lady doesn't agree.
It encourages good familial relationships.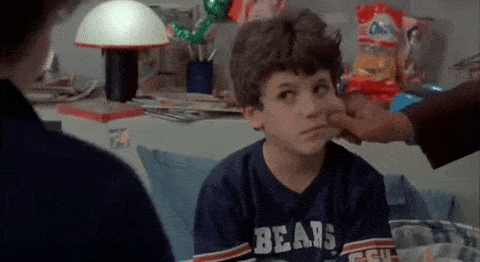 Even if that means enduring a little cheek pinching from time to time.
We can spot a Mormon metaphor a mile away.
There is life after death: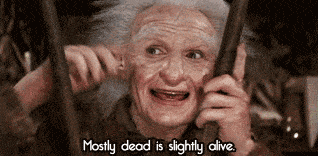 There is opposition in all things: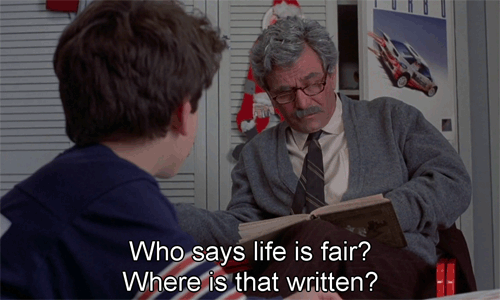 True love conquers all:
And finally, well, it's a kissing movie.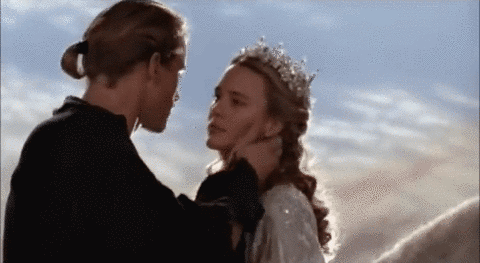 Didn't you know? Mormons are suckers for kissing movies (and kissing books, for that matter). It's just a fact.
Now we want to hear from you! Why do you love the Princess Bride?