The parties. The manners. The fantastic characters. What's not to love about Jane Austen's novels? Well, whether you're a die hard Austenite or a simple appreciator, chances are you've got more in common with Austen's characters than you know.
Here are fourteen ways Mormons mirror the world of Jane Austen:
We're used to preparing for unexpected guests.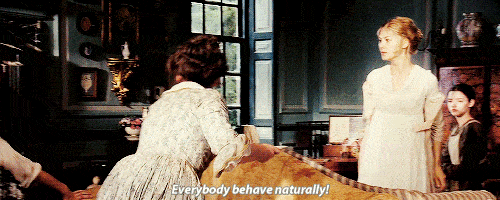 So you forgot that the home teachers were coming—it's okay, we've all done it.
We're all musically talented. That's right, all of us.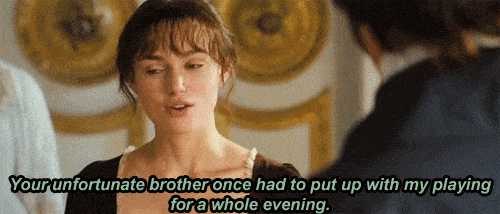 And if we won't say we are, someone like Georgiana Darcy will on our behalf. "#awesome. Now tell how I cried when she said no to me."
We're pretty good at sports, too.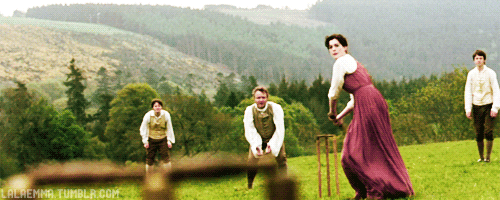 You didn't think we built gyms in our churches for no reason, did you?
We're already used to wearing formal attire
Heaven knows we own plenty of it. #SundayBest
. . . and we know we look good in it, too
Modest is hottest, after all. Seriously, though, where can I find a dress exactly like Jane Bennet's?
. . . despite what some critics may say.
You can't please everybody, right? Walk it off, Elizabeth, just walk it off.
We've all been forced to display our "accomplishments."
Road shows, ward choir, musical numbers—you name it, we've done it. A for effort, Mr. Nobly.
We've all been a victim of stake dances.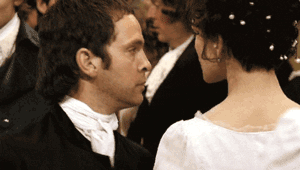 He's only creepy if you're not interested, right? (Sorry, Mr. Collins.)
Unless you're lucky enough to find a "tolerable" dance partner.
Believe us, it does happen. You've just got to keep your eyes open.
We're used to communicating via letter.
Writing missionaries gives us plenty of practice—although my fountain pen skills could use a little work.
We're kind of awkward sometimes.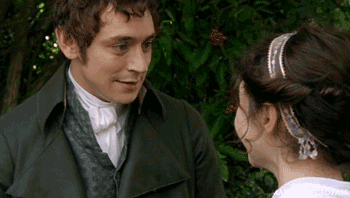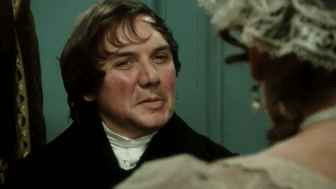 But awkwardness can be endearing, can't it? We think so.
We've all had to own our relationship status.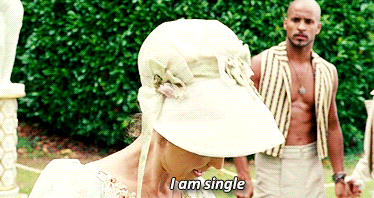 Ah, family get togethers—the perfect place to get bombarded by your relatives.
But we all firmly believe in "happily ever after."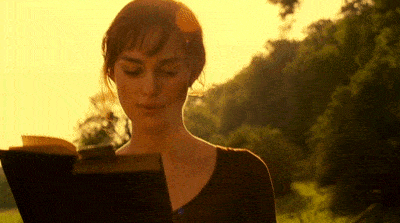 Read President Dieter F. Uchtdorf's talk "Your Happily Ever After" to find out why!
More than anything, though, we adore our families.
And who better to set the example than Mr. Fitzwilliam Darcy himself?
We all have our favorite Jane Austen characters, but which character do you think you're the most like?