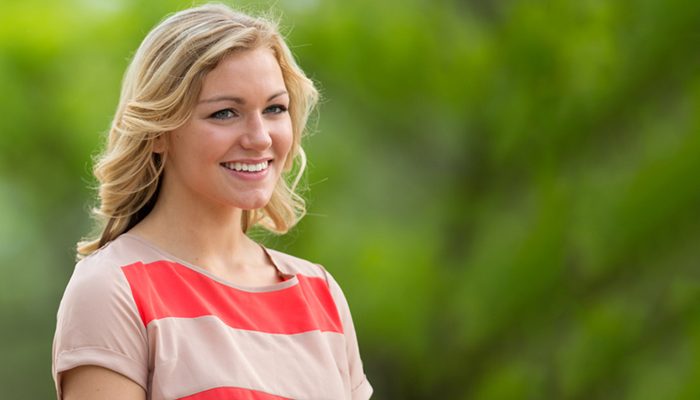 Title: We Are Daughters of Our Heavenly Father: Striving to Live the Young Women Values
Author: Jen Brewer
As every young woman around the world stands and recites the Young Women theme each week, how much is mindless rote and how much is sacred ritual?
Jen Brewer believes everything a young woman needs to know to combat Satan through the youth and young adult battlefield is found in the Young Women's theme, but it can only arm and protect them if it moves from words in their heads to sacred truths in their hearts.
Her book focuses on making that shift.
Brewer is the mother of seven children, a dietitian, a Primary teacher, the founder of a local school garden project, and a devoted disciple of Christ who is striving to navigate modern life as a daughter of God. She shares her own struggles and successes in a wise, yet down to earth way, that is both refreshing and inspiring.
Every Woman of God Needs to Read This!
The book considers the history and relevance of the Young Women theme, considering it line by line and value by value with an expansive chapter for each.
The length of each chapter and the overall book may be intimidating, but each phrase is given exhaustive and authoritative attention with personal experiences, relevant quotes from the Brethren and accurate history through interviews with Ardeth Kapp, General Young Women's President at the time the theme was instituted.
The study of each phrase's meaning ties directly to the overall messages of the theme:
who you are
why you're here
what is most important in life
why you need to grow and progress
how much Heavenly Father loves you and wants you home
The book fits with an expands an understanding of the role of salvation and each girl's role in it.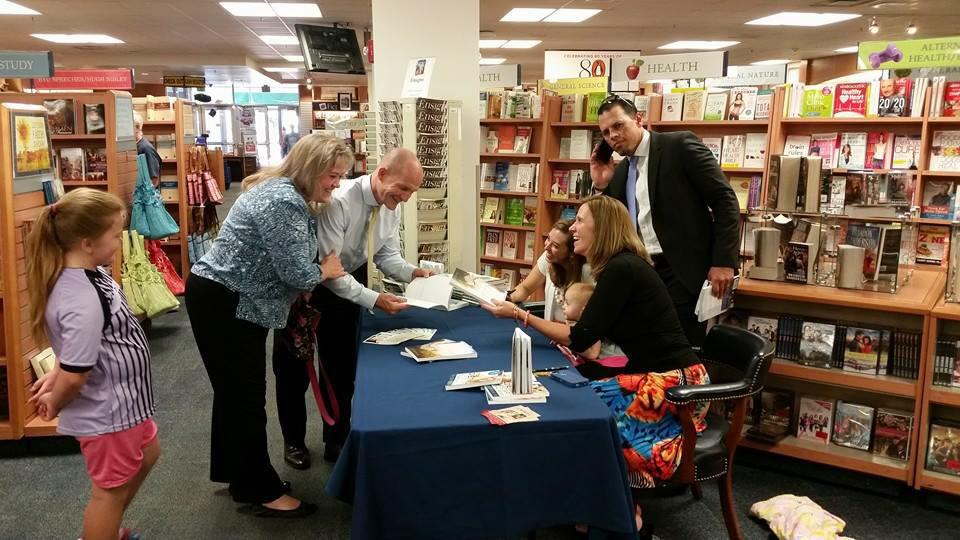 Inspired by Challenges Facing Young Women
The inspiration for this book came as Brewer spoke to youth groups and realized how hard Satan is working to get them, especially the young women. She said, "LDS girls are in for the fight of their lives as they try to figure out what it means to be a daughter of God and live in the world."
As Brewer's own daughter prepared to enter Young Women, she wanted her to understand who she really is, what it means to be a daughter of God, and how to hold to that truth through the daily battles of life. As the pondered how to relay this message, the thought came powerfully to her mind,  
Everything she needs to know is in the theme she will say every week.
Brewer knew this inspiration was not just for her own daughter, but for all of God's daughters. She said, "I wish I could sit down and have a one-on-one conversation with every young woman in the Church. This book is my attempt to do that."
And this is a "conversation" worth having. It will give a new level of purpose and new layer of armor to every woman, young or otherwise, and is an excellent resource for talks, lessons and camps.
We are Daughters of Our Heavenly Father: Striving to Live the Young Women Values. is for sale on Amazon, at Barnes and Noble, and at Books & Things.