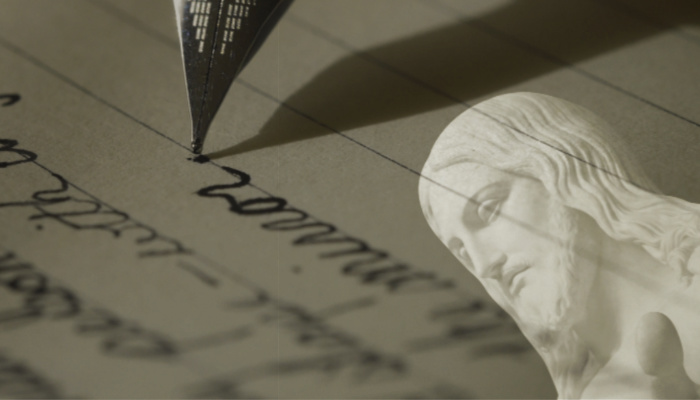 The beginning of the year is a good time to make lists of goals or bucket lists. Here are 10 items all Latter-day Saints should add to their bucket list!
1. Attend a General Conference Session in Person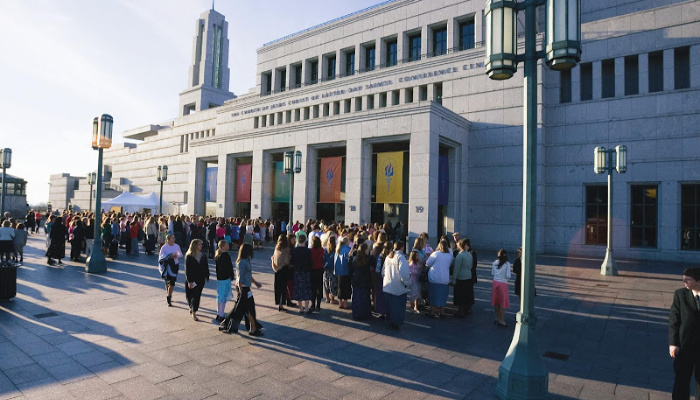 How cool would it be to be in the same room as the Prophet? Well, what about listening to the Prophet and all of the Apostles, plus members of the Seventy and Auxiliary leaders in person? Tell your Bishop or Stake President a few months in advance that you are interested in attending and they will save tickets for you!
2. See the Lights on Temple Square at Christmas Time
During the Christmas season, Temple Square in Salt Lake City, Utah, lights up. Witness the dazzling lights beginning at the end of November each year until the New Year. The lights truly are magical! If you're lucky, you may even witness a marriage proposal or two…
Related: Know Before You Go: Temple Lights
3. Visit Adam-ondi-Ahman
Adam-ondi-Ahman aka Spring Hill, Missouri, is believed to be the place of the Garden of Eden and is the place where Adam will come to visit his people aka the Second Coming. Currently, it is a place of beauty and peace that can be visited year-round.
4. Visit the Sacred Grove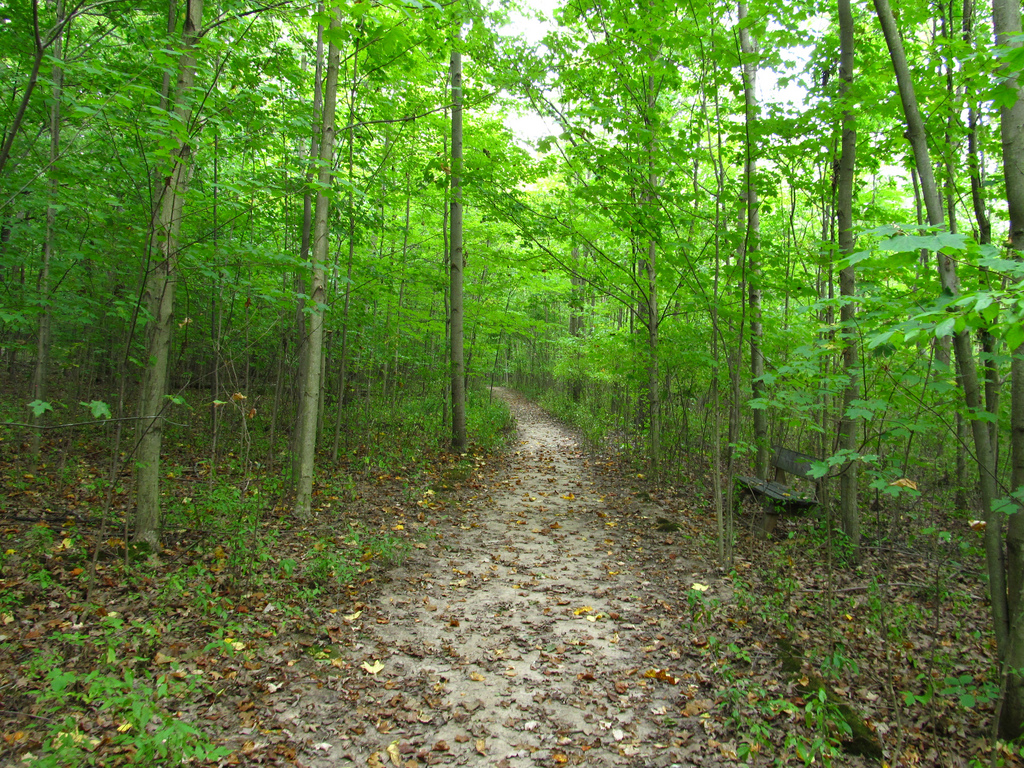 Located in Palmyra, New York, this sacred location is where Heavenly Father and Jesus Christ appeared in a pillar of light to the young boy, Joseph Smith. The Sacred Grove is considered the birthplace of the Latter-day Saint religion. In that area of the United States, there are actually five religious sites within 140 miles of each other (Sacred Grove & Smith Home, Hill Cumorah, Grandin Building, Whitmer Farm, and Priesthood Restoration Site).
5. See the Granite Mountain Records Vault
While the vault is not open to the public, it can be seen from the road when traveling up Little Cottonwood Canyon near Salt Lake City, UT. The vault contains everything from millions of family history records, scriptures in every language published, large leather-bound temple ordinance books, financial records, to backup tapes for 'Johnny Lingo'.
6. Visit All of the Temples in a Geographic Region, Such as Your State, Country, or Continent
Utah Valley 360 found a way to visit every temple in the United States in 79 days! The article was published in 2014, so you may need to add a few more stops, but it gives an awesome general itinerary!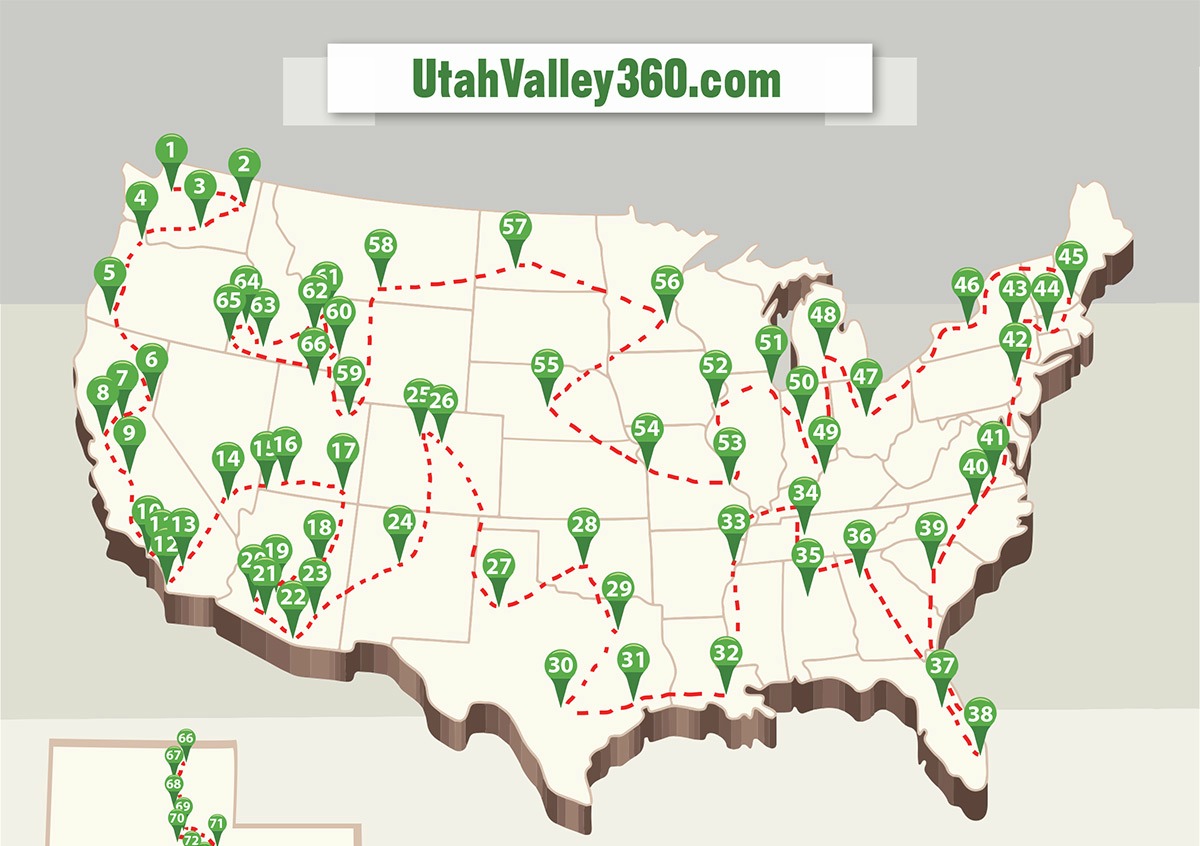 7. See One of the Original 100 Copies of the Book of Mormon Printed by E.B. Grandin
See one of the original 100 copies of the Book of Mormon that prominent church history leaders likely held! Moons Rare Books located in Provo, Utah, has a few copies available for the public to view.
8. Attend a Performance by The Tabernacle Choir
The Tabernacle Choir travels the world to perform! If you can't make it to Temple Square to see a performance, see if the choir is coming to a city near you soon.
9. Follow Jesus's Path Through Jerusalem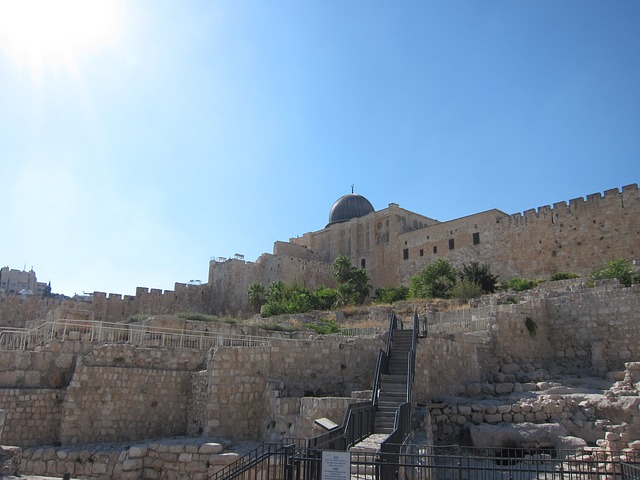 Go walk the streets Jesus walked in the Holy Land! There are plenty of Latter-day Saint Church History Tours which are offered or follow Jesus' path by yourself with help from the Bible. (Our resident Jerusalemite says to wear sandals if you want to get the feels.)
10. Do All of the Temple Work for One Individual
This is a neat opportunity for an endowed member of the Church. Create a special bond with an ancestor by doing each of their temple ordinances (baptism, confirmation, initiatory, endowment, sealings).
Which of these bucket list items are you adding to your list?