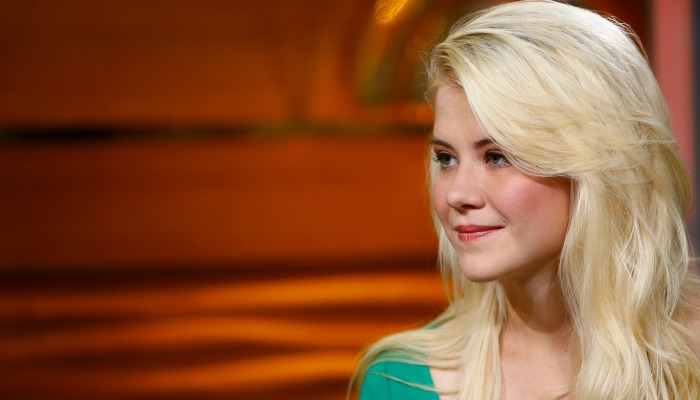 Several years ago, Elizabeth Smart was rescued by police after a nine month abduction. Many consider her rescue a miracle. Since that time Smart has displayed wisdom far beyond her years. I share my faith with Elizabeth Smart. We are both members of The Church of Jesus Christ of Latter-day Saints, or Mormons. Her wise words about dealing with the monstrosities in her life, help me deal with the comparably much smaller problems of my own life. Here are eleven words of wisdom from Elizabeth Smart.
"I feel so fortunate that I was able to come through this unscarred. I want to tell other people, 'Don't give up. Miracles do happen.'"
"Music is the unspoken language that can convey feelings more accurately than talking ever could."
"They could change my name, change the way I look. But they couldn't change that I am Ed and Lois Smart's daughter."
"Yes, I have lived through many miracles. I had experienced tender mercies that literally kept me alive. I had been carried by the love of others, and in many ways I had been blessed."
"Later, there were times when I was angry with myself for succumbing to that fear. But those with shattered souls find it very difficult to speak."
"I also believe in faith. . . . Faith that God knows how I feel and that I can depend on him to help through it all."
"Knowing it can always get worse, I try to be grateful for whatever good I have."
"I never felt closer to God than I did throughout my nightmare."
"I feel so lucky to be here. From the day I came home, I haven't wasted time looking back."
"Since everything I've gone through, there's been a lot of learning . . . I'm not sorry this happened to me anymore, because it made me grow up."
"We are all tested and tried, but I don't think we were sent here to be unhappy or hold on to hurt feeling."
I can't imagine developing her hope, faith, and vision with the nightmare she went through as the background. I hope you find these quotes as inspirational as I do.