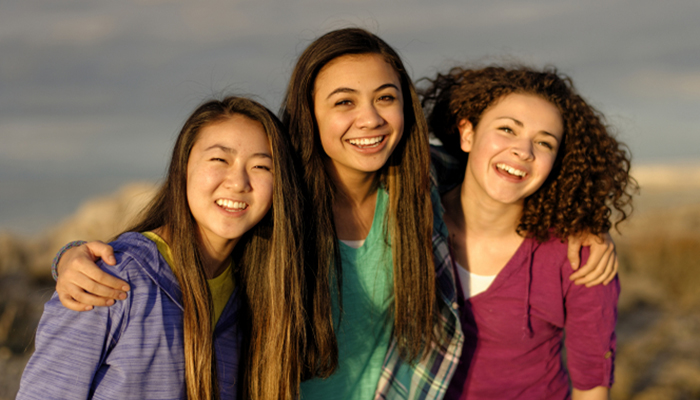 You've probably heard the saying, "modest is hottest," and with summer approaching, modest literally is hottest. Society's current standard of modesty features crop tops and shorts that keep getting shorter. And yet while the amount of fabric is dwindling down to nothing, the prices are rising just as fast.
We know that the topic of modesty is important, as it can be found throughout the scriptures and has been discussed in conference and general church meetings for decades. However, it can be challenging to dress modestly when fashion trends continue to become more revealing and often times, stores carry a very limited selection of modest styles. If you're anything like me, dressing modestly means layers, and constantly wearing a cardigan to cover up sleeveless shirts and low necklines.
President Thomas S. Monson said that, "When you dress modestly, you show respect for your Heavenly Father and for yourself. At this time, when dress fashions are styled after the skimpy clothing some of the current movie and music idols are wearing, it may be difficult to find modest apparel in clothing stores. However, it is possible, and it is important."
Several women have created clothing companies that feature modest styles and thanks to the internet, they're even accessible to those who don't live down the street from these clothing stores. If you're looking for cute and modest clothing without all the layers, here's a list of seven modest clothing websites you may not have heard of before.
From casual swimwear to wedding attire, Shabby Apple states that their goals are to design and sell vintage-inspired clothing, empower women in the workplace, and help women worldwide. With a wide range of prices, Shabby Apple features a variety of clothing in all sizes and styles, all while staying modest yet fashionable.
Created by Jewish woman, Nava Brief-Fried, ModLi seeks to "redefine the way women think about modesty," and promotes "the nuanced ideal that modesty doesn't mean hiding, but rather showcasing natural beauty in a classy way." It has previously been compared to "Etsy" but for modest clothing, as all items are hand-picked and come from individual boutique designers.
Sweet Salt is a clothing website that is dedicated to providing "modest, fashionable, and affordable clothing for women." They believe that "in order to dress modestly, you shouldn't have to sacrifice anything. Especially fashion." Their website features a blog with fashion tips on topics such as "Three ways to stylishly wear a basic modest Tee or T-Shirt." Their prices are very affordable, typically staying around $20 per item.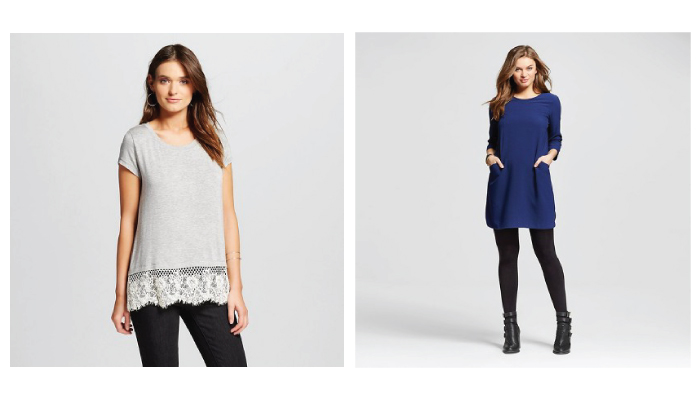 Not many people know that Target actually carries a variety of affordable, fashionable, and modest clothing items. It's also a great option for those who like to try things on before purchasing rather than buying online. Their wide variety of clothing, including a "wear to work" shop, and a selection of maternity options, is sure to provide a modest solution for any occasion.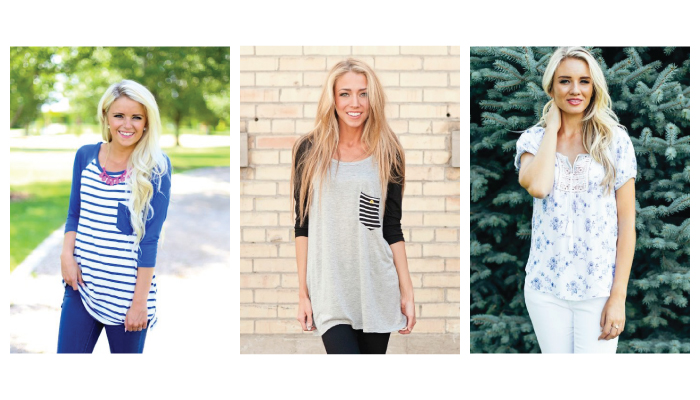 Bella Ella Boutique's first store opened in Lehi, Utah in 2010 and has now grown throughout Utah and Idaho. They emphasize their passion for "providing a tailored, empowering customer experience" and believe that "no matter how you feel, get up, dress up, or show up, you never give up." Their online store features trendy and fashionable clothing, and is currently promoting free shipping on every order.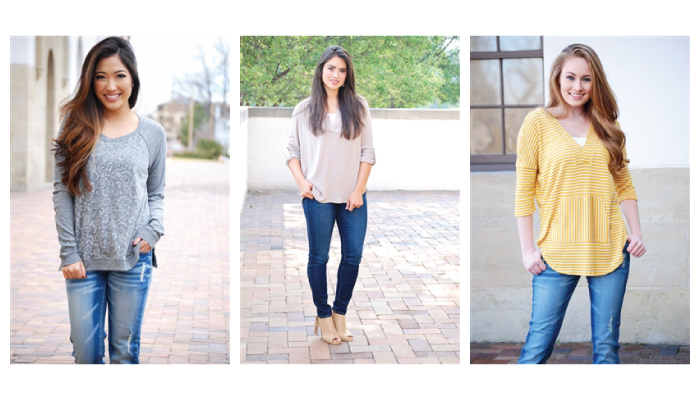 Novae prides itself on providing fresh, cutting edge and fashionable clothing. The brand was created by a stay at home mom who was "craving current fashions with modest style." With five years behind her of fashion consultant experience, she used her knowledge of customer service and fashion to build her own business which launched in 2010. Each clothing item on their site provides inseam measurements and a detailed description so that even though you can't try it on physically while shopping online, you can make sure that the fit and style is exactly what you want before placing your order.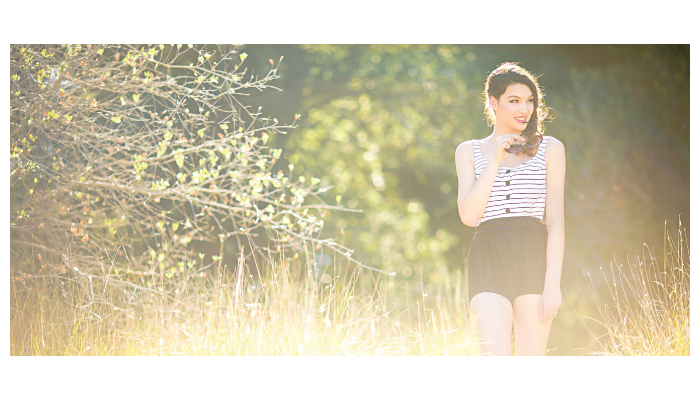 For me, summer means vacation and the beach, but finding modest swimwear can be a huge challenge in today's fashion marketplace. Rey Swimwear's founder, Jessica Rey, goes by the motto, "Who says it has to be itsy bitsy?" The swimwear line is inspired by Audrey Hepburn and is committed to ethical fashion in areas including human rights and fair wages. Their store features girl's and women's swimwear, both one piece and two piece, all while maintaining a high standard of modesty.
Bonus Additions:

Kim and Proper is an online boutique based out of San Francisco. Their mission is to create the go-to dresses in your closet. The ones you can dress up or dress down, the ones that always seem to be right for the occasion (no matter the occasion) and the ones you look great in time after time. From chasing your kids around the yard, to the perfect Church dress, Kim and Proper strives to create options for every woman, on every occasion.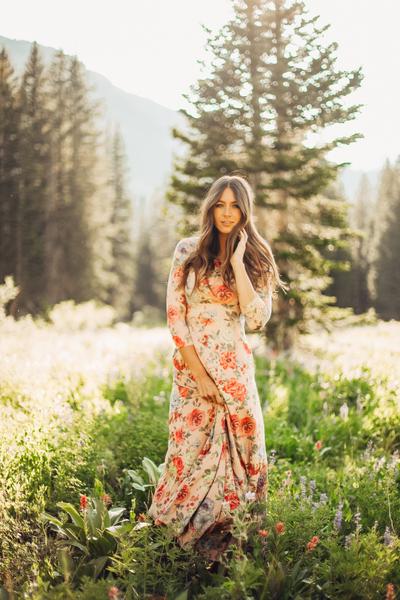 Piper & Scoot was founded 3.5 years ago in a 400 sq foot studio apartment by Kylee and Nate Middleton. 2017 proved to be their most expansive, albeit exciting, year yet! With creating a myriad of new styles. Modest, comfy, and stylish, reasonably priced, this site has it all. Located in Draper, Utah, Piper and Scoot has a blog on their retail site, and a new app to download.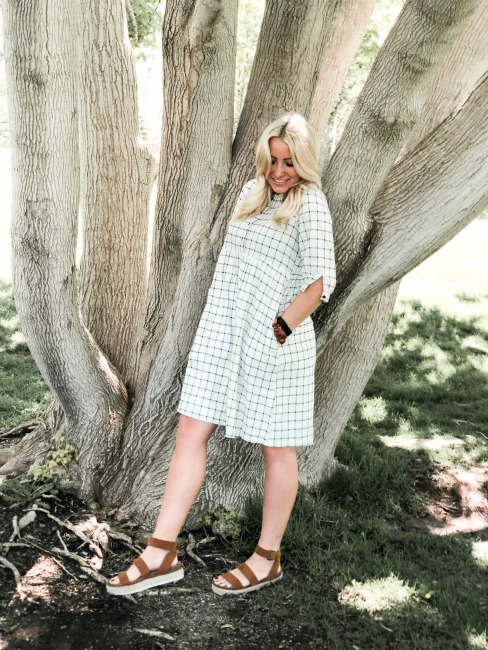 Indigo Lane provides great looks and reasonable prices in their modest fashion line. Former BYU-I students Lance and Bree Brudnicki now live in Pocatello. Bree has always wanted to start a boutique and Lance (currently studying business marketing) has lent his full support behind the scenes. Indigo Lane's mission is to help women find cute affordable modest clothing and learn to love their bodies.