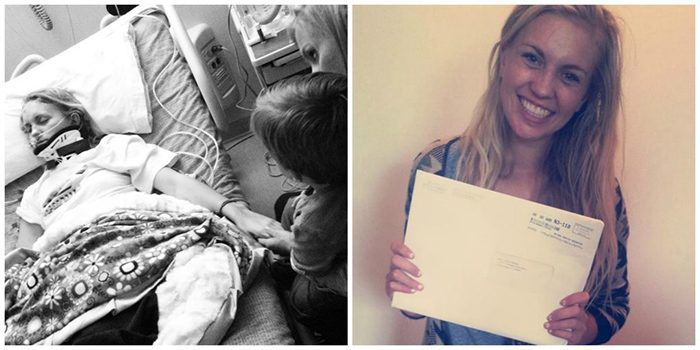 Just six months ago, Lexi Hansen was fighting for her life inside the walls of a hospital. Today, Hansen is preparing to leave to Iowa on her 18 month mission for The Church of Jesus Christ of Latter-day Saints.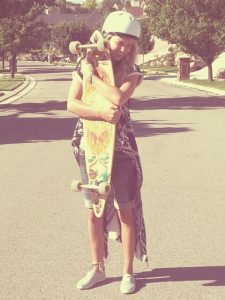 In late February 2014, Hansen was longboarding when she was hit by a car in the middle of a crosswalk. The 18-year-old Brigham Young University student was taken to the hospital in critical condition. Suffering from major brain injuries, Hansen went into a coma and doctors told the family that her chance of survival was less than 5 percent. Relatives, friends, and strangers rallied together in support of Hansen and her family. A Facebook page, Pray for Lexi, was started and allowed people to remain updated on Hansen's recovery. A few days after the accident, a post on the group page expressed gratitude for God's miracles:
We had the most amazing experience today at the end of everyone's fast. Lexi opened her eyes and kept them open for nearly an hour while we sang hymns to her as a family…It was a very powerful and spiritual moment, and we know it was because of all the prayers and fasts offered in her behalf. Our God is indeed a God of miracles. We love our Lexi!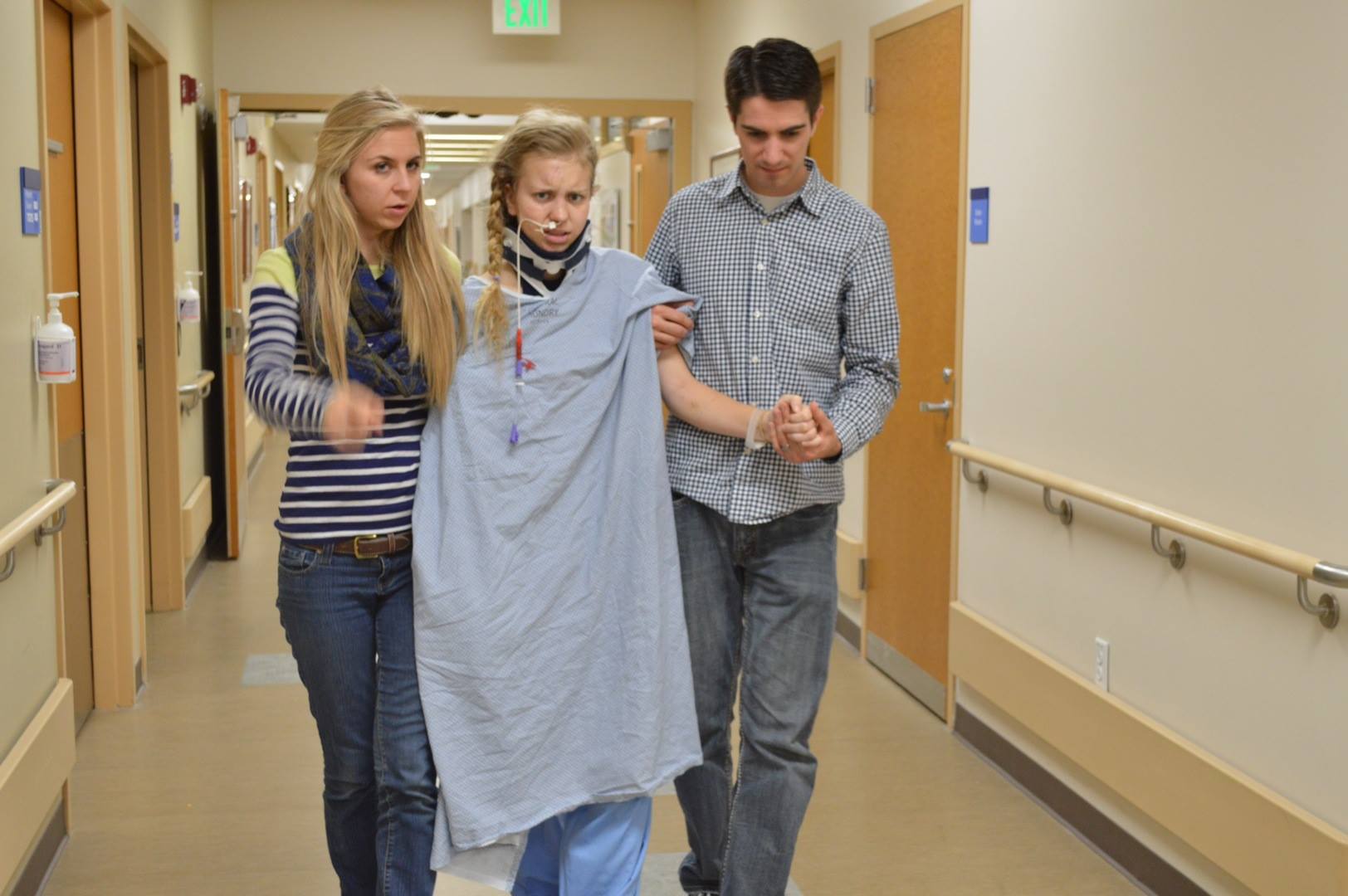 Today, a little more than six months after the accident, Hansen is now posting on the page herself:
I was supposed to be dead according to everything the doctors said and saw. They said if I were to even live, I wouldn't be able to talk or walk again, and would never be independent again. Yet here I am today where I am almost back to normal! 
Hansen has recovered so remarkably well that she has been cleared to serve a mission. She has received her call to serve in the Iowa Des Moines mission. We at LDS.net wish Lexi Hansen the best of luck as she prepares to serve the Lord and the people of Des Moines!