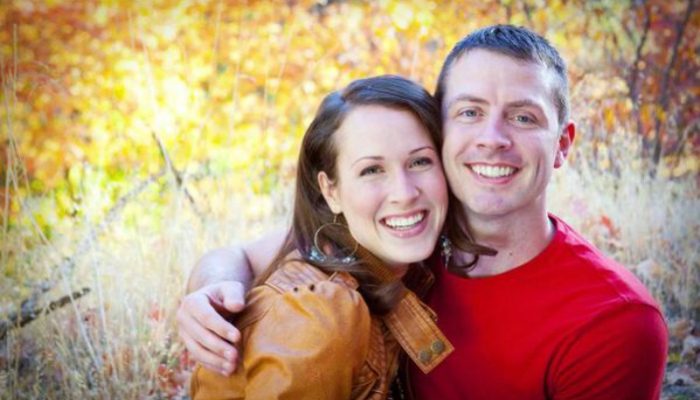 On October 3rd, Kathy Taylor, a mother diagnosed with aggressive melanoma, posted to iTunes a cover of the Sarah McLachlan song "I Will Remember You."
Taylor was diagnosed with cancer while 26 weeks pregnant.  Her son Luke was born September 11th and lived only seventeen days.  Fundraisers on behalf of the Taylor family have collected over $69,000.
Taylor recorded the McLachlan song for her family and friends to remember her by.   On October 8th, Sarah McLachlan herself shared a link to Kathy's cover and fundraiser.  McLachlan said she was inspired by Kathy's "story of strength and courage."
Taylor's mother expressed thanks to McLachlan, saying, "You are wonderful to do this for Kathy.  She is my daughter, and a constant light in my life."
The cover is selling for 99 cents per download and can be purchased here.  Proceeds benefit the Kathy's Miracle fund.
Read more on the Deseret News website.