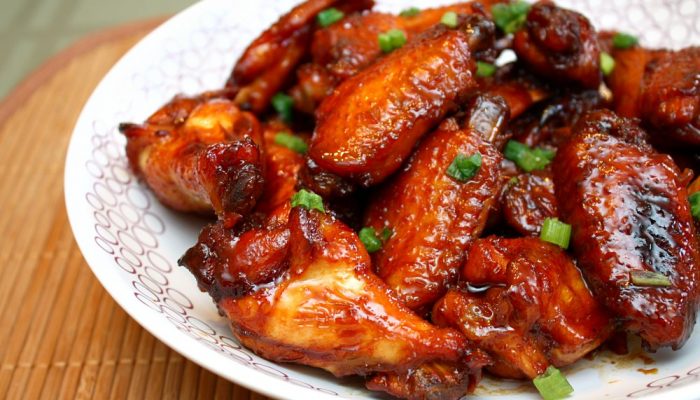 Food.com has posted an article listing its 38 most pinned recipes from Pinterest.  Here are a few of my favorites.
Caramelized baked chicken.  This sounds so yummy, but like it would make a complete mess of any pan you happened to use. I would drape aluminum foil two directions over the pan, spray it with cooking spray, and throw it away after moving the cooked chicken to a serving plate.  I would also substitute skinned chicken thighs for the chicken legs and wings. Unless wings are being used as appetizers, that is.
Paula Deen's Crock Pot Mac & Cheese.  Gooey and yummy, minimizing the number of dishes you'll have to wash.
Cheesy Chicken, Bacon, & Tater Tot Crock Pot Bake. Very flavorful with tender chicken and ingredients the whole family will love. This and the recipes above have been pinned over 230,000 times!
Weight Watchers Parmesan Chicken Cutlets.  These are easy and company best.  I would serve these with this "Olive Garden Salad" recipe. Over 211,000 pins!
"Girl Scout" Thin Mints. Over 65,000 pins.  This recipe uses fudge cake mix as a short cut.
"Cracker Barrel's" Hash Browns Casserole. Touted to be as close as possible to the real thing and probably healthier, this recipe has been pinned over 75,000 times.
"P.F. Chang's" Mongolian Beef. Over 70,000 pins can't be wrong.  This is supposed to be fool-proof and fabulous. No unusual Asian ingredients, although you will need fresh ginger.
Pumpkin Cream Cheese Muffins. I almost ate my computer when I read this recipe. Over 225,000 pins. Darn. This is one recipe I'd like to keep secret and become famous for.
No-Bake Chocolate Peanut Butter Cornflake Bars.  Only five ingredients! And over 203,000 pins.
Cranberry Feta Pinwheels. Try adding fresh spinach and thinly sliced ham for a real gourmet appetizer or party food.  Over 354,000 pins. These might appear at brunches all over the country.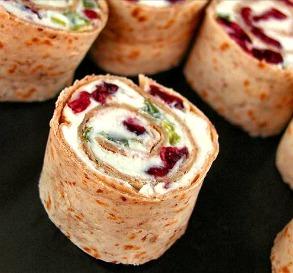 Fire Crackers. Bake these for 5 minutes just to dry them out.  They're just coated Saltines. Perfect Super Bowl snack. Pinned over 230,000 times.
Easy Garlic Chicken. Nearly 2 million pins! This recipe incorporates brown sugar, so it's got to be addicting.
And we always have good old homemade lemonade, which is super easy to make, but this recipe offer some awesome tips to make it even better.